New York Rangers star Adam Fox on Tuesday was named winner of the Norris Trophy, awarded annually to the NHL's top defenseman.
Fox, 23, a native of Long Island, is the league's first Jewish player to take home a major individual award.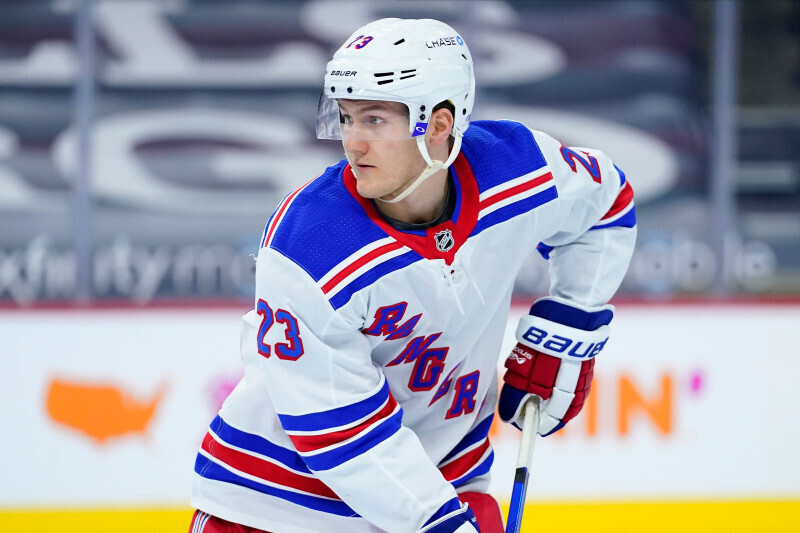 In his sophomore season for the Broadway Blueshirts, Fox led all defensemen with 42 assists and finished one behind the Edmonton Oilers' Tyson Barrie with 47 points.
Fox is only the second player in NHL history to win the Norris Trophy in one of his first two seasons after Hall of Famer Bobby Orr of the Boston Bruins. It marks the fifth time a Rangers blueliner has won the Norris Trophy and first since Brian Leetch won two in 1992 and 1997.
The Tampa Bay Lightning's Victor Hedman and the Colorado Avalanche's Cale Makar were also finalists for the award.
"It's definitely nice to represent a community, for sure," Fox said in 2019 when asked in an interview with the New York Post about being a Jewish professional athlete.
Fox follows in the footsteps of Hyman Buller, one of two Jewish professional ice hockey players in the 1940s and '50s. Nicknamed the "Blueline Blaster," the Canadian defenseman played three seasons for the Rangers.