Top Israeli judoka Sagi Muki has raised over quarter of a million shekels, by auctioning off memorabilia, meant to aid a hospital in his hometown in the fight against coronavirus.
The judoka, who won 2019 Judo World Champion as well as 2015 and 2018 European championships, a month ago begun selling his memorabilia as part of a campaign to raise funds for the Laniado Hospital in his hometown of Netanya, to help the medical center buy more ventilators to treat seriously ill COVID-19 patients.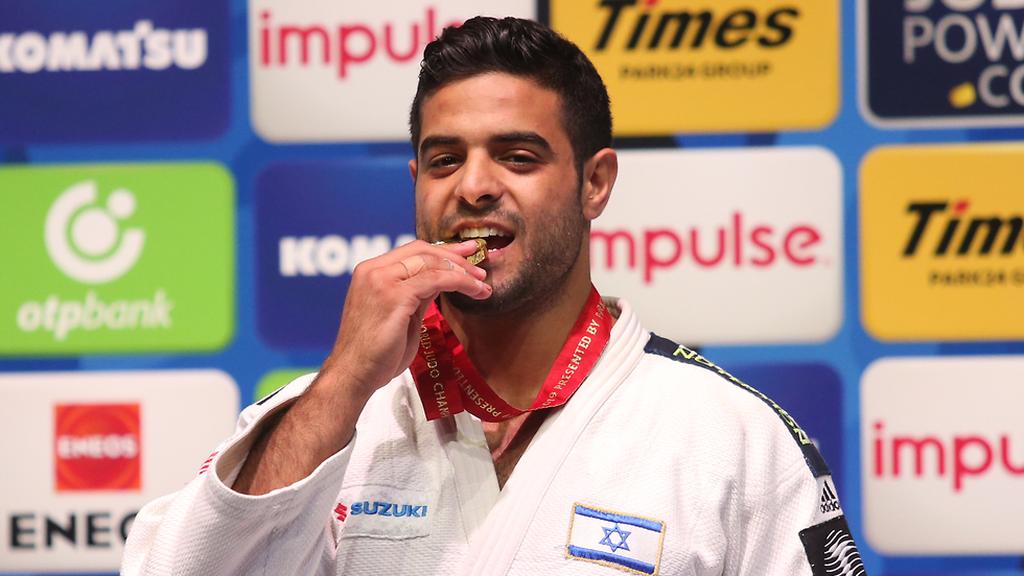 The most sizable donation was made by a Jewish-American donor from Florida, who bought the judo suit Muki wore during his victory in the 2019 Judo World Championship, for no less than NIS 50 thousand.
Muki and the donor, who wishes to remain anonymous, had been introduced to each other by Nikol Mann-Cogen from the American Israel Public Affairs Committee, a lobbying group that advocates for pro-Israel policies in the U.S. Congress.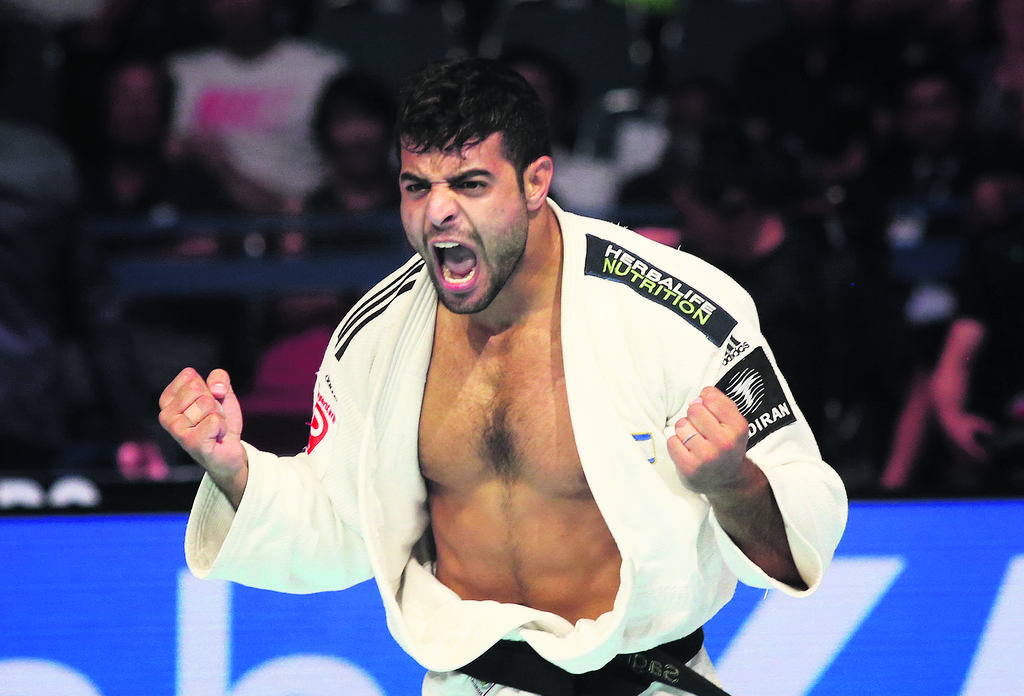 The donor, apparently one of the committee's members, insisted the suit will remain in Muki's possession and will not be put up for sale ever again.
"He didn't understand how I could let go of such an invaluable item," said Muki about the donor. "He wanted me to know that I am appreciated by the Jews of the world and he would donate the money only if I keep the suit ... It warmed my heart."
He also told Muki that he has been following the Israeli champion's career for a long time and Muki's sporting achievements had a real positive impact on the Jewish community around the world.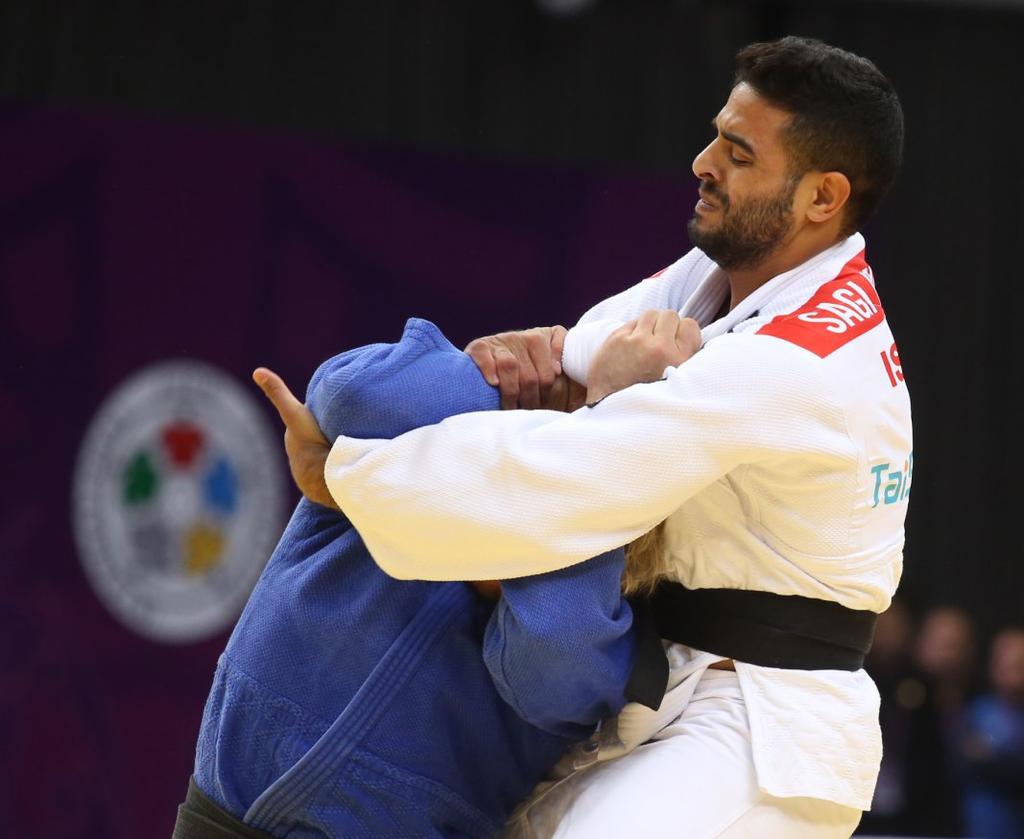 The donor also congratulated Muki for his performance in a Judo competition in Abu Dhabi, where his victory prompted the organizers in the Arab Gulf state to wave the Israeli flag and to sound the Jewish state's national anthem.
"He didn't understand how I could let go of such an invaluable item," said Muki about the donor. "He wanted me to know that I am appreciated by the Jews of the world and he would donate the money only if I keep the suit ... It warmed my heart."
According to Muki, the donation campaign he led has benefited him on a personal level as well. "The campaign's success is a testament to what an incredible people we are, who knows how to be united throughout a crisis."