Israeli pop duo Static and Ben El who have dominated the domestic charts for the past five years, have their sights set on the international music scene. The duo released their newest single over the weekend, featuring a Cuban-American rap star Pitbull.
The song, titled Further Up (Na, Na, Na, Na, Na), has been the number one trending video on the video-sharing platform YouTube in Israel since the single's release on Friday.
The tune marks the duo's first release since being signed to Saban Music Group, a record label owned by an Israeli-American music mogul, Haim Saban.
The Egyptian-born billionaire is very active in pro-Israel political efforts in the United States and was honored with a star on the Hollywood Walk of Fame two years ago.
Saban's record label signed a multi-million dollar deal, worth up to $500 million, with Universal Music Group just one day before the song's premier.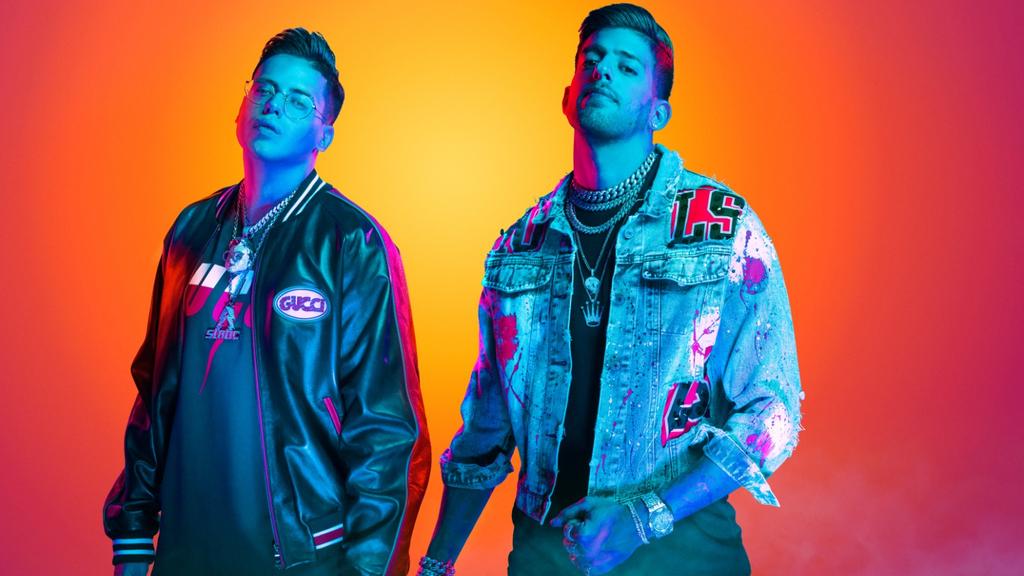 "I'm friends with Pitbull and I sent him the demo after he'd sent me a note asking what I was working on," said Saban in an interview with Billboard. "He said, 'Oh my god it's a hit, I want to be on it.' So here we are."
"Haim gave me a call about a hit, I said, 'count me in,'" raps the Miami-born superstar on the track.
The song samples the 1995 hit Here Comes the Hotstepper by Jamaican dancehall artist Ini Kamoze.