Yael Shelbia is making history, having recently been photographed to become the first Israeli model to feature on the cover of L'Official Arabia, a prominent fashion and culture magazine based in Dubai.
The 19-year-old model is not only the first Israeli to star on the cover of a fashion magazine published in the United Arab Emirates, but is the first to do so in an issue dedicated entirely to Israeli fashion.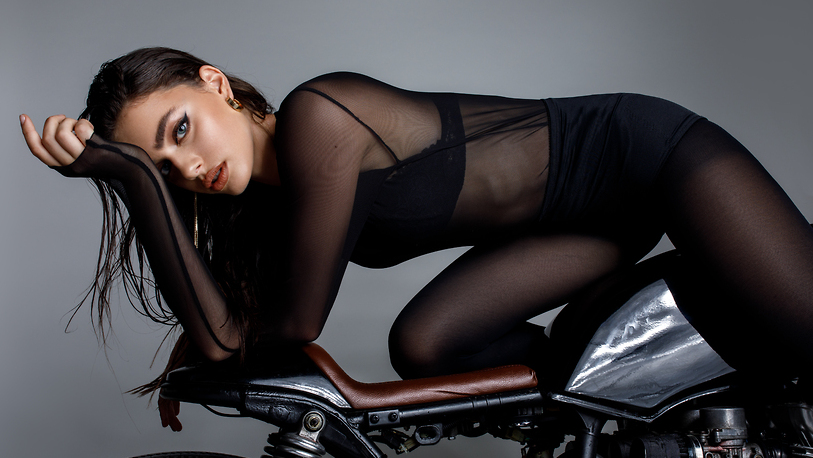 Shelbia flew to New York especially for the photoshoot, where she was joined by several other Israelis, including photographer Yossi Michaeli.
The coming issue of
L'Officiel Arabia
will include not only Shelbia, but Israeli fashion designers as well as local artists such as illustrator Talia Zoref, in collaboration with the Foxylab New York brand.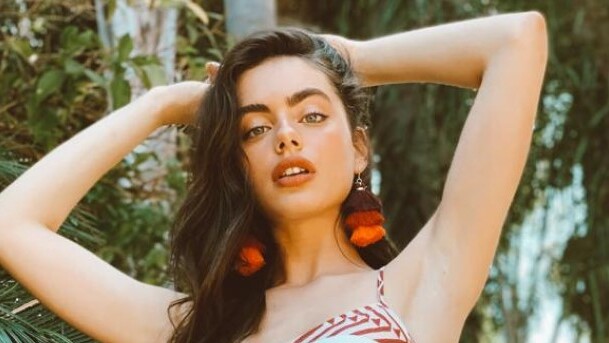 For Shelbia, this is another international achievement, after she previously appeared in the British-based Schön! magazine.
This recent cooperation follows the normalization agreement between Israel and the Gulf states, which was signed in September in the form of the Abraham Accords, and is one of many expected initiatives between the UAE and Israeli fashion Industries.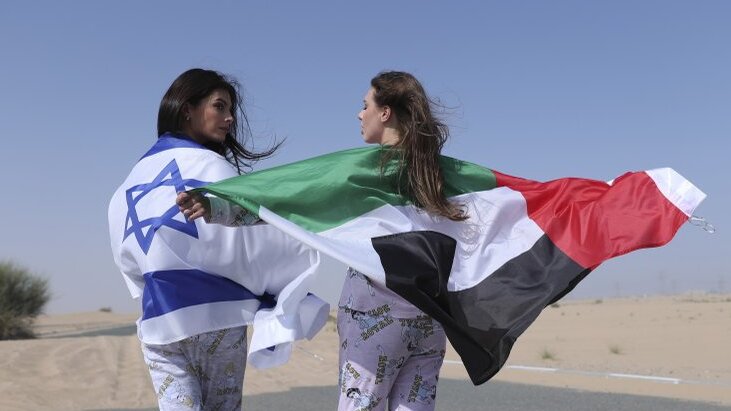 In September, Israeli model May Tager shot a campaign in Dubai draped in the Israeli flag alongside UAE-based Anastasia Bandarenka in a nod to the normalization agreement between the two nations that was reached the month before.
Elad Bornstein, the owner of the Brunei company that represents Israeli and international fashion designers, last week said he has been invited to represent Israel at the World Fashion Festival Awards in Dubai in October 2021, where dozens of Israeli designers will present their designs.