An Israeli TV news anchor was left dumbfounded on air over the weekend after he realized producers had invited the wrong guest to the studio.
The amusing incident occurred on Channel 13's prime-time newscast show
Hamateh
(The Headquarters) Saturday evening when host Sefi Ovadia welcomed to the studio who he thought was
Prof. Moshe Hazan
, a senior economist who resigned from the Bank of Israel in protest of government policies and the proposed judicial reform.
The guest interrupts Ovadia abruptly and interjects that he is, in fact, a real estate developer who also goes by the name Moshe Hazan.
"Excuse me?!" asks a wide-eyed Ovadia.
The camera then pans to the channel's economics correspondent Matan Hodorov who looks equally perplexed.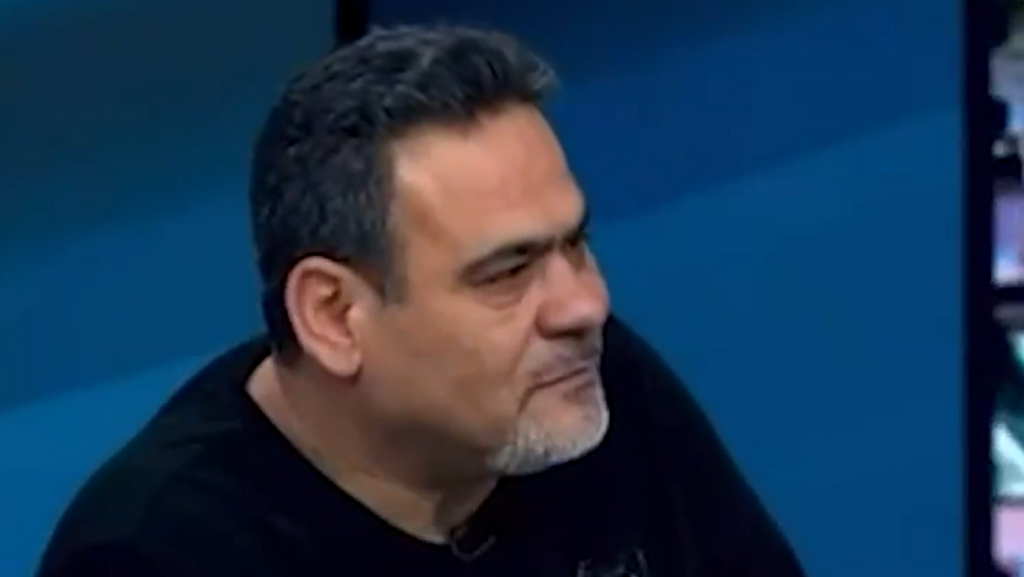 Ovadia then cuts the interview short and continues to the next guest.
Channel 13 said in a statement that "Human error led to the fact that instead of Prof. Moshe Hazan, another person with the same name was invited without the hosts being informed. The matter is being handled and we apologize to the viewers."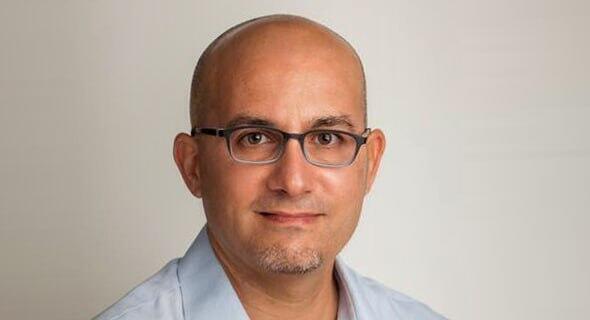 Back in January, the Bank of Israel announced that Prof. Hazan submitted his resignation letter and was leaving his position as the public representative on the Monetary Committee, which he held since 2017.
"I resigned from the monetary committee because I wanted to be free to express my opinions. If there's any danger to democracy and the separation of powers, it will surely lead to severe economic issues. I feel that I cannot sit and discuss whether to raise the interest rate by a quarter of a percent or half a percent while Israeli democracy is in danger," Hazan said at the time.