As part of Pride Month celebrations, an unusual art installation composed of over a thousand chairs is being showcased on the plaza of Tel Aviv Museum of Art.
The colorful chairs made by Keter - Israel's largest manufacturer and marketer of resin-based household and garden consumer products - are bound together for the installation.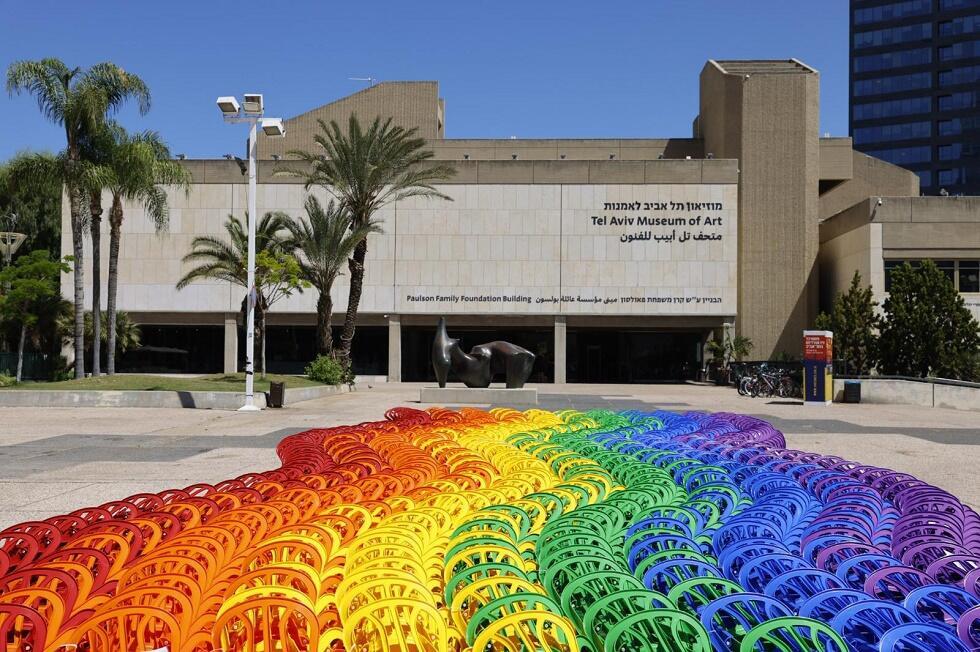 The installation is designed to display all the colors of the rainbow and encourage equality between all humans, regardless of religious differences, race or sexual preference.
The installation of art - executed by artist Ori Shifrin - covers an area of dozens of meters and it is designed as a huge pride rainbow flag.
Keter's Israel CEO Udi Sagi invites all Israelis to visit the installation of art. "Keter is a company that promotes values of equality, mutual respect, accepting the other, and diversity in the Israeli industry and society."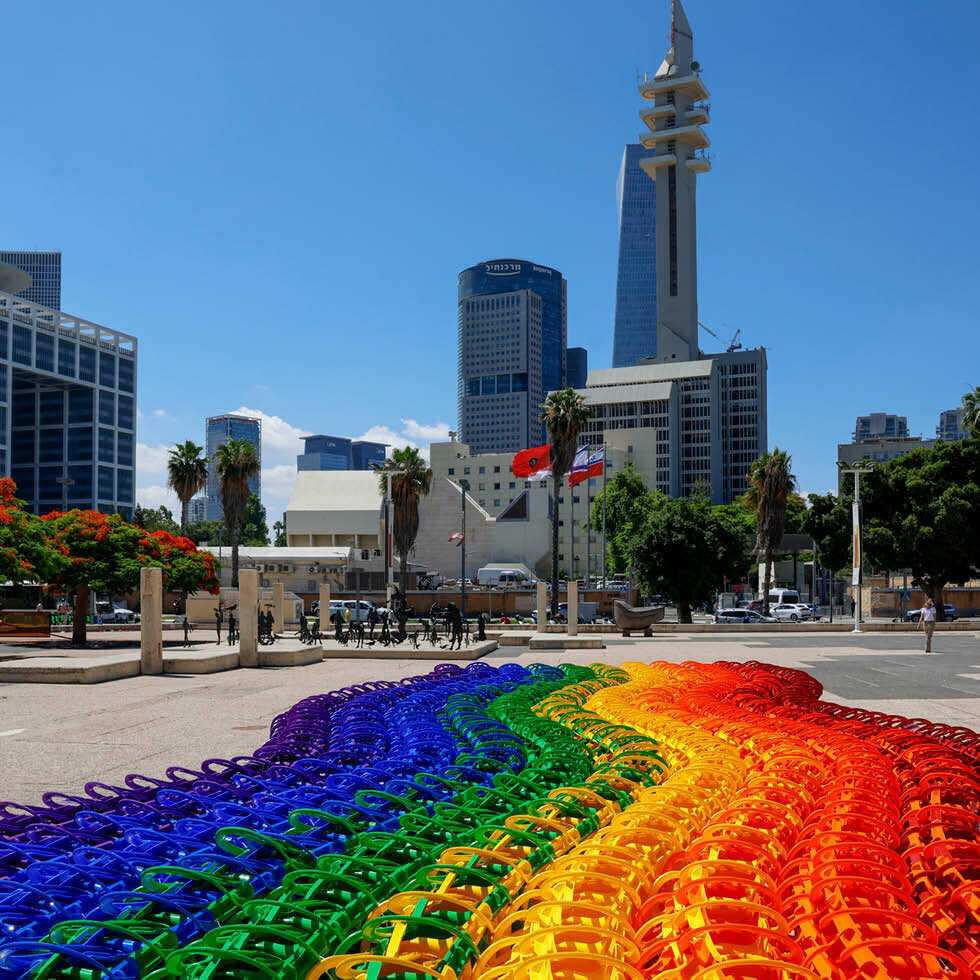 "In this art project we took the values, we believe in and we were able to express and represent them using a colorful piece of art made of over a thousand Keter chairs which are affiliated with the Israeli society," Sagi added.
To make this project possible, over 1000 colorful chairs were specially made in the Keter factory in Yokneam. The plant usually creates a new chair every 30 seconds, and a total of a whopping 800,000 chairs a year.
The installation of art for equality and pride is not the first initiative of Keter Group During the breast cancer awareness month, which occurs every October, the company established installations in the form of a pink ribbon, also consisting of hundreds of special edition chairs.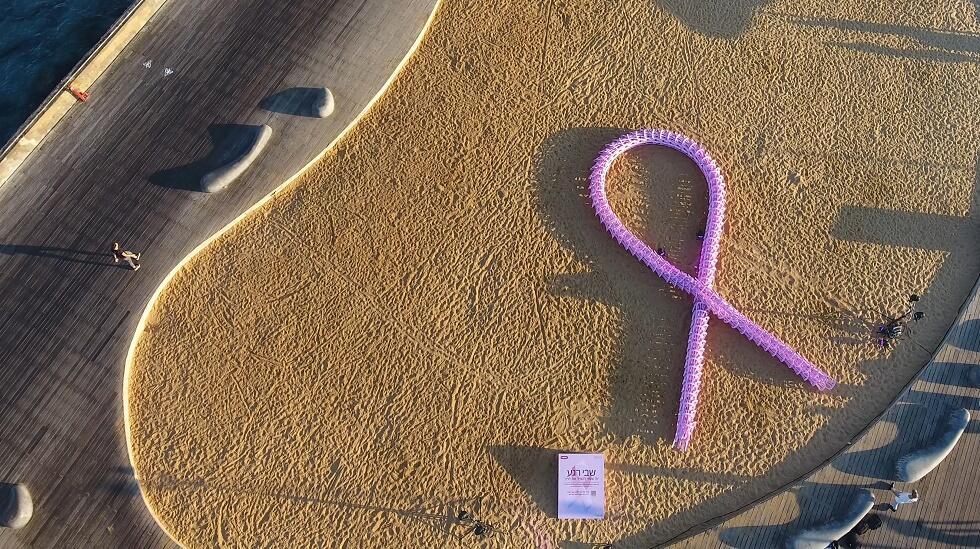 Keter chairs are the best-selling chairs in Israel for the past 25 years and they are considered to be an Israeli icon that is used in many artistic and exhibition pieces.
The art installation will be displayed until the end of June. For more information, click
here >>>