While many animators struggle to turn their passion from a hobby to a career, Israeli animator Liran Topaz is turning his dreams into reality.
Topaz is finishing his 12th year at the U.S. animation giant DreamWorks, which over the years produced such hits as Shrek and Kung Fu Panda and many others.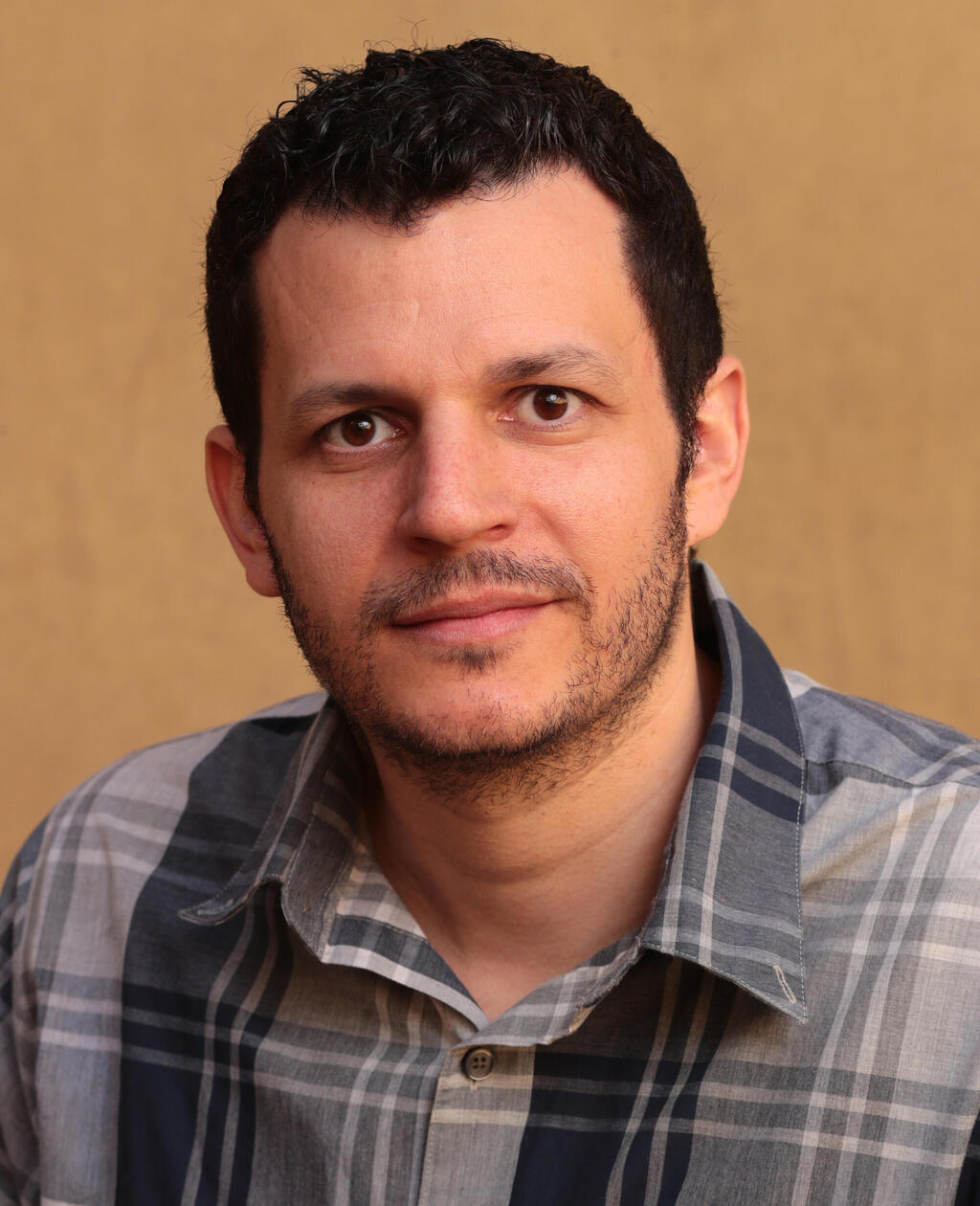 "Since the first grade I decided that I want to be an animator when I grow up," Topaz told Ynet in an exclusive interview.
"I learned art in a school... and then after the army decided to move to America and study animation in The Ringling College of Art and Design," he said. "After my studies, I was offered an internship in the academy for theatre of one of the biggest broadcasters in the business... later, I was offered a job, and that's where I started."
Topaz began working at DreamWorks in 2009, and has since been part of the making of some of its biggest cult hits, including How to Train Your Dragon, and The Croods.
Today, Topaz is the supervising animator of DreamWorks' new movie - The Bad Guys - being released on Wednesday, just in time for Purim.
"We have a big team, from all different departments," he said. "There's dozens of animators that are working on this movie. The head of animation is at the top of the hierarchy, he's in charge of all the animation, and then there's a few supervising animators. Usually each one of them has a character that he's responsible for. In the case of 'The Bad Guys', I was put in charge of all the action and chase scenes," he said.
His breakthrough moment was in 2018, all thanks to eight minutes of glory in "Bilby" - a short film that stars a small Australian animal.
The movie was created by Topaz and two of his friends, who took a character from a movie they were working on that had been canceled, and turned in into a short film.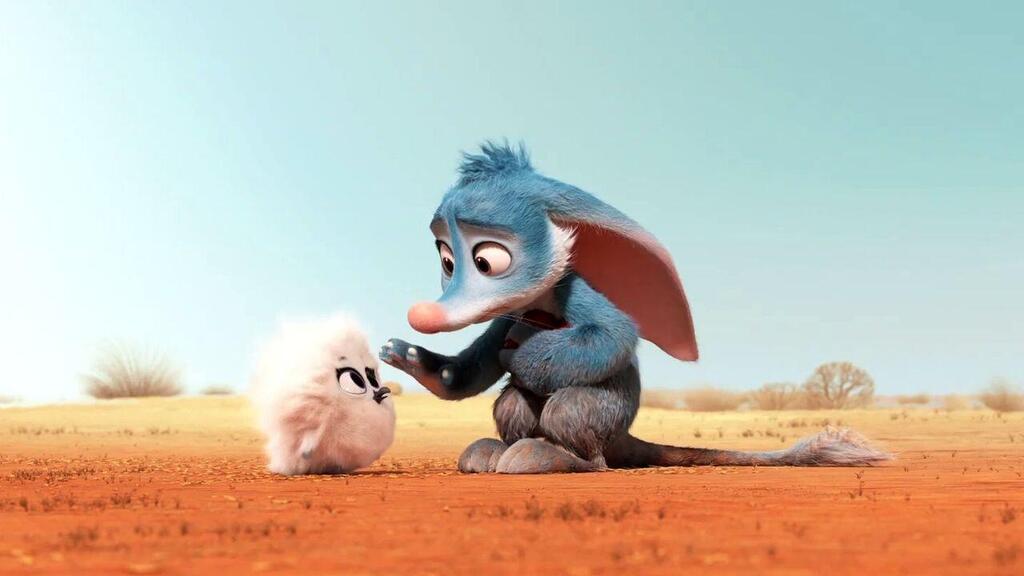 Until then, DreamWorks refrained from producing short films and preferred to invest in bigger projects, but Topaz's creation changed their mind. Bilby became a global success.
"Bilby was a big opportunity in my career and in my thought process", he said. "It is something I didn't think would come out of a studio like this - directing a movie in such a big studio, which received so much recognition, the festivals, the prizes, all those things - I really didn't expect it," Topaz said.
When asked to describe the difference between illustrations and the real world, Topaz said animation allows us to invent a world. "I don't see a reason to try to document the real world through animation, I can just do that in live action.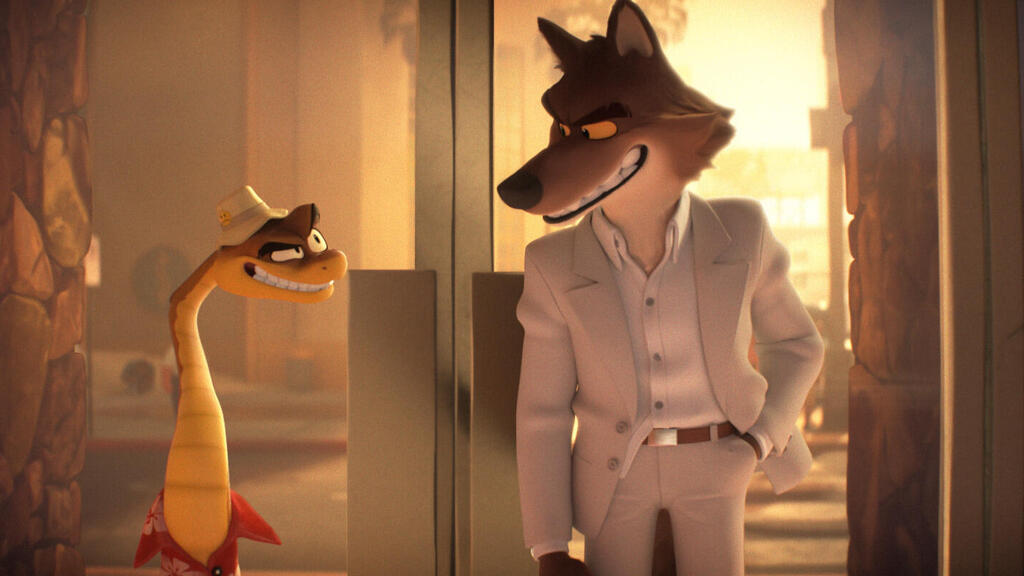 "You can be any thing," he said. "I can bring life to objects, or dragons, or animals, or people, or superheroes. We have no limit to what we can do, barring our imagination... That's the beauty of it. You can create a new world and people will be sucked into the story and fall in love with the characters."