Dream beaches, hot sand and coconut trees - stars
Gal Gadot
,
Rotem Sela
and
Yael Goldman
spent their vacations in Seychelles, displaying their swimsuits created by Israeli designers.
The most fashionable girls of the Jewish state meet at least once a year, and sometimes even more, for an exotic vacation - an escapade that does not go unnoticed and that everyone is eager to see on social networks.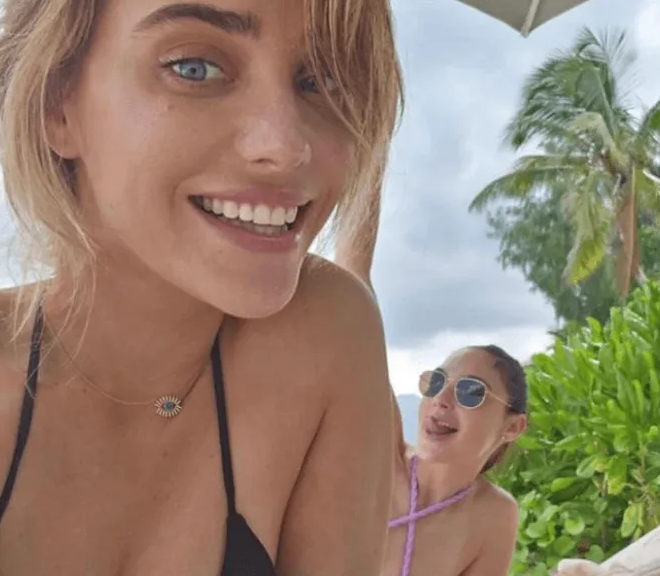 The "Wonder Woman" actress, 37, shared pictures from the most recent trip on her Instagram, the images already garnering over 1 million likes.
Gadot was seen posing for various pictures wearing the same swimsuit in the post, which was simply captioned with a pineapple emoji. In one photo, she was rocking a light pink bikini top with crisscrossing lines at the top that looked like rope as she sat in a wooden chair.
She wore a lime green button-up shirt over her swimwear, accessorizing with sunglasses and a ponytail in her hair. She also posted a video of herself relaxing on the beach and observing the wind-blown palm trees before filming sailboats that were bobbing in the clear blue water in the video.
Fans of the Israeli actress took to the comments to hype up the actress. One fan commented: "The most beautiful woman in the world!" And another: "WOW Gal just amazing. Happy looks good on you," with a heart emoji for added effect.
Reprinted with permission from
i24NEWS
.