After crossing over to international stage by releasing songs in English, Israeli pop singer Noa Kirel is set to star in a new Hollywood thriller, reports said Tuesday.
According to Ynet's sister outlet Frogi, Kirel will play "Petra," one of the main characters in the film titled "The Wheels of Heaven". The filming is expected to begin as early as July.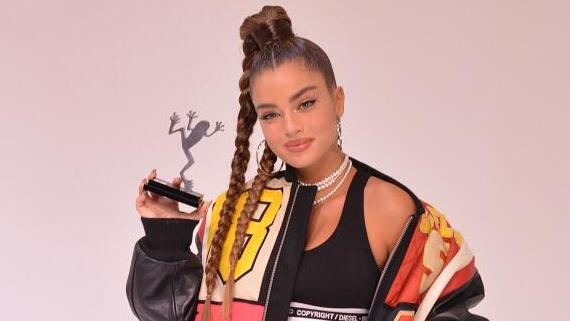 The film will be directed by the English filmmaker Ben Charles Edwards, and the cast will include actors mostly from the UK, including Gary Stretch, Dimitar Nikolov, Mihail Mutafov, actress Dessy Tenekedjieva - who also produces the film - and others.
The film would be the second international production to star the Israeli singer.
The script of
the first film Kirel is set to star in
was written by the star herself along with her team, who offered it to a variety of studios and production companies in the United States before eventually being bought by Picturestart.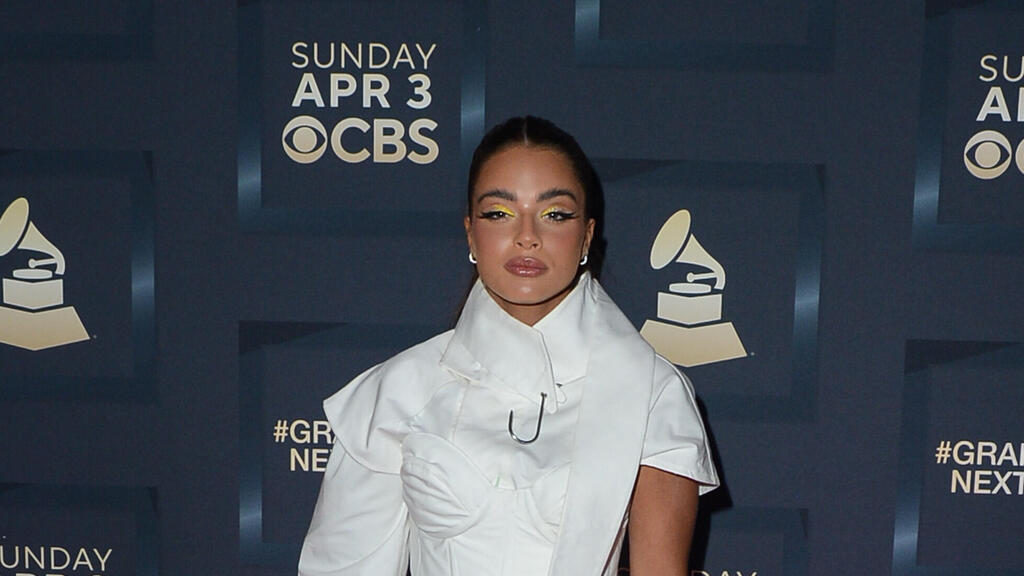 Last year, Kirel signed a multimillion-dollar music deal with Atlantic Records, and the teen star is currently working with Atlantic on her debut international album.
The singer released several English-language singles since being signed with Atlantic, including a hit called "Please Don't Suck".
Kirel declined to comment on the news reports.