Exactly five years since its last concert in Israel, legendary hard rock band Deep Purple announced on Tuesday it will stage a single show in Tel Aviv next spring.
The British group, which is widely regarded as a pioneer of hard rock and heavy metal music, will touch ground in the Holy Land a little bit over 30 years after its first concert in the country in late 1991 to play a show at Menora Mivtachim Arena in Tel Aviv on May 22, 2022.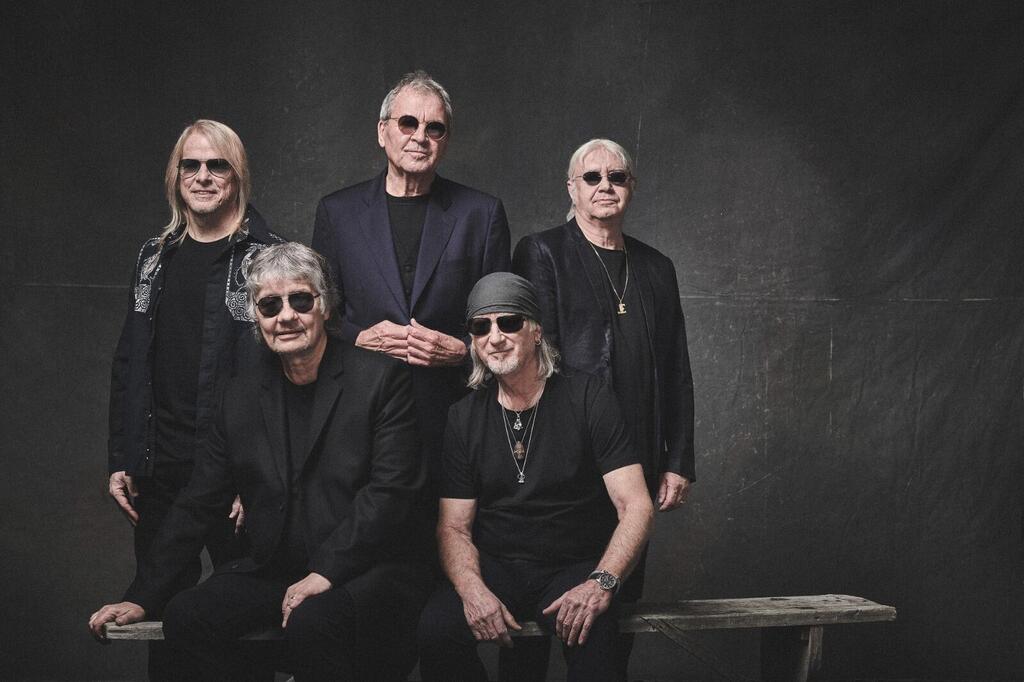 The band has visited Israel again as part of various tours in 2008, 2011, 2014, and 2016.
Ticket sales have already begun with prices ranging from NIS 255 for general admission to NIS 685 for floor seats.
The show comes in support of the group's latest studio album Turning to Crime which was released earlier this year. The band will perform songs off its latest record as well as some of its greatest hits.
Deep Purple was established in 1968 in London and has released no less than 21 studio albums.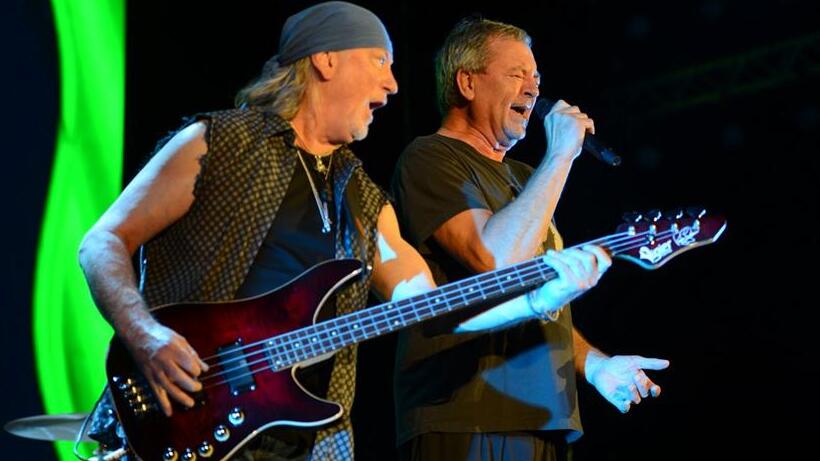 The years 1969–1973 are widely considered the band's golden age as it consistently churned out hit records and provided the world with timeless hits such as Fireball, Perfect Strangers, Child in Time, Highway Star and Smoke on the Water.
Deep Purple has sold over 100 million copies of its albums since its inception. The band was inducted into the Rock and Roll Hall of Fame in 2016.