The much-talked-about new movie "Barbie" will be released in July, and the movie's star – and producer – Margot Robbie revealed in an interview that she wanted to cast Gal Gadot as the iconic Mattel doll.
Robbie, who is producing the film through her production company LuckyChap, said in an interview with "Vogue" magazine published Wednesday that Gadot's name was the first that came to her mind when the project began to take shape. "Gal Gadot is Barbie energy," Robbie explained, "Because Gal Gadot is so impossibly beautiful, but you don't hate her for being that beautiful because she's so genuinely sincere, and she's so enthusiastically kind, that it's almost dorky. It's like right before being a dork."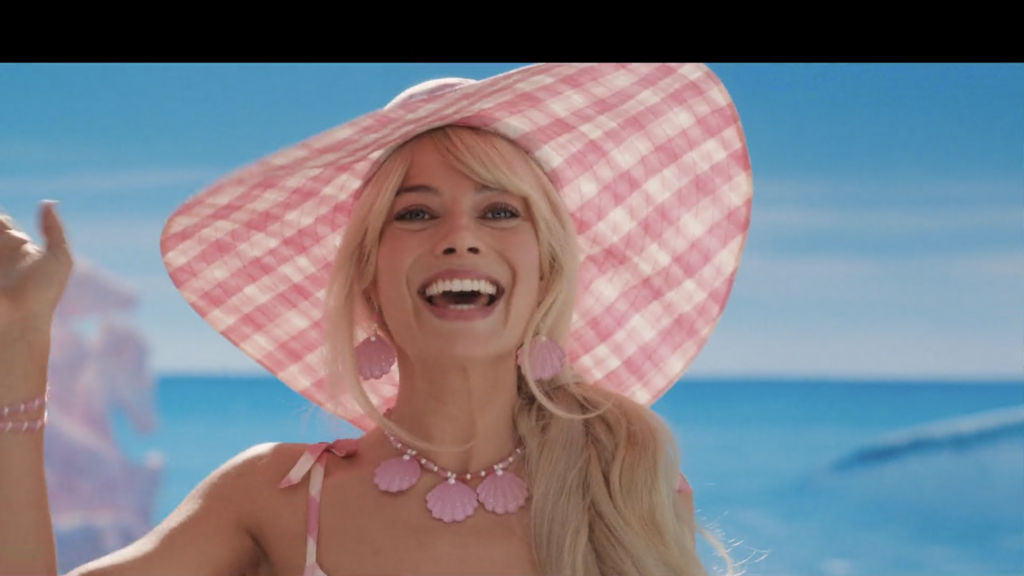 In the interview, Robbie was also asked about the question of Barbie's sexuality, and how much the matter will be emphasized in the film.
"I'm like, 'Okay, she's a doll. She's a plastic doll. She doesn't have organs. If she doesn't have organs, she doesn't have reproductive organs. If she doesn't have reproductive organs, would she even feel sexual desire?' No, I don't think she could," Robbie said. "She is sexualized. But she should never be sexy. People can project sex onto her. Yes, she can wear a short skirt, but because it's fun and pink. Not because she wanted you to see her butt."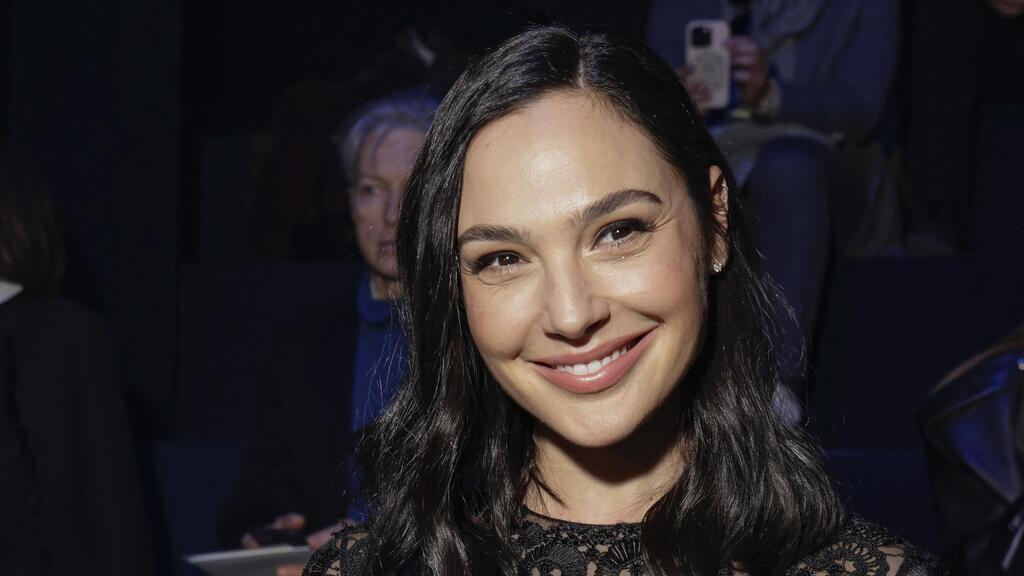 "Barbie", which was directed by actress and director Greta Gerwig ("Little Women") from a script she wrote together with her partner, director Noah Baumbach ("Marriage Story"), is expected to be released on July 21. In addition to Robbie, who plays Barbie in the film, it also stars Ryan Gosling who will play Ken, Issa Rae, Kate McKinnon, Michael Cera and Will Ferrell, who plays the CEO of the toy company that produces the Barbie dolls.
The CEO of Mattel - the company that makes Barbie - is Israeli Ynon Kreiz, who previously served as CEO of the production company Endemol, and is considered to be the person who saved Mattel and made it profitable after years of foundering.