Prince Harry and Meghan Markle were involved in a car chase that almost ended in disaster, it was reported Wednesday evening. After the departure of the Duke and Duchess of Sussex from a prestigious gala in New York City the previous night, paparazzi photographers began to chase the royal couple.
"This non-stop pursuit, which lasted over two hours, nearly created multiple crashes involving vehicles, pedestrians and two NYPD officers," the couple's spokesperson said.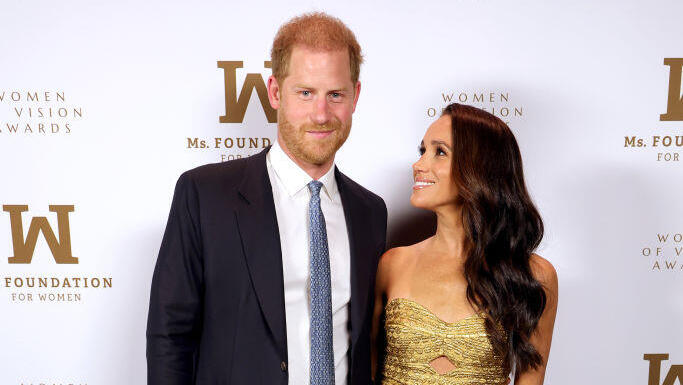 The official statement also stated that "the royal couple understands that being a public figure comes with a certain public interest – but this should not be at the cost of anyone's safety. The distribution of these images, given the way in which they were obtained, encourages intrusiveness that is dangerous for all involved."
At the end of the gala evening – during which the duchess received the "Women of the Vision" award, the photographers waited for Prince Harry, Meghan and her mother to get into a taxi to take them back to their home. The three entered the taxi and a few moments later the chase began.
It is impossible to ignore the fact that the case recalls the story of the death of Harry's mother, Princess Diana, who was killed in Paris in 1997 while being pursued by paparazzi photographers.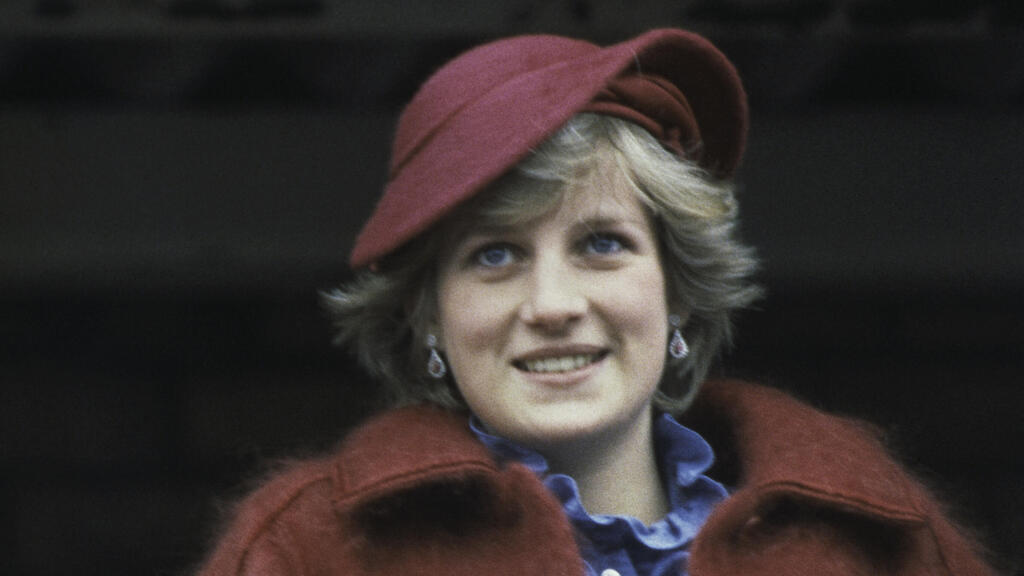 Since Harry and Meghan began their romantic journey, the prince has warned many times that he fears that history will repeat itself, a reference to the death of his mother while being hounded by the media.
Actor George Clooney , a good friend of Markle, also spoke in the past about the media's pursuit of the duchess, and in an interview with Who Magazine he mentioned how similar it is to Diana's tragic story.
"We all remember how Diana's story ended, in a fatal car accident caused by the media," he said.