Jerusalem-born Raphaël Navot has been given the Designer of the Year Award, intended to recognize and celebrate the work of a designer who demonstrates exceptional talent and skill, at the international Maison&Objet trade fair for home collections.
The annual Parisian event, which showcases the latest design and décor innovations, is set to take place this January with the theme "Take Care!".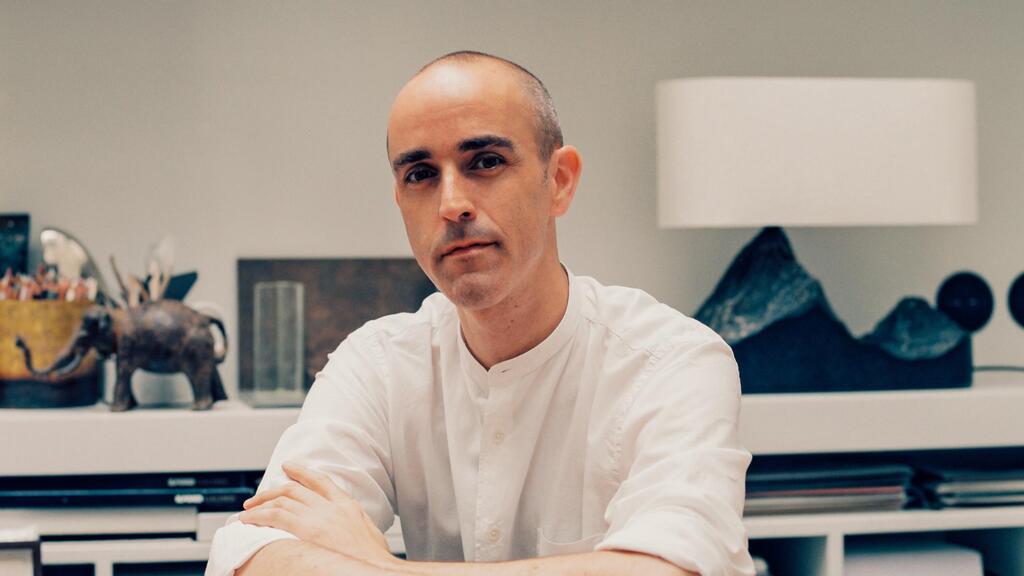 Navot will showcase "The Apothem Lounge", an immersive installation designed to "portray a visual emotion", through the curation of an open structure that will rapture people with light and texture. The installation is a circular hall with two layers of curved walls, allowing guests to come in or out through its 12 portals.
Navot described the open architectural structure as "a simplified maze that allows both liberty and intimacy."
Raphaël Navot was born in Jerusalem in 1977. After receiving a Bachelor's degree in Conceptual Design from Design Academy Eindhoven in 2003, he settled in Paris.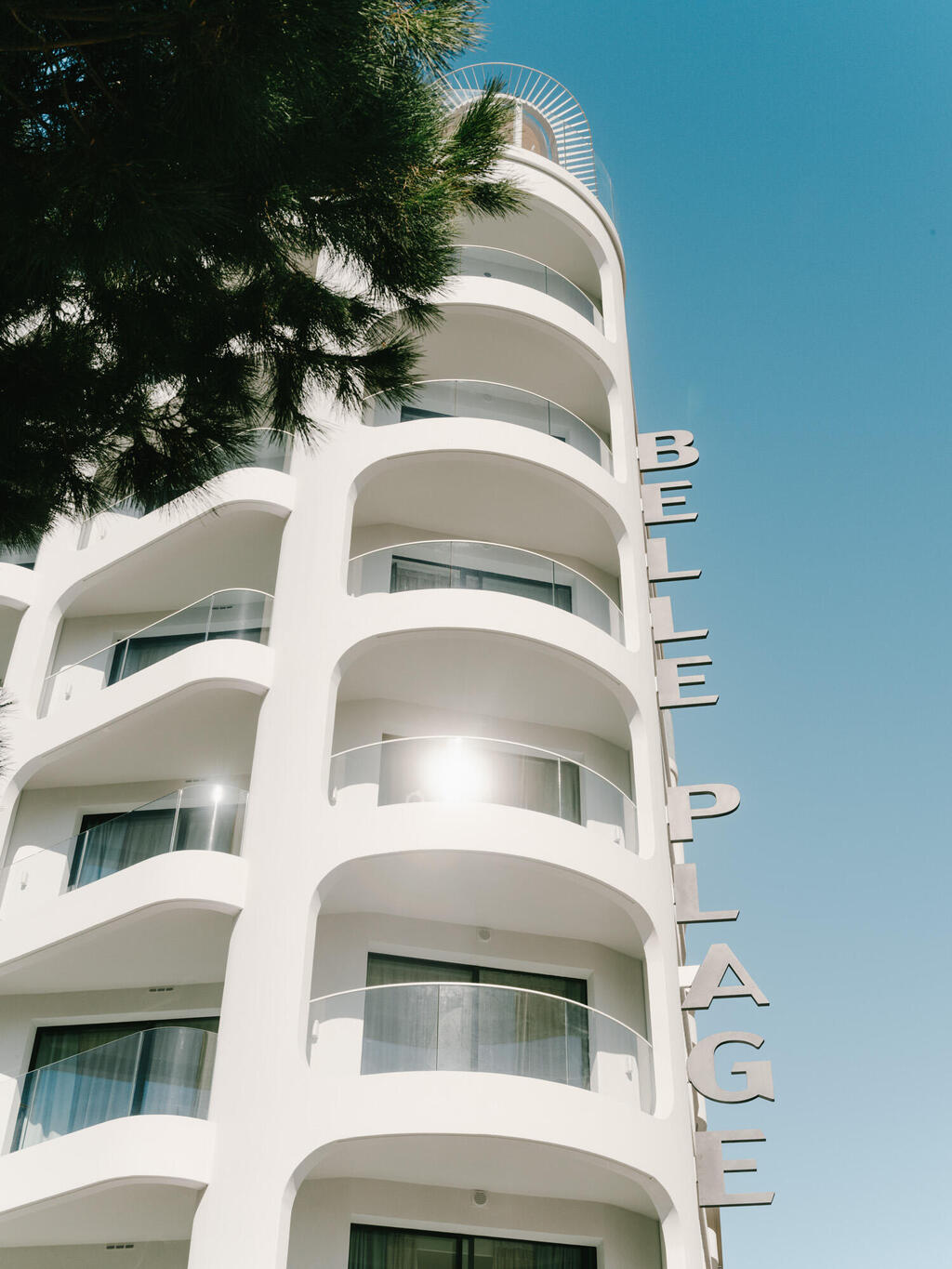 His portfolio is a rich spread of multi-disciplinary projects that showcase French craftsmanship and skill, ranging from examples of hospitality interiors to product design. Amongst his wide array of projects, Navot's work on the Hôtel National des Arts et Métiers (2017) has possibly been his most significant endeavor so far.
The Israeli designer has a unique approach of "not looking at design magazines or following trends," and integrates geology and noble materials in his work.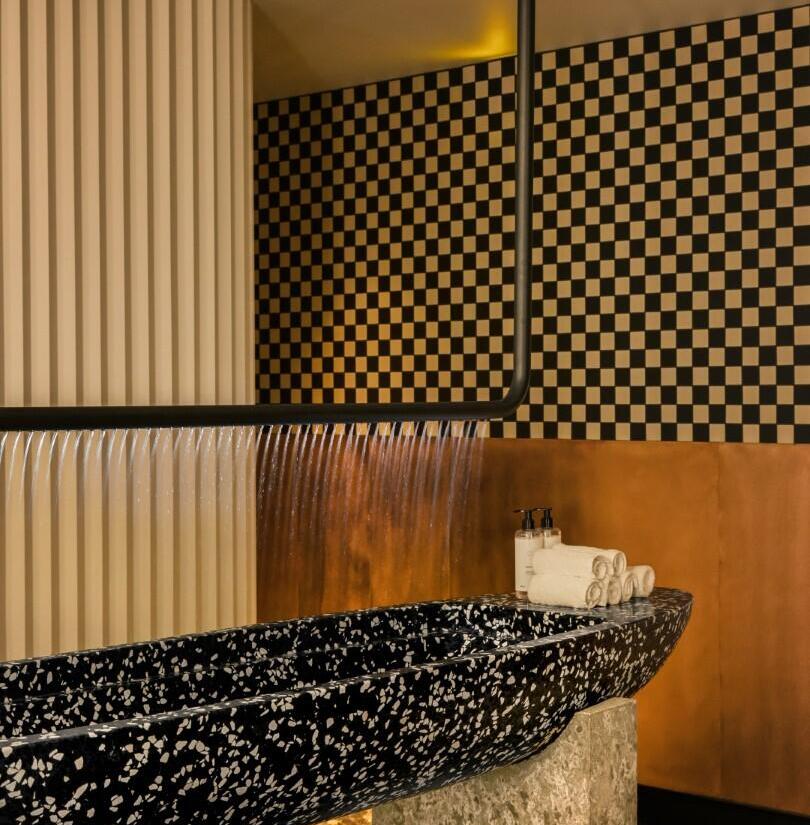 "I'm not necessarily aware of exactly what is 'out there', but I do research a lot before each project, especially about psychology and natural sciences as I believe that these are the fields that eventually affect and inspire design as much as they affect architecture and music.," he said.
"The natural world is incredibly rich and has surpassed any imagined design possible. It is a great source of knowledge for me. Interior design is a form of scenography, it is made to set up a mood," Navot said while describing his showcase. "This mood will be brought to the guests through light, colors, comfort, and many other elements that are responsible for the experiences that might occur in this particular interior."