A.B. Yehoshua, renowned Israeli author, died on Tuesday in Tel Aviv. He was 85 years old.
Yehoshua received numerous literary awards in Israel and abroad and his many books were translated into many languages and gained international notoriety.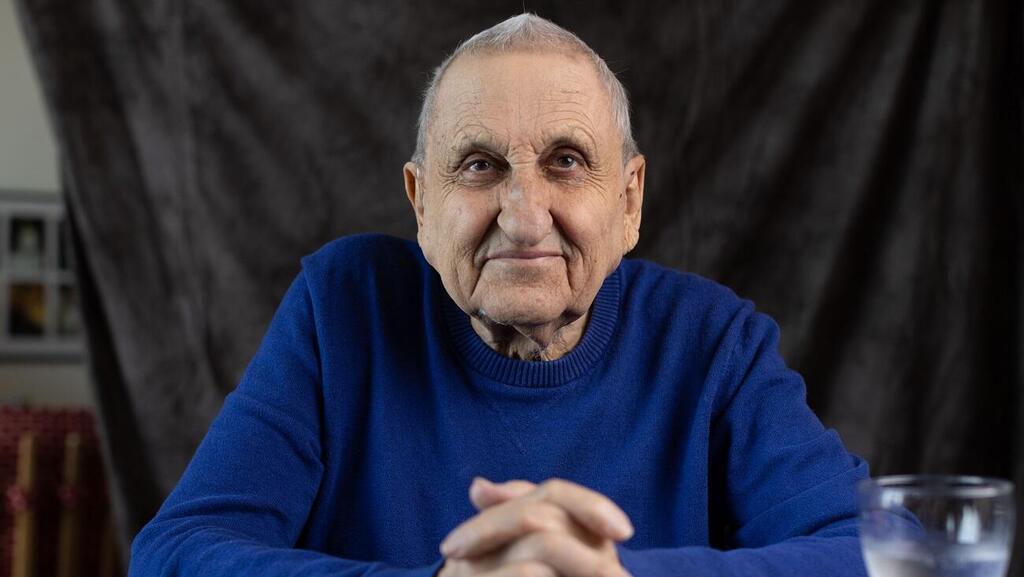 President Issac Herzog said Yehoshua the best teller of Israel's story. "His many literary creations will stay with us for generations," Herzog said.
Cultural Minister Chili Tropper said Yehushua's words were intrenched deep in Israeli literature.
"Beyond his great talent, Yehushua was caring and sensitive of the challenges faced by Israeli society, He was a political and social activist who attempted to better society," he said.
Yehushua was born in Jerusalem in 1936. His father came from a family well established in the city for many generations, and his monther immigrated from Morocco.
While developing his career as an author, he had also held an academic career and lectured at Harvard and Chicago universities, and at Princeton, among others.
He had long held left-wing political views and opposed Israeli policies in the territories conquered in the 1967, Six Day War, although was opposed to granting Palestinians the right of return, out of concern for Israel's continued Jewish majority.
In 2018 he wrote that his hopes for a two-state solution to the conflict with the Palestinians were no longer tenable and he believed Israel should seek a one state – bi-national solution.
He was among 180 of Israel's top authors and cultural figures who had urged the government of Benjamin Netanyahu to cancel the controversial Nationality Law .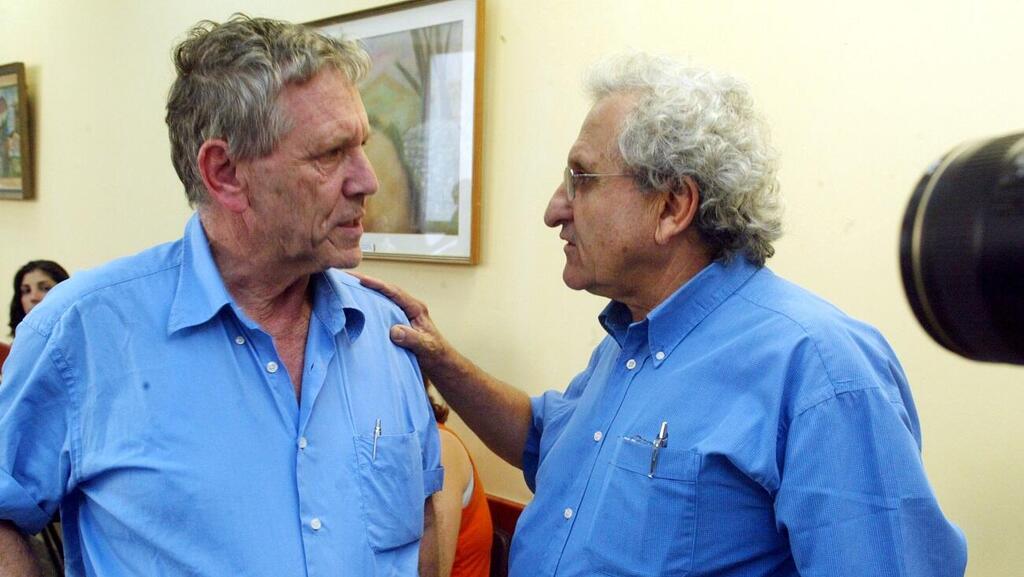 " Israel is now defined as a nation-state for Jews only. This is a Basic Law, with quasi-constitutional status, that explicitly allows racial and religious discrimination," Yehushua and the others wrote.
Since the death of his wife in 2016, Yehushua has been battling cancer.
In a recent interview to Ynet's sister publication Yedioth Ahronoth he said he was no longer seeking cancer treatment. He did not fear dying, he said. Just the suffering and pain that may precede it.
His latest book, The Third Temple, was published earlier this year and tackles the matter of religious authority over believers and the need for separation of religion and state.