An artistic first in Israel's southern Negev desert – on February 2, the Bedouin city of
Rahat
will hold a film festival presenting works by Middle East and Mediterranean filmmakers.
The highly-anticipated event will take place in the city's cultural palace for over three weeks, and will offer attendees a wide variety of films for less than $3.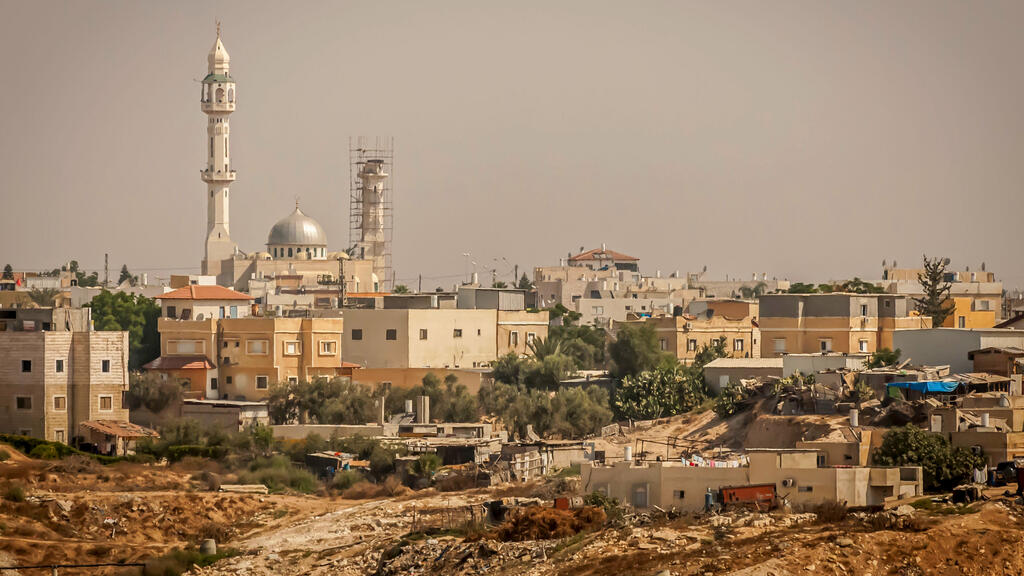 Included in the eclectic program will be animated films, dramas, comedies, documentaries, and award-winning works such as L'Olivier, a Spanish flick translated into Hebrew.
Blues Aravi, released in 2019, will also be on the ballot – an immersive and unusual comedy-drama that had been screened at the Toronto and Venice film festivals, and whose screenplay and acting by Iranian-French actor Golshifteh Farahani convinced critics of her talent.
Zira will also be screened, which depicts the Israeli military operation in Gaza in 2008, and will be followed by a forum with director Yosef Abu Medigam.
Visitors will have the pleasure of seeing or re-watching cult works such as the French film Lola et ses Frères or the Iranian film Frida – which won the Oscar for the best foreign film – as well as the Israeli film My Kid, a drama by Nir Bergman which received the Ophir prize for best screenplay and best actor.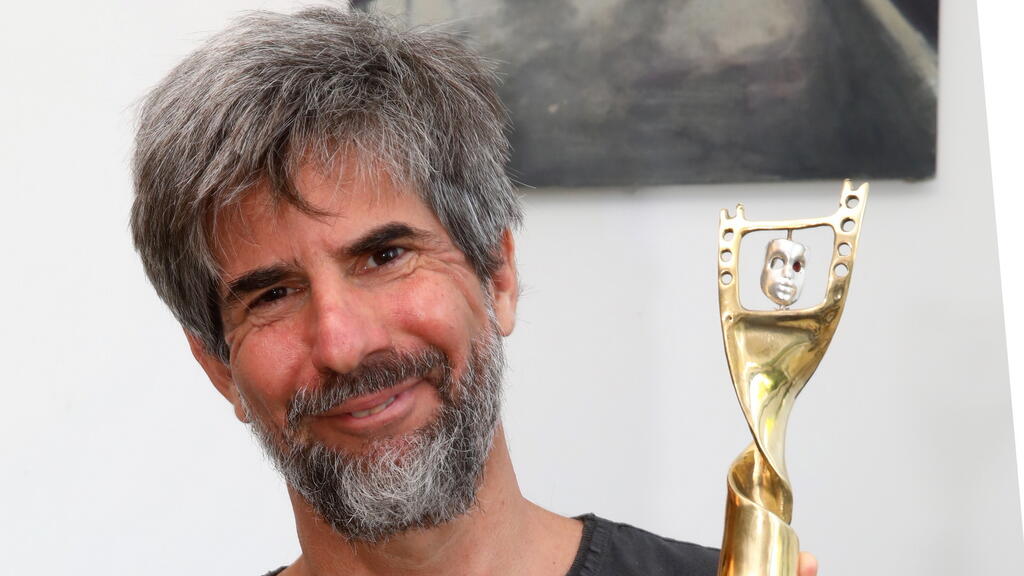 In addition, a drama about Israel's Druze community, Apples Taste Red, will premiere nationwide in Rahat on February 10, followed by a meeting with the director Mahagolan Ihab Tarabia.
The festival is the initiative of Foad Zedna and Daniel Alter, director and producer of the Rahat Center for Fine Arts.
"This multilingual festival stands out from the others in the sense that films will be screened in Hebrew with Arabic subtitles, as well as in several other languages: Italian, English, French, or even Spanish. We have never experienced a festival like this in Israel," Zedna said.
"Bedouins love cinema and we really hope that they will come in droves. The aim is above all to promote the development of culture in the city and of tourism to the public coming from the region and from all over the country," Alter said.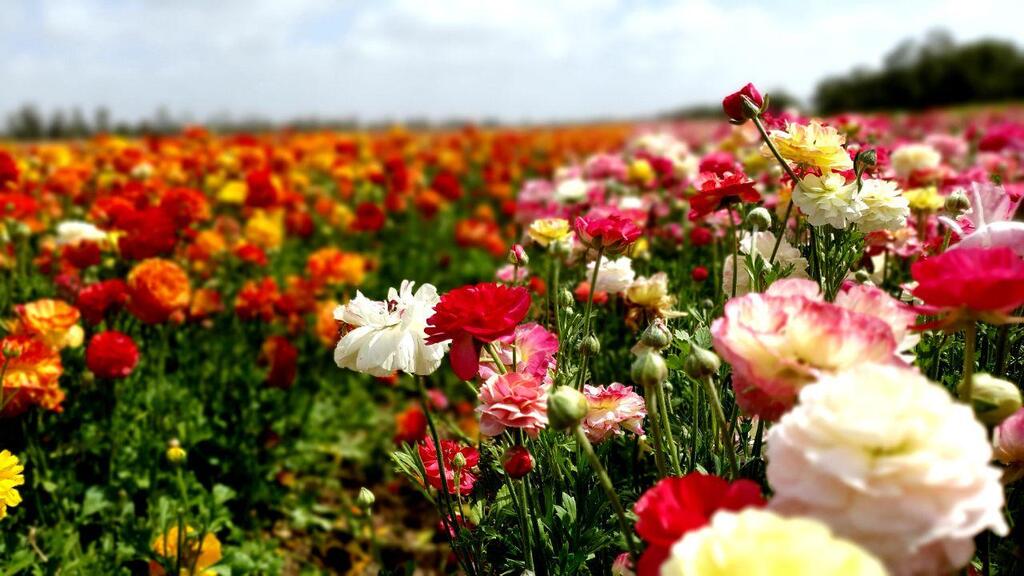 "We hope that the tens of thousands of people who will… stroll through the poppy fields of the Negev and make a detour to Rahat to take part in the festival. Any cultural and artistic activity promotes the action of the Bedouin community in the Negev," he said.
The Rahat Cultural Palace, which was inaugurated in February 2022 in the presence of President Isaac Herzog, has since hosted a multitude of original plays, conferences, screenings, and events of all kinds – such as the first coffee festival, which took place last fall.
Such initiatives aim to restore the image of Rahat and showcase the Bedouin culture.
Reprinted with permission from
i24NEWS
.