Kim Kardashian is rumored to be furious with former husband and controversial rapper Kanye West for reportedly marrying his new girlfriend.
The U.S.-based news site TMZ reported last week that the rapper, who now goes by Ye, wed 27-year-old architect Bianca Censori, having completed the divorcing from Kardashian back in November.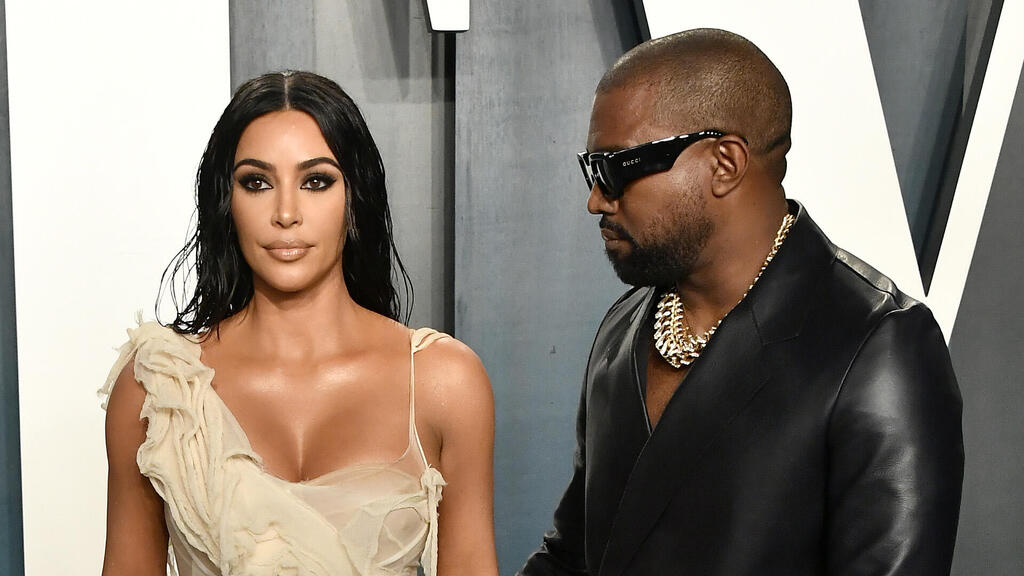 According to the report, West and Censori got married in a private ceremony, while the rapper's former wife was celebrating the fifth birthday of the couple's son. Despite appearing apathetic to rumors of West's new marriage, people close to Kardashian say it really bothers her.
"Kim hates Bianca," a source close to Kardashian told U.S.-based news site Page Six. "She's beautiful and Kim hates beautiful women."
The social media star also began posting cryptic messages on her Instagram account following the couple's alleged elopement, writing: "Just remember, the black sheep usually turns into the goat."
Censori moved to Los Angeles in November 2020, where she began working for West's fashion brand Yeezy. She talked about her work with the rapper in April 2022, where she described how the managed to find a common design aesthetic.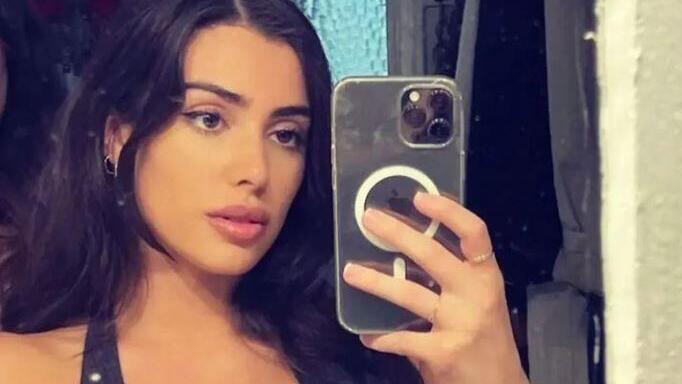 Page Six also reported that Yeezy employees were "aware that Kim didn't like Bianca," and that she had suspicions of the architect "doing more than just helping Kanye's brand."
West had gone under the radar in recent weeks, with many wondering about the reason for his absence. Last week he was seen in a restaurant alongside Censori, who was claimed by some to be "a perfect copy of Kim."
The rapper has been under fire in recent weeks over his antisemitic outbursts, including claiming that he
"likes" Adolf Hitler
, the former leader of the Nazi Germany.