In a moment of revelation amid speculation about his enthusiasm for impending fatherhood, Hollywood legend Al Pacino has finally acknowledged the buzz surrounding his fourth child.
Strolling through the streets of Los Angeles, the seasoned actor graciously shared his thoughts with the ever-watchful paparazzi. With a touch of introspection, he said that "it holds a profound significance for me. Welcoming a child into the world is always a momentous occasion, and for me, the timing of this joyous event, at this late stage of my life, makes it truly extraordinary."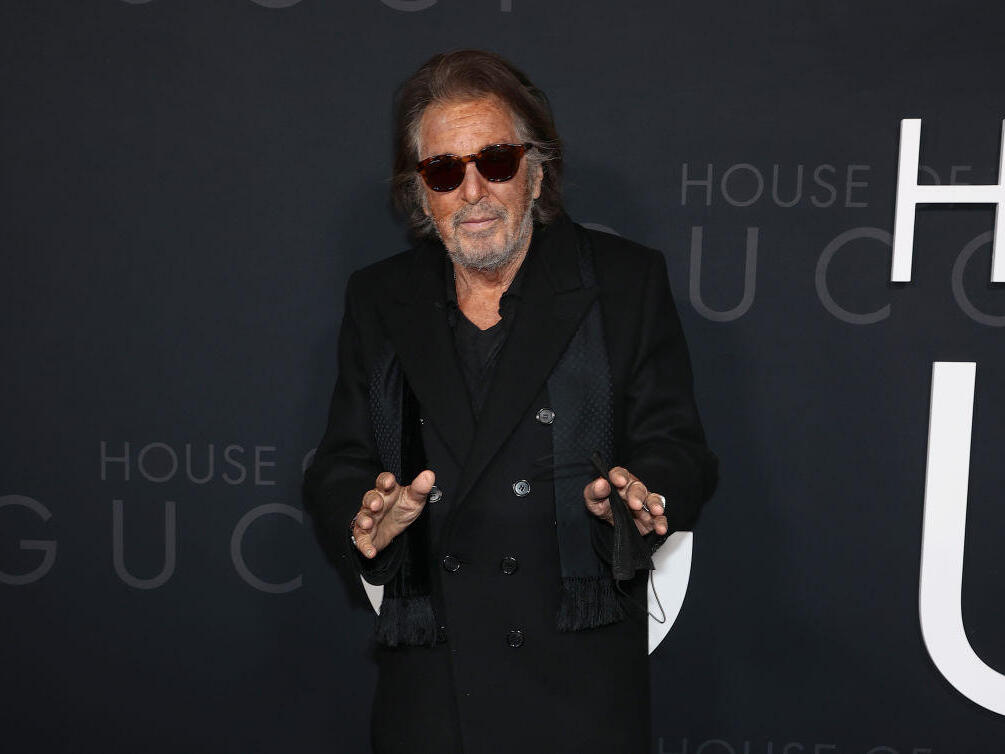 It is worth noting that while Noor Alfallah, who has rock star Mick Jagger on her dating resume, has already reached the eighth month milestone, and Pacino humbly confessed he's unaware of the baby's gender.
For those who may have missed the updates, allow us to refresh your memory regarding the unexpected announcement of Pacino and his partner's pregnancy, which came to light in late May accompanied by a flurry of rumors.
Initially, reports suggested that the actor was "ecstatic about Noor's surprise pregnancy, as he is deeply enamored with her." However, an alternative narrative swiftly emerged, asserting that there was no connection whatsoever between him and Alfallah.
"Al genuinely believed their relationship had ended long ago," revealed a source close to the actor, divulging the information to the gossip site Showbiz411. The source further disclosed that Alfala concealed the pregnancy from Pacino for 11 weeks before finally revealing the truth.
"She was aware that he no longer wanted to have children. There is no relationship to speak of; it's all just a big mess," according to the source.
Additionally, the source revealed that Pacino's legal team has been addressing this matter for several months. "Al was taken aback by the news and requested that she undergo a paternity test," the insider shared. "Noor had repeatedly informed him that she was unable to conceive due to thyroid complications. Al's children are deeply distressed by this situation."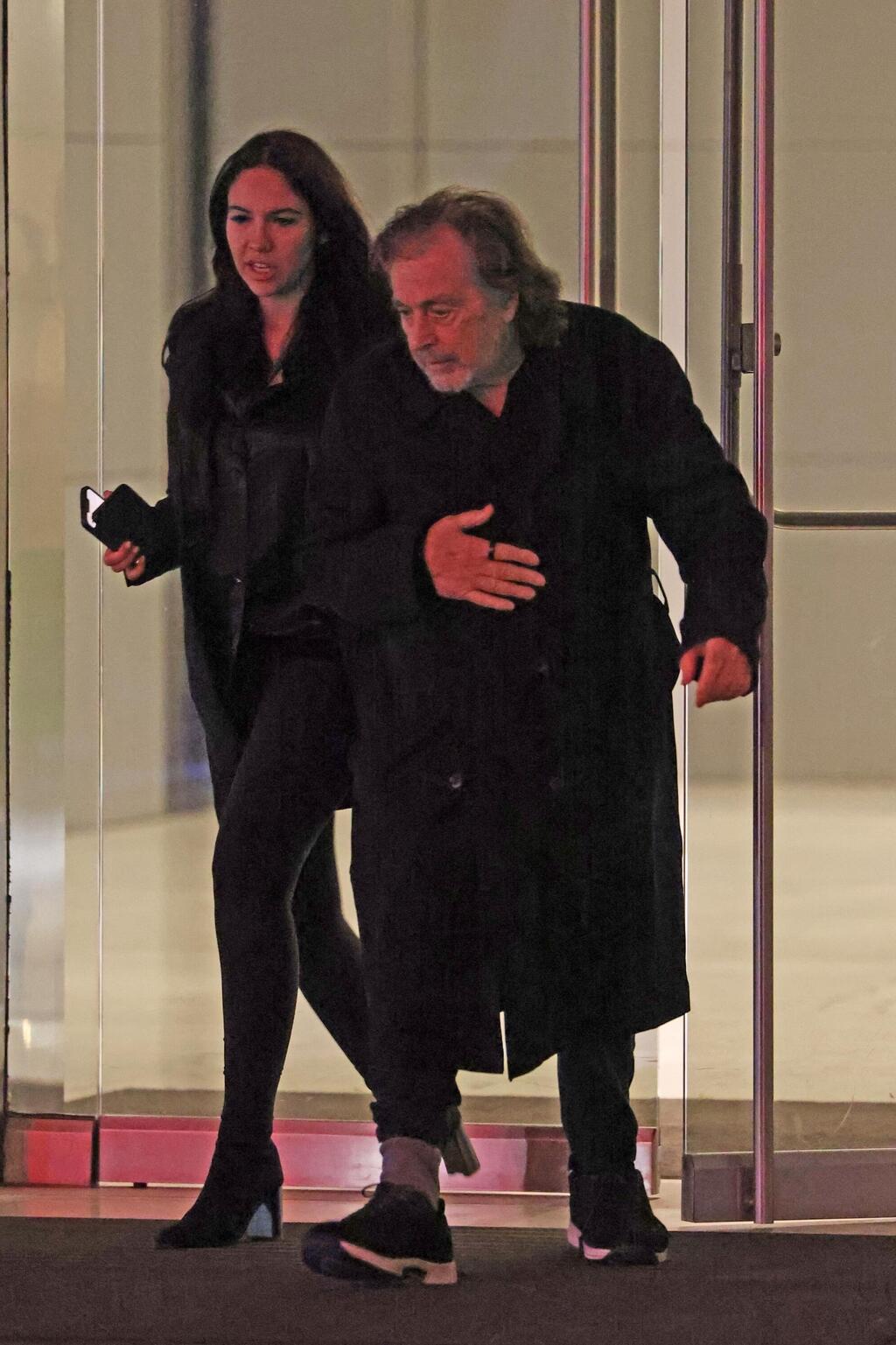 Pacino, the magnetic force behind Scarface, is no stranger to fatherhood. He has three grown children. Julie Marie, his 33-year-old daughter, was born from a previous romance with the esteemed acting coach Jan Tarrant, while twins Anton and Olivia came into the world during his captivating relationship with Beverly D'Angelo, which spanned 1997 to 2003.
Despite his global fame, Pacino treasures familial privacy, shielding them from the constant glare of the spotlight that has personally accompanied him for decades.