Israeli pop star Noa Kirel will perform the song "UNICORN" in the upcoming 2023 Eurovision Song Contest in Liverpool, public broadcaster Kan reported on Tuesday.
Unlike in previous years where the performer was chosen through a televised song contest and the song picked by the audience at home, this time around, the track was picked personally by Kirel herself with the help of a panel of experts, as part of the artistic freedom they had given the singer.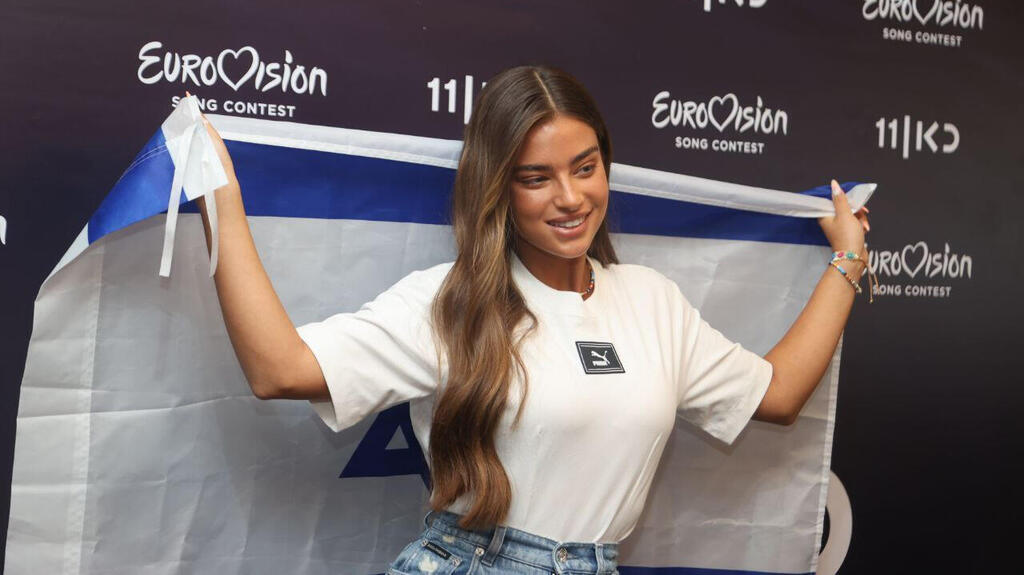 Sources who listened to the song said that it "deals with female empowerment", and that "the lyrics are in English, but there are also some Hebrew words thrown in the mix."
"I am very excited about the song choice," said Kirel. "The choice is actually the first significant step that marks the Eurovision Song Contest in May. We wrote a song that excites me personally every time I sing or hear it, and I can't for everyone to hear it."
The song was co-written by Doron Medalie — the man behind Israel's Eurovision 2018 winner "Toy" — May Sfadia and the DJ Yinon Yahel and Kirel herself.
According to Kan, UNICORN was picked out of three songs commissioned especially. It is slated for release in March.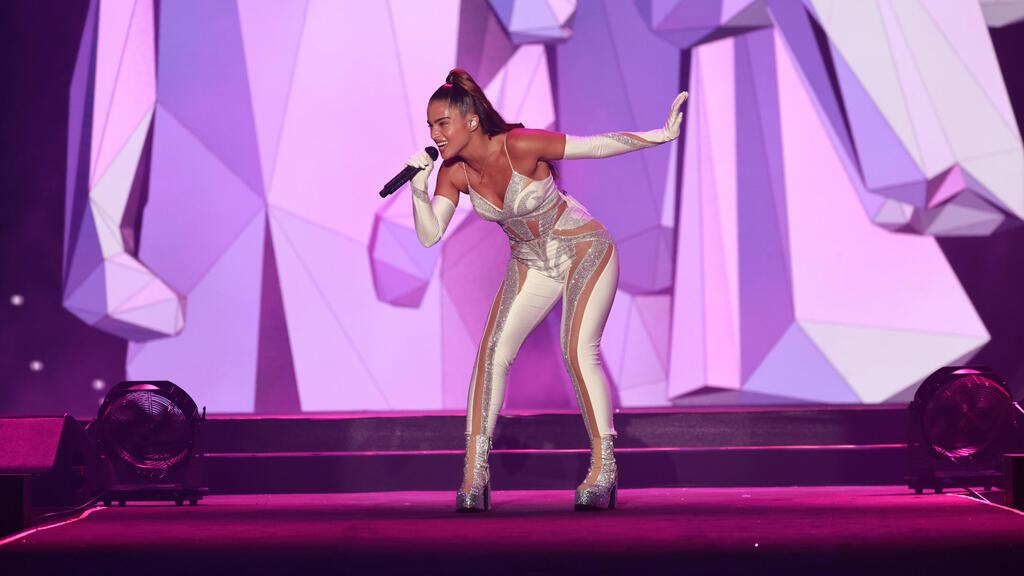 "It's not going to be a ballad," Kirel told Israel's Channel 12 News on Monday, "but it's surprising. It's different. It's still me, but it was important for me to go for something unexpected. Let's just say they haven't heard me like this yet."
Kirel was
chosen in July
by an expert panel out of a pool of nearly 80 female singers to represent Israel on the world stage.