When the original "Little Mermaid" was released back in 1989, it contained some sort of inescapable magic, the kind that set the stage for many subsequent Disney classics, such as Aladdin, Lion King and others.
Unsurprisingly, it captured people's hearts and did so independent of demographic boundaries or age group limitations. The flowing animation style and timeless songs ("Under the Sea" still remains a smashing classic) remain some of the most well-known in cinema history.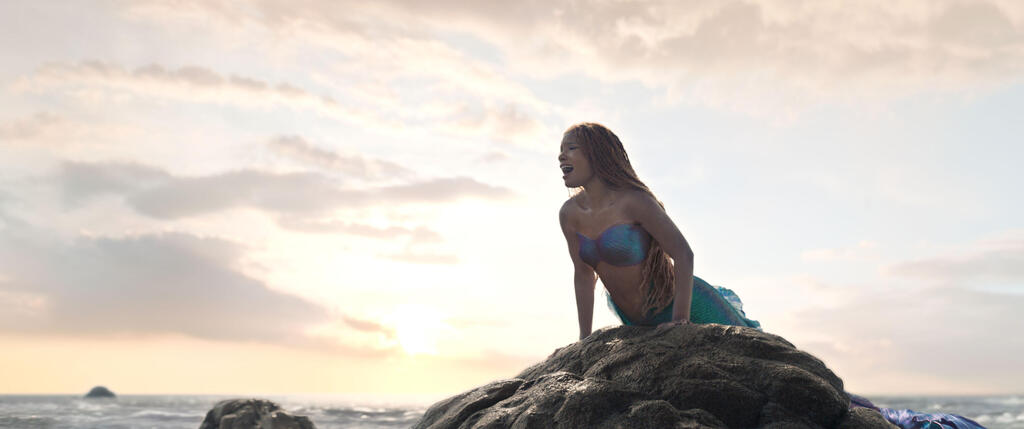 The ever-so-endearing love story between the independently-minded 16-year-old mermaid and Prince Eric was the epicenter of that unforgettable movie, so it was no surprise that when Disney went on a live-remake bent, the Little Mermaid was included in that list.
With many young girls clamoring for the main role and many months of strenuous auditions later, Halle Bailey (No relation to Halley Berry), who wasn't even 20 at the time, was chosen.
To be clear, her qualifications, talent, vocal ability or acting prowess would never have come into question if she wasn't black. Online commenters, as gracious and thoughtful as they always are, immediately questioned the casting of a black woman to fulfill the role of the once pearly-white protagonist.
Racially-motivated protests persisted and were exacerbated when Disney released a clip of Bailey performing "Part of Your World", but around the same time, a heart-warming video of black girls moved to tears as they watched Bailey perform was also released. For a moment, the perpetual online negativity took a backseat.
"It means everything to me," Bailey said in a Ynet exclusive. "When I get to see the beautiful little children's reactions to the teaser trailer and the trailer, it's very validating to the little girl within me. And I was saying this earlier. I know how it would have changed my life if I got a chance to see a black mermaid. It would have changed how I felt about my confidence and self-worth."
Notably, Bailey brushes off criticism about the casting of a black woman for the role: "I really just try to focus on the positivity and the love that I've been receiving, taking on this role.
"It means everything to me to be able to represent my community and all of the beautiful black and brown babies and children and boys and girls that get to see themselves in this character.
"And I think that it's a moving time in our lives, and the fact that I get to represent this new generation means the world to me because this movie I've known and loved so much since I was a little girl."
Director Rob Marshall claims race never played a part in the first place when casting Bailey: "We saw hundreds of women of every ethnicity. We were just looking for Ariel, period. The end. That's all we did. And it was so clear.
"My goal as a director is I never have to even make a choice, ever. I just have to literally sit back and it's chosen for me. And that's what happened. She claimed the role. It was so clear. She was Ariel. If you were in the room with me, if anybody was in the room with us, you would have seen it."
"We never spoke about race," says the producer, John De Luca. "It was like, 'Do you think she could do it?' We had just started to work on the piece, and then she was the first person we brought in, and we're smitten.
"He had tears streaming down his eyes. And I said, oh, this could be it. But we did it. It's very strange. That's how we approached it. But then it did have more resonance to us both when she tackled the role."
The element that seemed the most challenging for the staff was constructing such an elaborate production in the first place. "A little bit what we were just describing was the 'how'.
"I mean, the 'why' we found pretty early on why we love this piece, why we thought it would resonate with today and today's audiences," De Luca adds. "But the how, when they said, Would you like to do this, John? I was like, 'Well, how do you do an underwater musical?' I mean, it's just impossible.
"But it was really a team effort. We had the best team with us. Designers and directors of photography that we'd worked with since our film Chicago over 20 years ago."
The outcome Marshall gave us seems carefully crafted and meticulously put together. The underwater world seems authentic and engaging (to the extent that talking fish can portray realism, that is). Those who watched the original will recognize many iconic scenes, some done verbatim, including all of your favorite tunes.
That said, changes are aplenty, including some storyline variations and some brand-new songs, courtesy of star composer Lin-Manuel Miranda. Even new characters have been added to the mix, to accommodate the alterations in the story.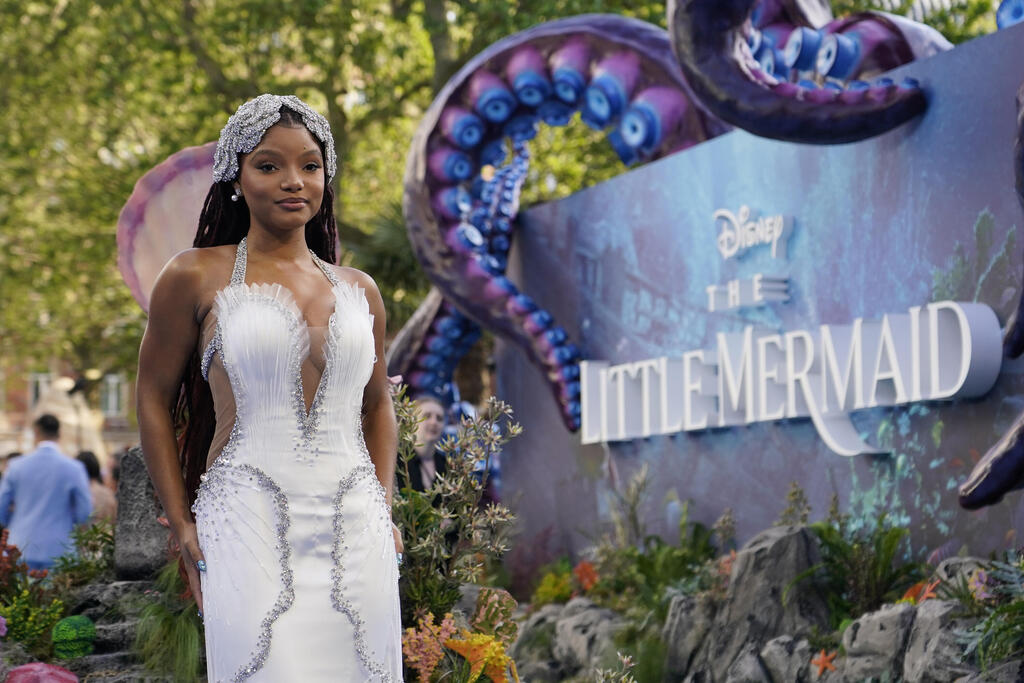 All of those elements in tandem mean that the live-action remake is 52 minutes longer than the original, standing at a total of 135 minutes. Marshall says he would never have agreed to do it if it was simply about copying the original in an identical manner.
"I will say that there are some iconic moments in the film, but just a few that we work from. And to me, they're just as important as dialogue or even as a lyric in a song.
"There are iconic moments that if we didn't choose to work from would be a mistake. At the same time, I would say the pieces that we actually felt were iconic moments were a tiny amount of the film, I can actually probably name it on one hand.
"When she first comes up to breathe - that's iconic. It's just as important as a lyric or a line."