With seven nominations for his most personal film ever, this could have been
Steven Spielberg
's biggest year at the Academy Awards. But the hot dog fingers had other plans.
"The Fabelmans," the director's highly personal dramatization of his Jewish upbringing, didn't win a single one of the Oscars it was nominated for Sunday night.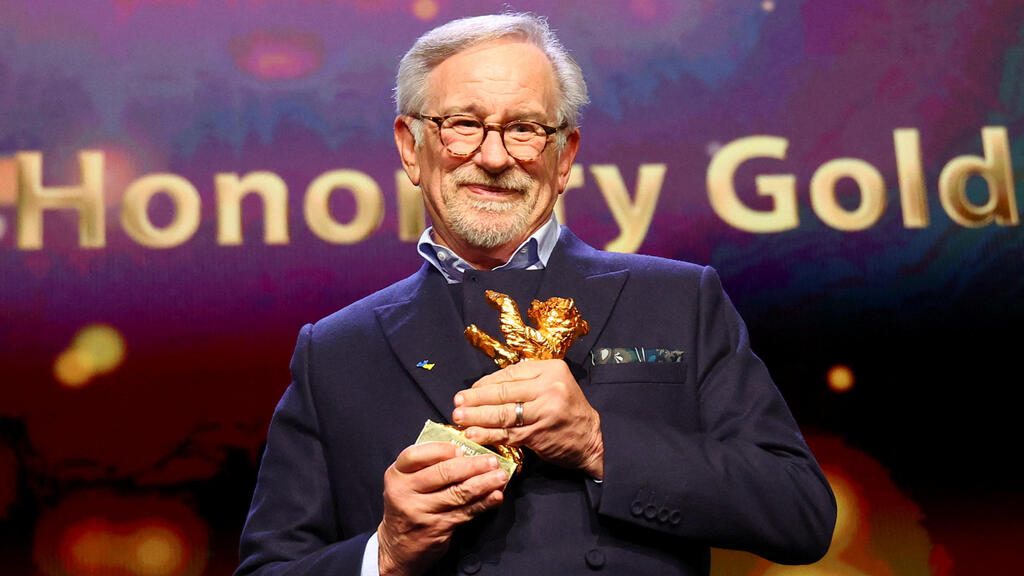 Spielberg's film lost out on the biggest categories, including best picture, director, actress, and original screenplay, all to the same movie: chaos-theory multiverse comedy "Everything Everywhere All At Once," where the aforementioned hot-dog fingers play a starring role.
But while the most Jewish movie came up empty-handed, other Jewish stories played out on the movies' biggest night. Here's what you need to know.
Spielberg's autobiographical opus may have come up empty-handed Sunday, but it got a booby prize: "The Fabelmans" was host Jimmy Kimmel's favorite punchline.
Kimmel used his monologue to drop a series of jokes about the film, including dubbing Spielberg and star Seth Rogen "the Joe and Hunter Biden of Hollywood"; speculating that nominated co-star Judd Hirsch was actually absentee Tom Cruise in a mask; and warning anyone plotting to slap him Will Smith-style, "You're gonna have to go through the Fabelman to get to me."
Later, Kimmel kept up the bit, introducing Paul Dano and Julia Louis-Dreyfus to present an award. Kimmel billed them as "Steven Spielberg's dad and Jonah Hill's mom," referencing not only Dano's role in "The Fabelmans," but also Louis-Dreyfus' part as a clueless white Jewish mother in the much-maligned Netflix film "You People."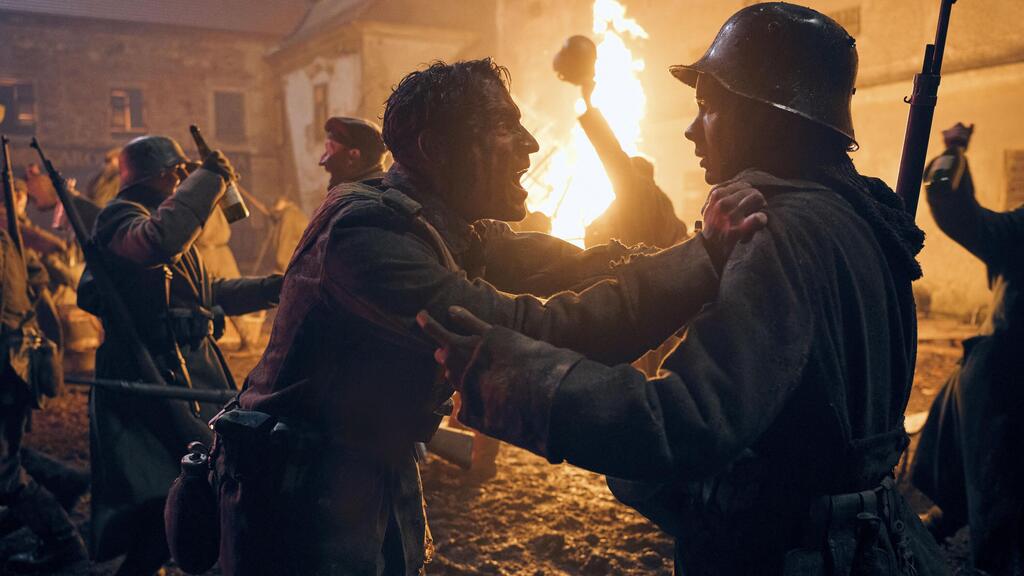 "All Quiet on the Western Front," Netflix's grueling drama about German soldiers on the frontlines of World War I, ended the night with four Oscars: international feature film, original score, cinematography and production design.
In addition to having a Jewish producer, the movie was also adapted from a novel and 1930 film that both met the ire of the Nazi party and were tarred as Jewish plots to destroy the German state.
Another anti-dictator winner on Sunday was "Guillermo Del Toro's Pinocchio," which won the animated feature Oscar. Set in Fascist Italy, the Netflix film features a scene of Pinocchio mocking Il Duce himself, Benito Mussolini.
One of the most heartwarming moments of the evening was the best supporting actor win for Ke Huy Quan for "Everything Everywhere All At Once." Quan, a former child actor, had abandoned his onscreen career for decades before his big comeback role last year.
In his emotional acceptance speech, Quan gave a special shout-out to "my 'Goonies' brother for life," Jeff Cohen — a Jewish former child star turned entertainment lawyer. Cohen and Quan appeared in "The Goonies" together in 1985, and when Quan landed his big "Everything Everywhere" role, Cohen negotiated the terms of his deal.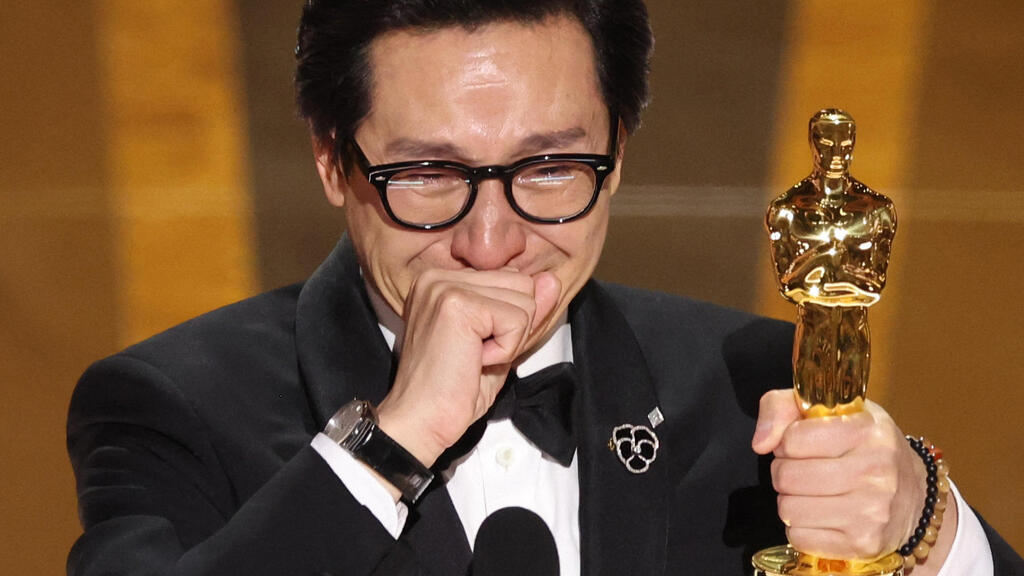 There were a couple of big-name Oscar winners with Jewish parents. Immediately after Quan's big moment, veteran actress Jamie Lee Curtis picked up her first-ever Oscar, also for "Everything Everywhere." It was also a big moment for the "Halloween" star.
"My mother and my father were both nominated for Oscars in different categories," Curtis noted during her speech. Tony Curtis, Jamie Lee's Jewish father, was one of the biggest stars of Golden Age Hollywood yet received only one Oscar nomination, in 1959 for "The Defiant Ones."
Another winner with a Jewish father: the writer-director-actor Sarah Polley, who won best-adapted screenplay for "Women Talking." Polley explored the secret of her biological parentage in her 2013 documentary "Stories We Tell." "Women Talking" is set inside a different religious community: an isolated Mennonite society in which the women have been systematically, and sexually abused by the men.
The winner for best documentary went to a profile of Russian opposition leader Alexei Navalny, whose 2020 poisoning by KGB agents after he publicly criticized Vladimir Putin was an international scandal.
Navalny is currently imprisoned in Russian solitary confinement; the filmmakers dedicated the award to him. The documentary also details an aspect of Navalny's campaign more controversial to Western observers: his onetime support of the "Russian march," a gathering of Russian neo-Nazi organizations.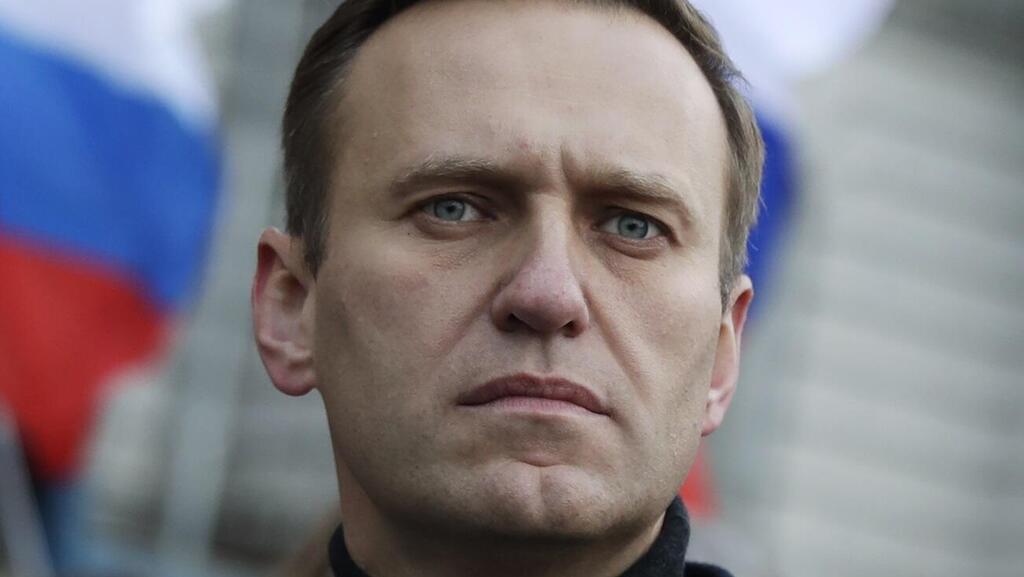 Did you know the songwriter Diane Warren is a 14-time Academy Award nominee? Singer Sofia Carson reminded everyone in the middle of the evening's first performance for best original song. Warren, who is Jewish, joined in the performance of "Applause," her composition from the feminist documentary "Tell It Like A Woman."
She has never won an Oscar, and unfortunately for her, the streak continued Sunday night as the viral sensation "Naatu Naatu," from the Indian film "RRR," took the prize. (As a consolation, Warren received an honorary Oscar at the Governor's Awards preceding the telecast.)
Also drawing blanks was "Tár," the cerebral classical-music psychological drama with somewhat inexplicable Jewish themes.
The broadcast included a promotional video for the Academy Museum, which opened last year to celebrate the history of Hollywood. In the video, a curator named Dara Jaffe explains that one of the museum's roles is to "bring important film histories to light, from the Jewish immigrants who founded the Hollywood studios to the early innovators of African-American cinema."
The inclusion is notable because the museum drew steep criticism when it first opened for giving short shrift to the industry's robust Jewish history; Jaffe was appointed to put together a permanent exhibition about that history in response. The exhibition has not yet opened.