Arab actors of an Israeli film screened at this year's Cannes film festival decided to boycott the event in protest after organizers listed the movie as representing Israel.
Eran Kolirin's "Let there be light" is based on the book by Palestinian author Sayed Kashua and tells the story of an Israeli Arab who is forced to come to terms with his identity and national affiliation, when he finds the village where he grew up surrounded by a wall.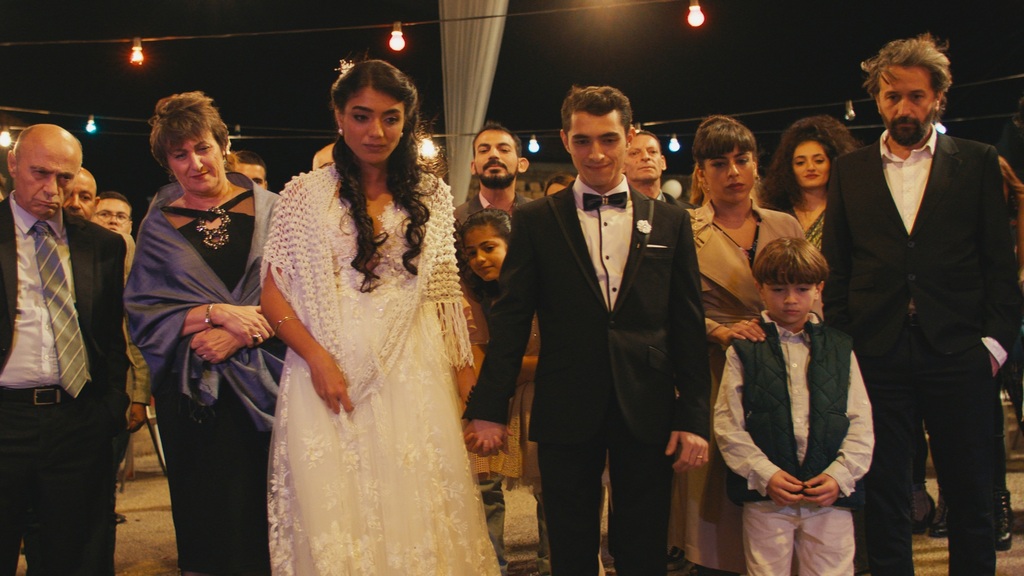 The film features several prominent Arab and Palestinian actors, including Alex Bakri, Juna Suleiman, and Salim Dau, all of whom signed a letter explaining their decision to boycott the festival.
"We are proud and stand behind our participation in the film of our friend and ally, Eran Kolirin, which is based on the book by Sayed Kashua, 'Let there be light," the cast wrote in the letter. "And yet, we cannot ignore the contradiction that stems from the fact that the film was accepted to Cannes under the 'Israeli film' category."
In their letter, the cast also condemned what they claim is Israel's policy in the Palestinian territories, which they claim includes "denial of rights, apartheid, military control, violence against Palestinians, erasure of identity" and more.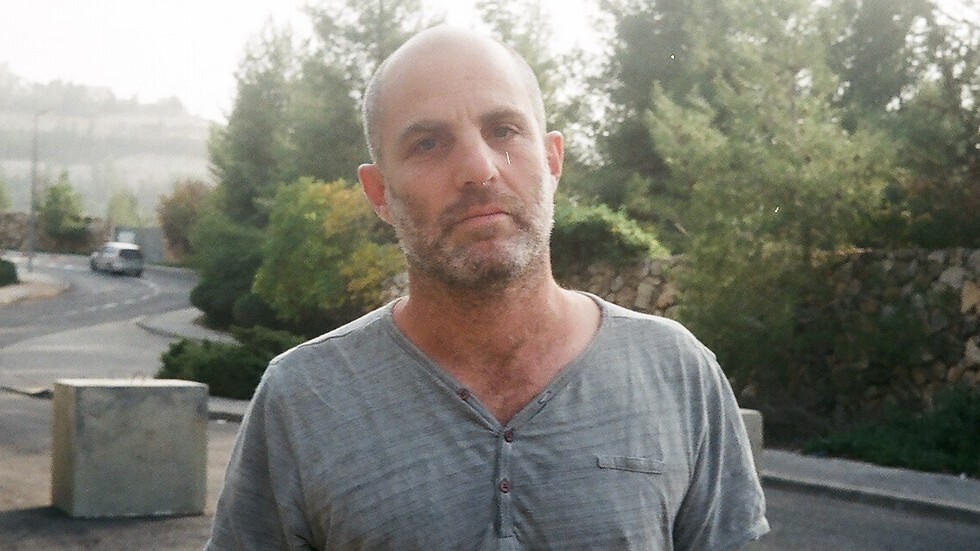 "Our decision to boycott Cannes due to the bureaucratic decision to categorize the film as Israeli is not just symbolic for us. We stand together and call on the artistic and international community to amplify the voice of Palestinian artists," the letter added.
"We oppose all forms of oppression of the Israeli regime against the right of the Palestinian people to live, be and create."
Kolirin issued a response to the boycott on his Facebook page: "I love these people, respect their decision (although I would have preferred they came to celebrate the art with me) and I support their struggle. Thank you for the beautiful words, beautiful cast."