Israeli real estate mogul Eido Hagag and dozens of his celebrity and model friends flew out to a luxury resort in Cyprus to celebrate his 48th birthday with a wild party.
Besides partying and lounging poolside, guests also enjoyed a number of ritzy events starring some of Israeli showbiz's crème de la crème.
The event's roster boasted some heavy star power with singers Eyal Golan, Liran Danino, and Nofar Salman, as well as comedian Shalom Michaelshwilli all taking stage to entertain the attendants.
The 2-day birthday bash took place at the high-end Anassa Hotel, overlooking the beautiful Takas Bay. Hagag reportedly booked 90 rooms for his guests.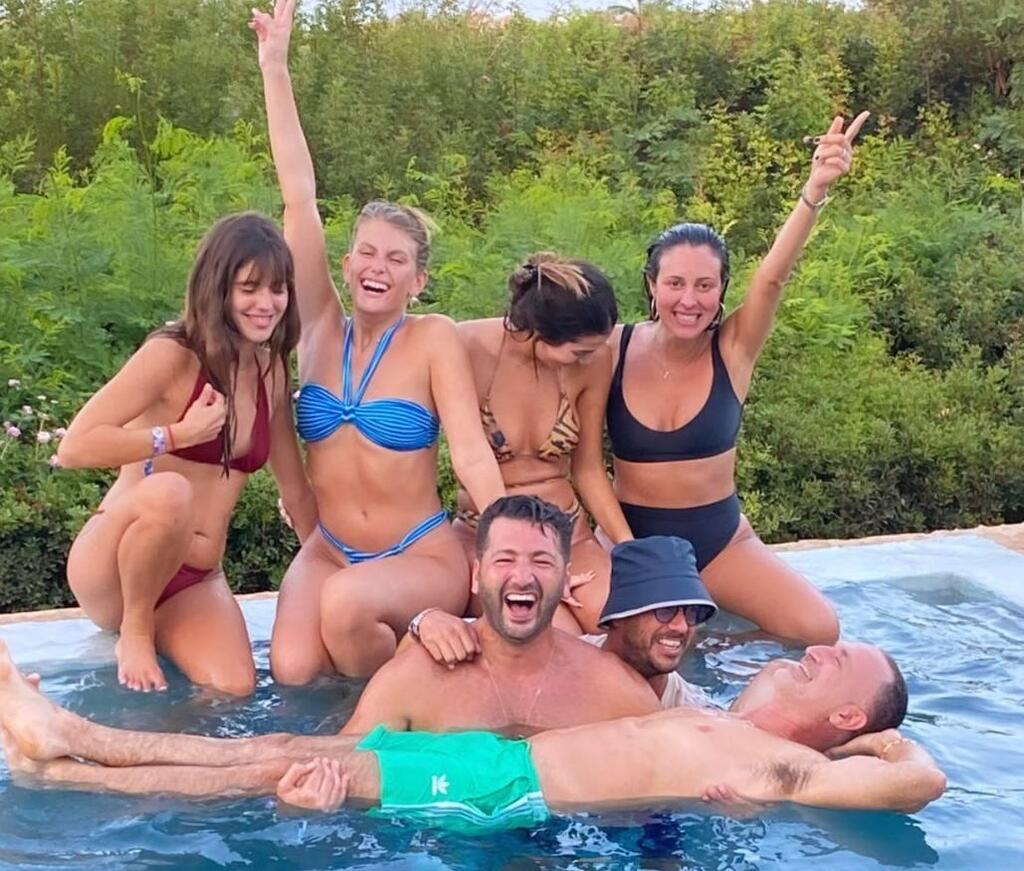 Although the highly exclusive event was closed off to the media, the guests did not shy away from granting their followers access to the flashy event via social media with a flurry of TikTok and Instagram stories.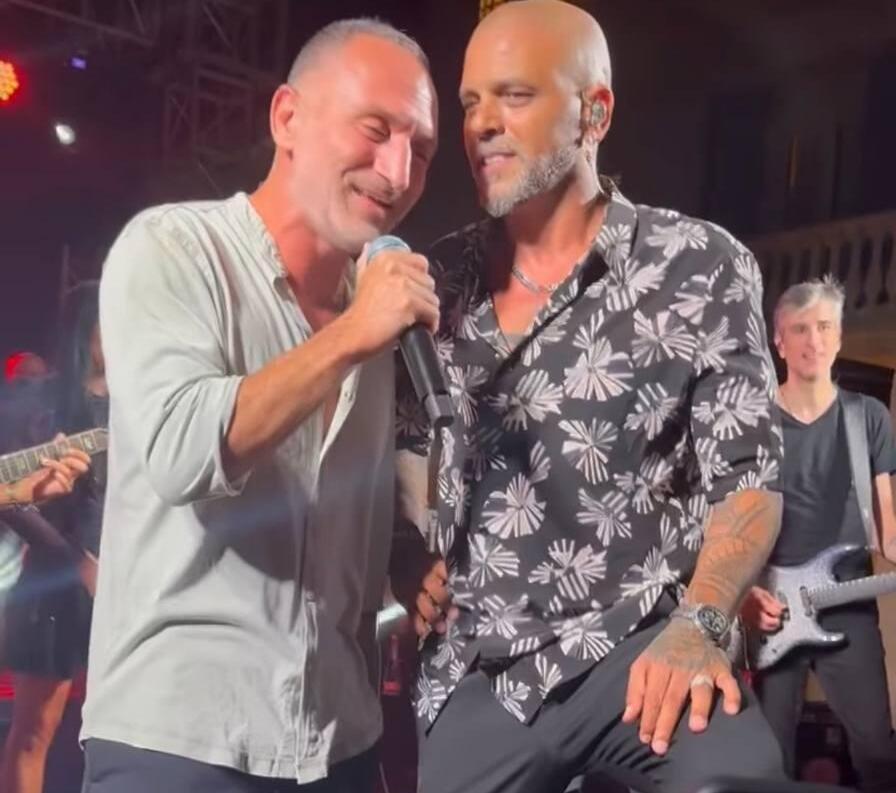 Eido Hagag is director and CEO of real estate firm Hagag Group which he co-owns with his brother Isaac.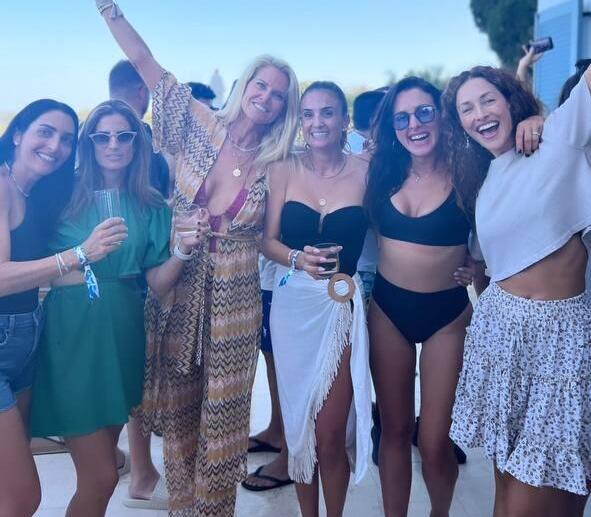 The Hagag brothers were named in 2008 among 40 Israelis under 40 to watch and were named People of the Year by Israeli financial daily Globes.
Their real estate firm is behind some of the most ostentatious projects gracing Tel Aviv's skyline, including Meier on Rothschild Tower on the coastal city's Allenby St., H-Tower Recital and others.