Belgian soccer star Thibaut Courtois on Wednesday was caught on camera kissing his fiancé, Israeli model Mishel Gerzig, at the stands during a World Cup match in Qatar.
The goalkeeper, who also plays for Real Madrid, managed to save a penalty in Belgium's 1:0 World Cup win against Canada. As a "reward," Gerzig was seen giving him a snog after the game.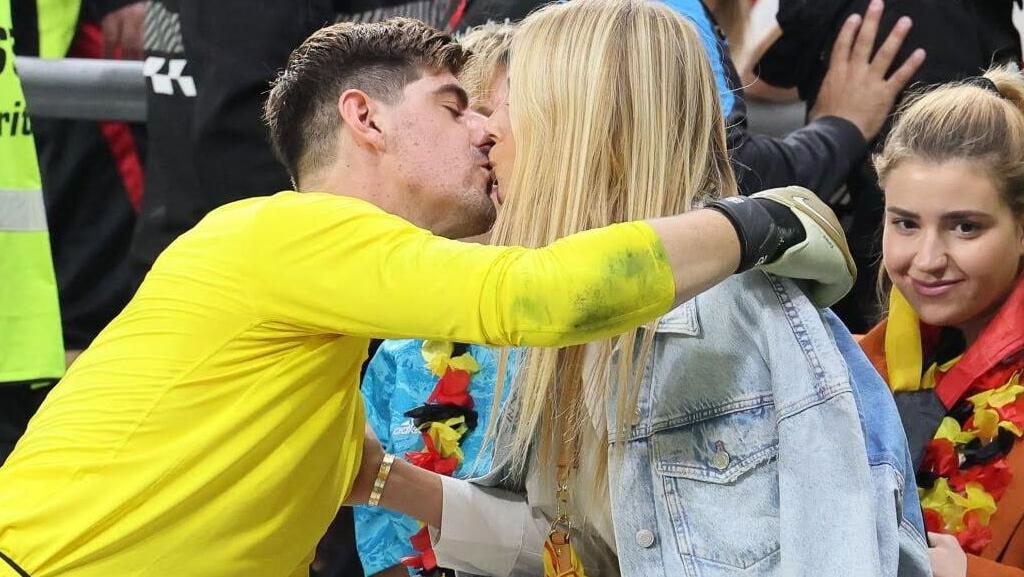 Gerzig, 25, was positively beaming in the stands watching her fiancée pull off the great save that kept Belgium in the game after Canada came close to scoring on more than a few occasions throughout the match.
This World Cup is likely the last chance for Belgium's "Golden generation" to clinch a major title, after bowing out to eventual champions France 1:0 in 2018.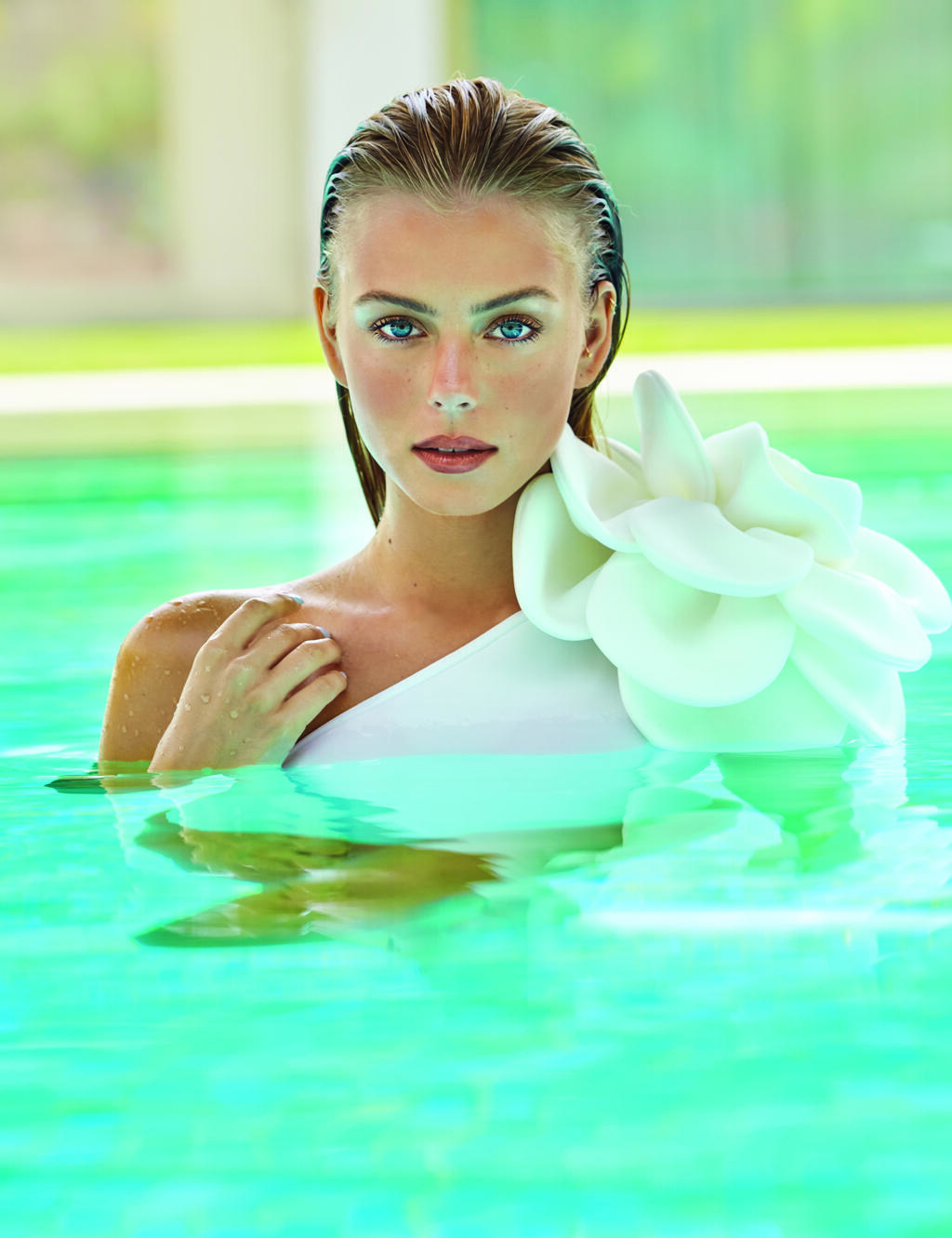 After the game, the proud model went on Instagram, calling Courtois "my king". We say - yas queen!
The Israeli beauty has amassed an impressive following of just over 646,000 on Instagram, though that is still a long way from her goalkeeping bae, whose follower count currently stands at 11.5 million.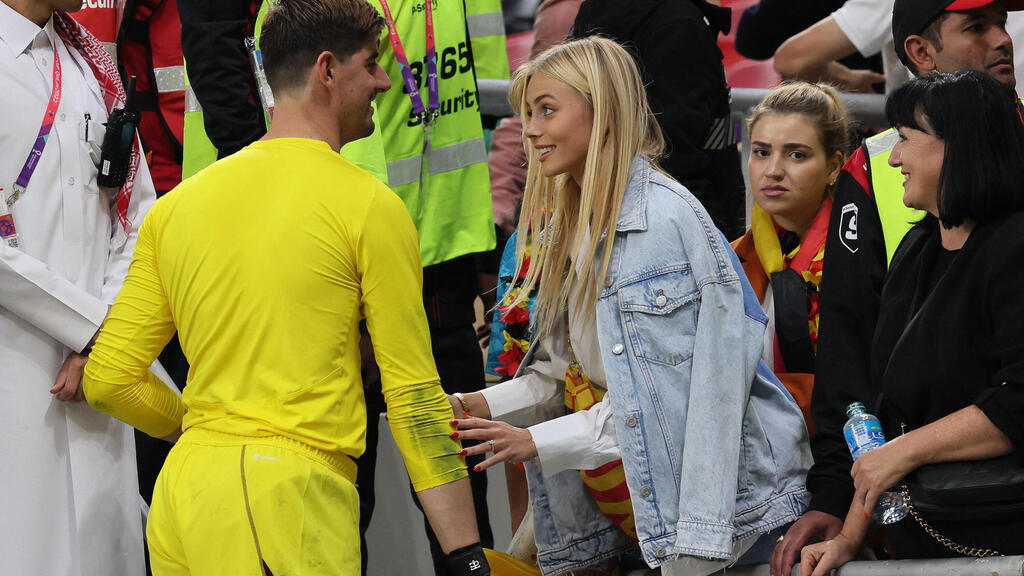 The couple became engaged in June of this year after a romantic proposal.
The Belgian took Gerzig on a yacht ride, got down on one knee and popped the question. On top of that, they made animal lovers everywhere quite happy after adopting a dog a month into their blossoming relationship.