Morocco secured a place in the FIFA World Cup quarter-finals, becoming the first team from an Arab nation ever to do so, after a surprising 3-0 win in a penalty shootout against Spain, who were tossed yet again in the last 16.
Morocco is the only team from outside Europe or South America to make it through to the last eight and is the only Arab and African side left in the competition.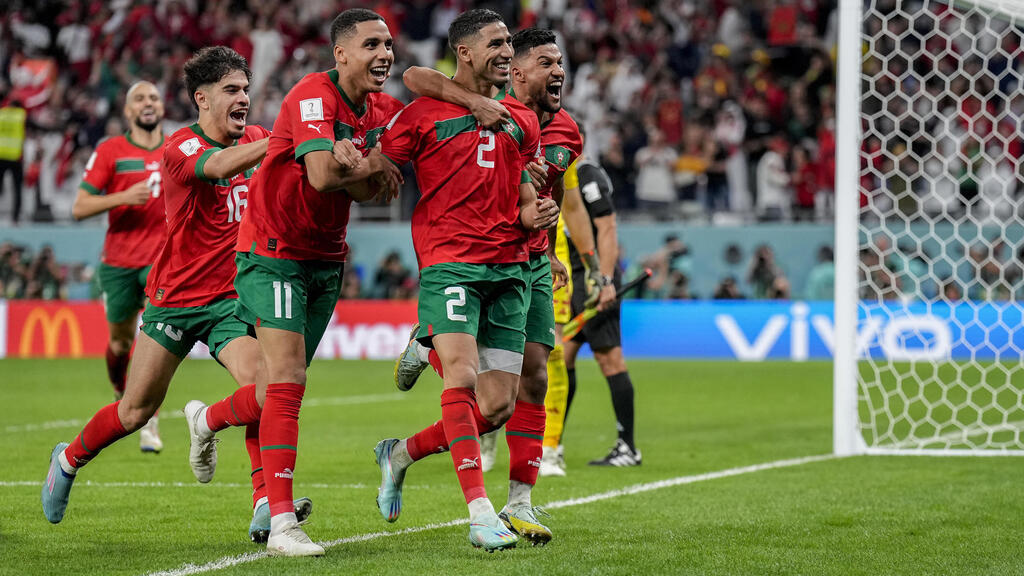 Luis Enrique's Spain hogged possession from the beginning but failed to concern Bono. The only meaningful opportunity came after 25 minutes when Achraf Hakimi's free kick cruised over the bar.
Spain had only one shot in the first half, which was their fewest in the first 45 minutes of a World Cup game this century. The "La Furia Roja" (the Red Fury) continued to struggle in the final third even after the break.
Enrique's men continued to pass the ball around, reaching no less than 1,000 passes, but without any significant attempt on goal.
Both teams failed to secure a victory at the Education City Stadium and continued for another 30 minutes of overtime, which also ended goalless.
Pablo Sarabia, Carlos Soler, and 2010 World cup winner Sergio Busquets missed their penalties for Spain, with Sarabia hitting the post and Morocco goalkeeper Yassine Bounou stopping the other two.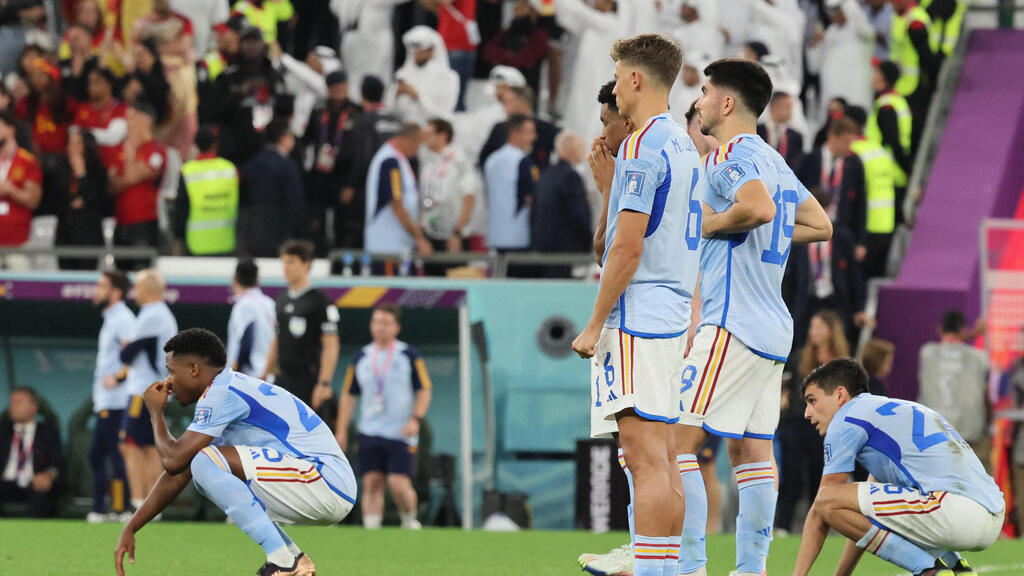 The Atlas Lions, however, felt it was their night, and after Abdelhamid Sabir and Hakim Ziyech found the net, it was the Madrid-born defender Hakimi that struck the decisive penalty to ensure the North Africans prevailed 3-0 on penalties.
Morocco has been the biggest surprise of the tournament and will face either Portugal or Switzerland next.
Prior to the match, a surprise on the Portuguese side, as Cristiano Ronaldo was not included in the starting lineup for Portugal's match against the Swiss.