Footage collected by the IDF Spokesperson's Unit showcasing
over 40 minutes of disturbing horrors
that took place in Hamas' attack on Israel on October 7 will be screened to prominent figures in Hollywood hosted by Israeli actor Guy Nativ. "Gal Gadot helped make this happen," sources close to the Israeli star said Saturday.
Military officials said they're aware of the event, though are yet unsure of its official date and participants., adding the screening will take place in Los Angeles and New York.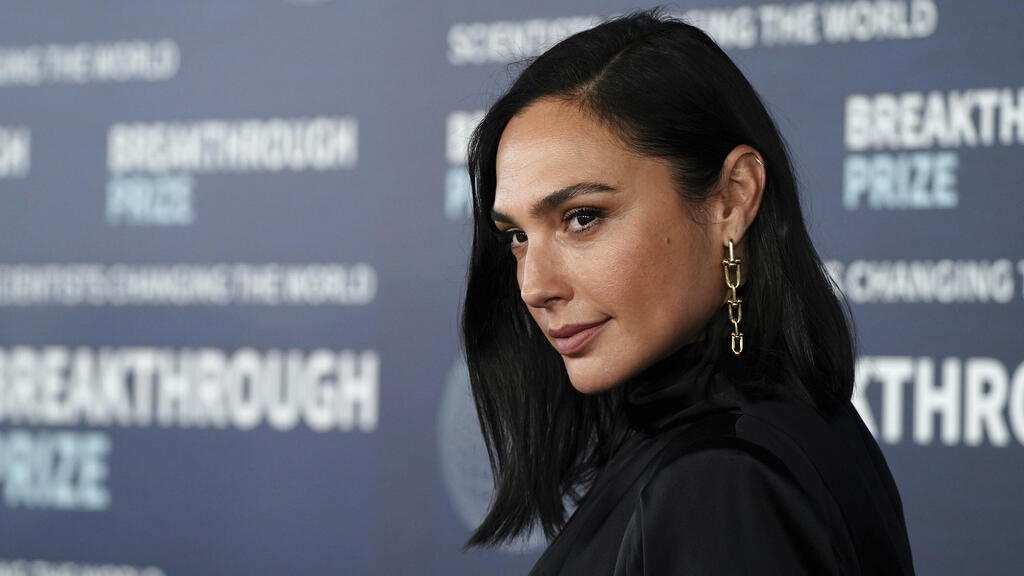 "The project started with two determined and strong women - Sarah Greenberg, who made the connection with the IDF, and the public relations officer Melissa Tsukerman, who pushed for the event to happen," Nativ said.
"I'm a humanist, I have Palestinian friends. But when I saw the horrific images from October 7 - it reminded me of my grandfather, who said that during the Holocaust, the world stood by and did nothing when Jews were sent to gas chambers. As a filmmaker, I swore that these scenes from October 7 would not be forgotten, and the world would see them," he added.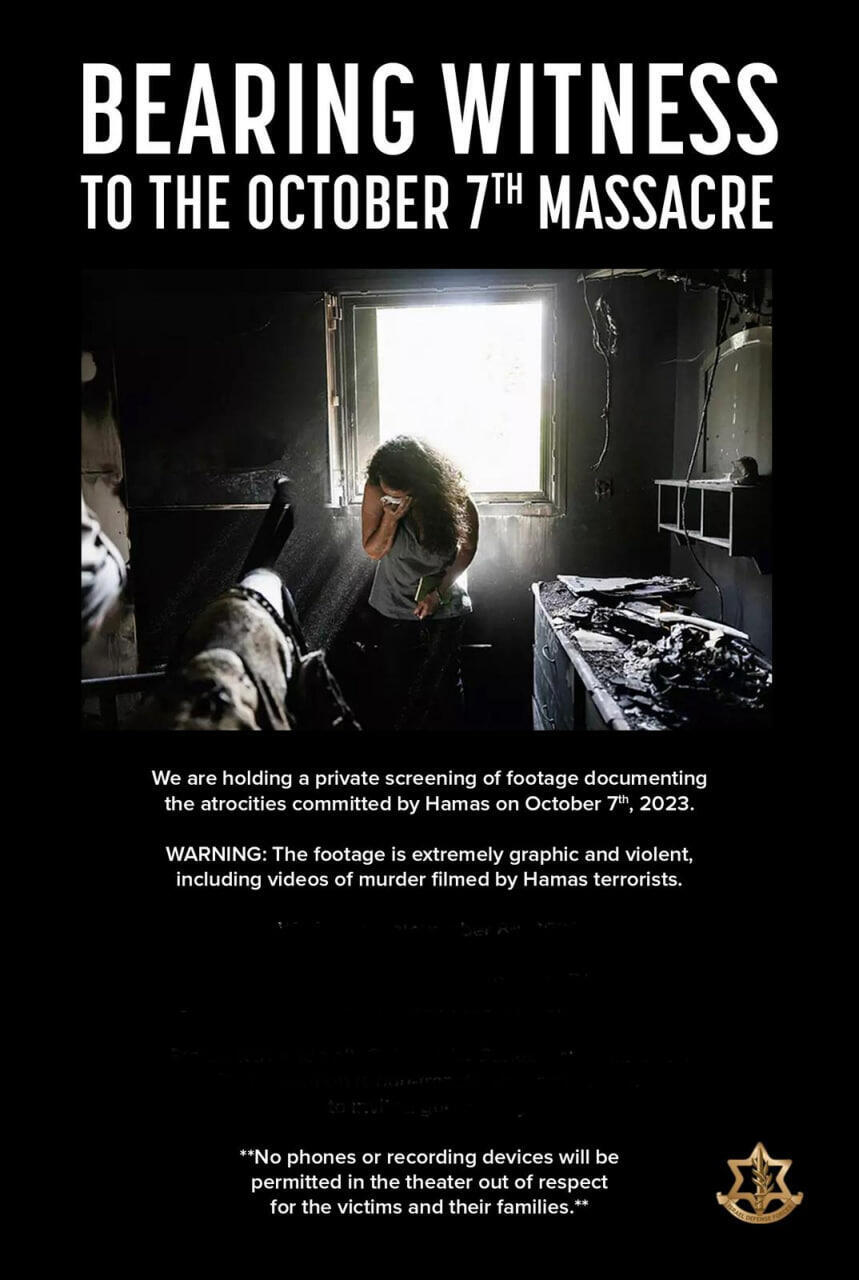 Nativ noted that pro-Hamas accounts on social media are spreading the word that the massacre in southern Israel never took place and was fake. "I won't let this happen on my watch. I'm fighting for awareness of what happened in the Holocaust and what happened on October 7. We can't just ignore it."
Nativ also mentioned the screening is intended not only for Hollywood stars but also for other creators - Oscar-winning documentary filmmakers, directors, and producers. "People with a background in filmmaking, so we can show them this brutal movie that resembles films made about the Holocaust," he explained.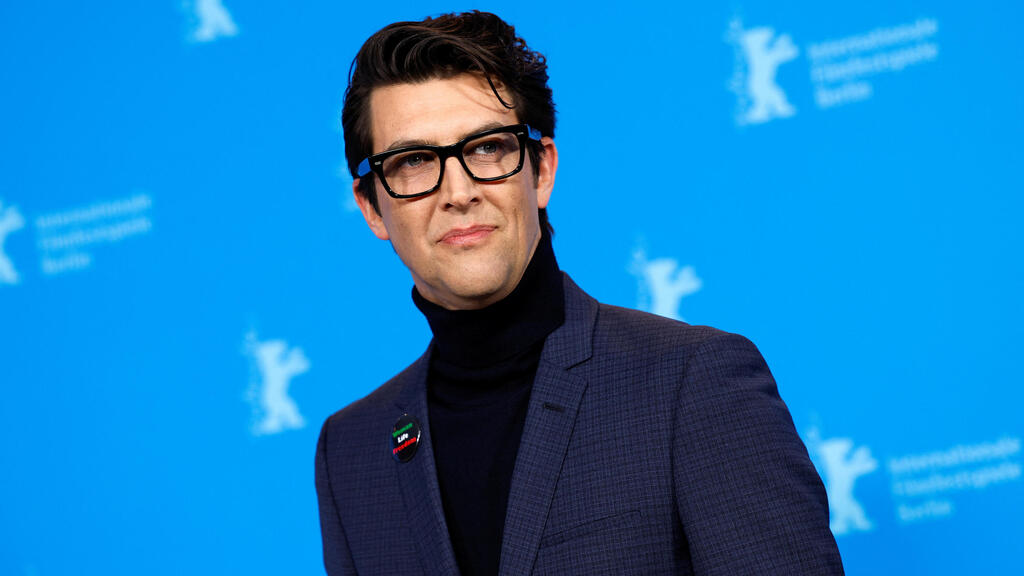 At this stage, one screening for 120 viewers will take place, but should there be enough demand, additional events might be arranged. Furthermore, in accordance with military guidelines, no filming or phone use will be permitted during the screening.
The film in question contains extremely harrowing footage, and hundreds of foreign correspondents have already seen it. One of them, the British author and journalist Douglas Murray, who presented a pro-Israel stance from the beginning of the war, wrote after viewing the film that as soon as he saw a Hamas terrorist committing atrocities while reciting "Allahu Akbar," he thought he might not tolerate similar chants in the UK any longer.