Israeli singer
Noa Kirel
announced Wednesday that she has accepted the offer to represent Israel at 2023 Eurovision Song Contest, due to take place in Britain next spring.
"I'm very excited and feel like we're going on a mission, and what a mission indeed," Kirel said in a press conference in Tel Aviv.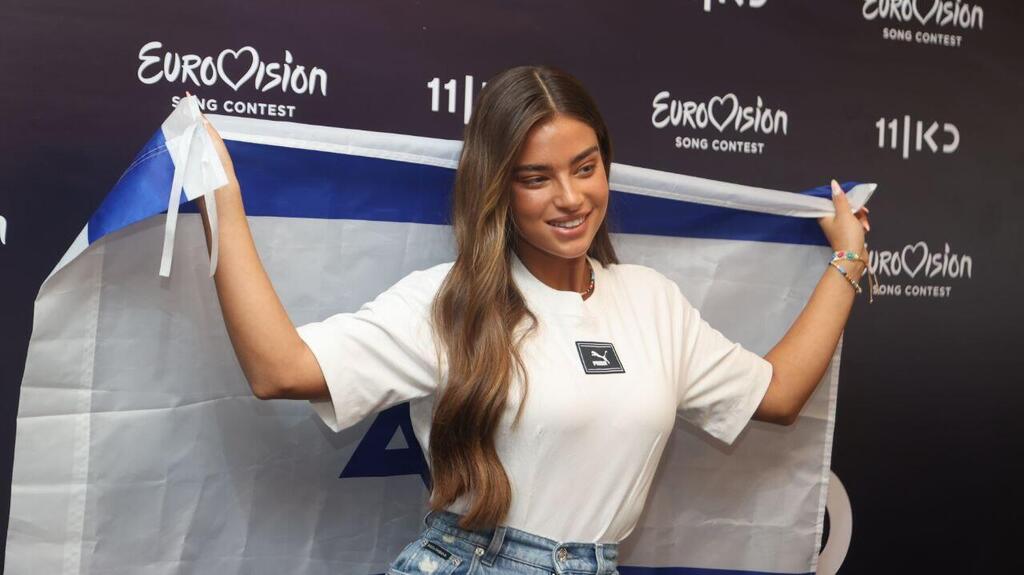 "I'm already envisioning myself on the crazy Eurovision stage. In a heartfelt decision I put everything aside, and am going into this with complete faith," she continued.
"I always felt proud to represent my country, and today I embark on a journey to bring great honor to it."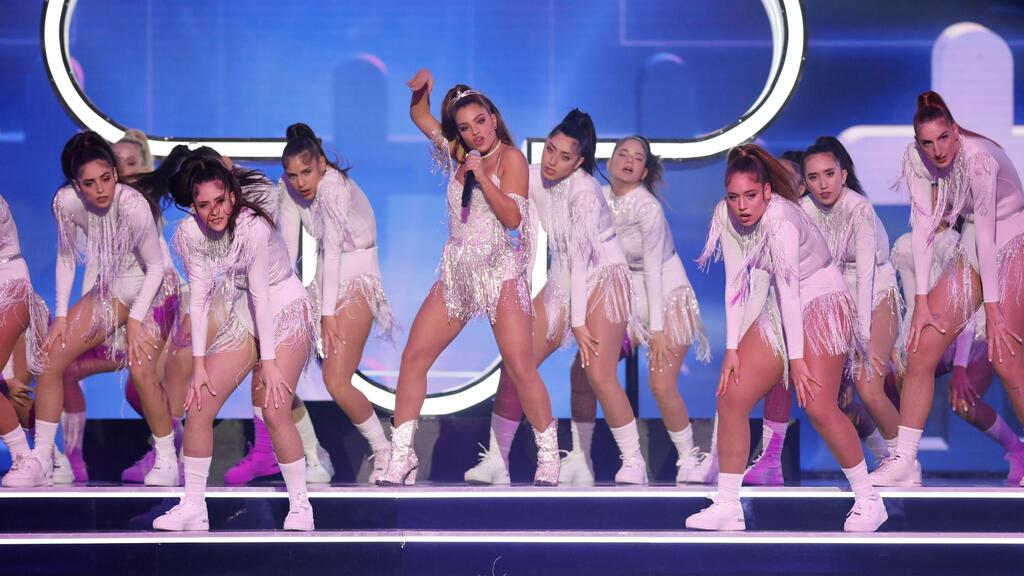 Kirel was
offered last month
to represent Israel by a panel at KAN, the Israeli Public Broadcasting Corporation, but did not agree immediately.
"I needed time to think it through with myself," she said, "it's a crazy opportunity at fame and a huge stage."
In expressing her fears, Kirel mentioned that politics surrounding Israelis during international events requires her to come prepared.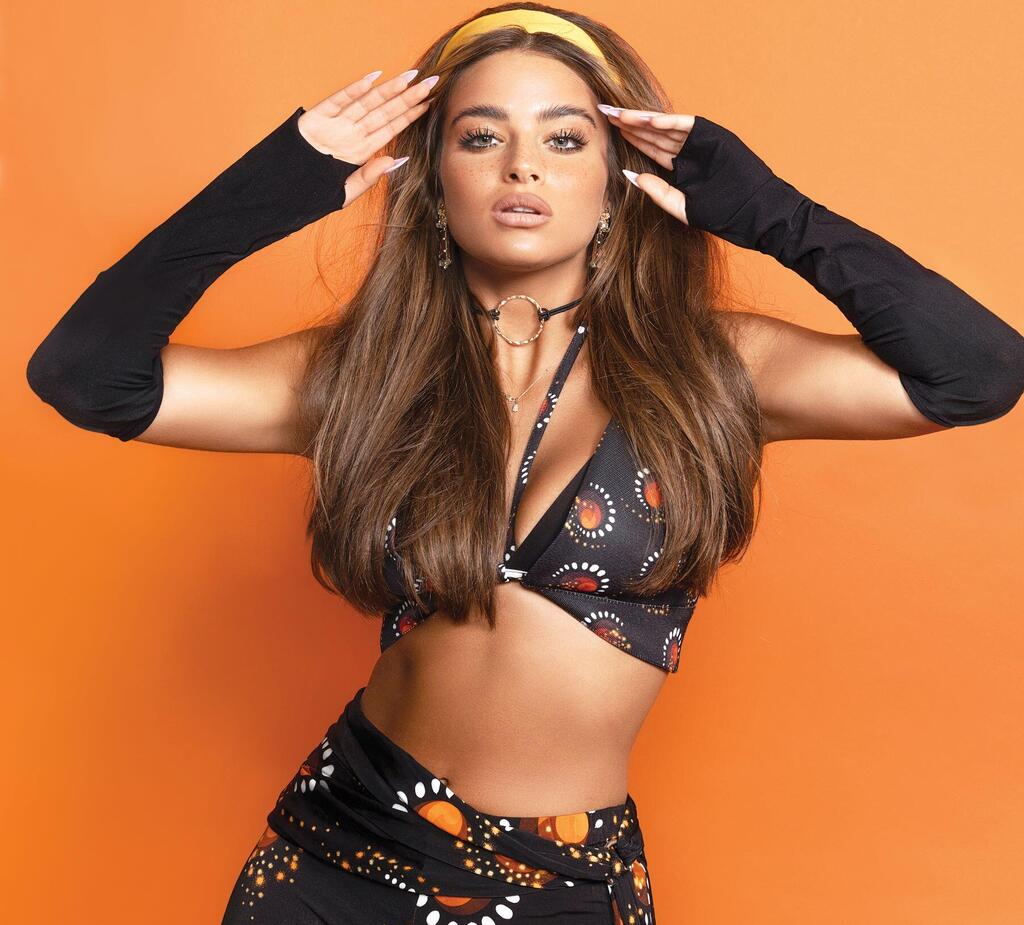 "I'm aware that I'll be interviewed and asked about the situation in Israel and I see that as a great honor. I'll do my research and come ready with accurate answers," she added.
Kirel also said that she is not so afraid of antisemitic comments, and wants to be interviewed so that "other sides of Israel" can be discovered through her.