Israeli jewelry designer Leehe Segal says luck brought her designs to Netflix's Emily in Paris.
Her Bleecker & Prince brand participates regularly in a Paris show and was captured the eye of the costume designer of the popular Netflix series.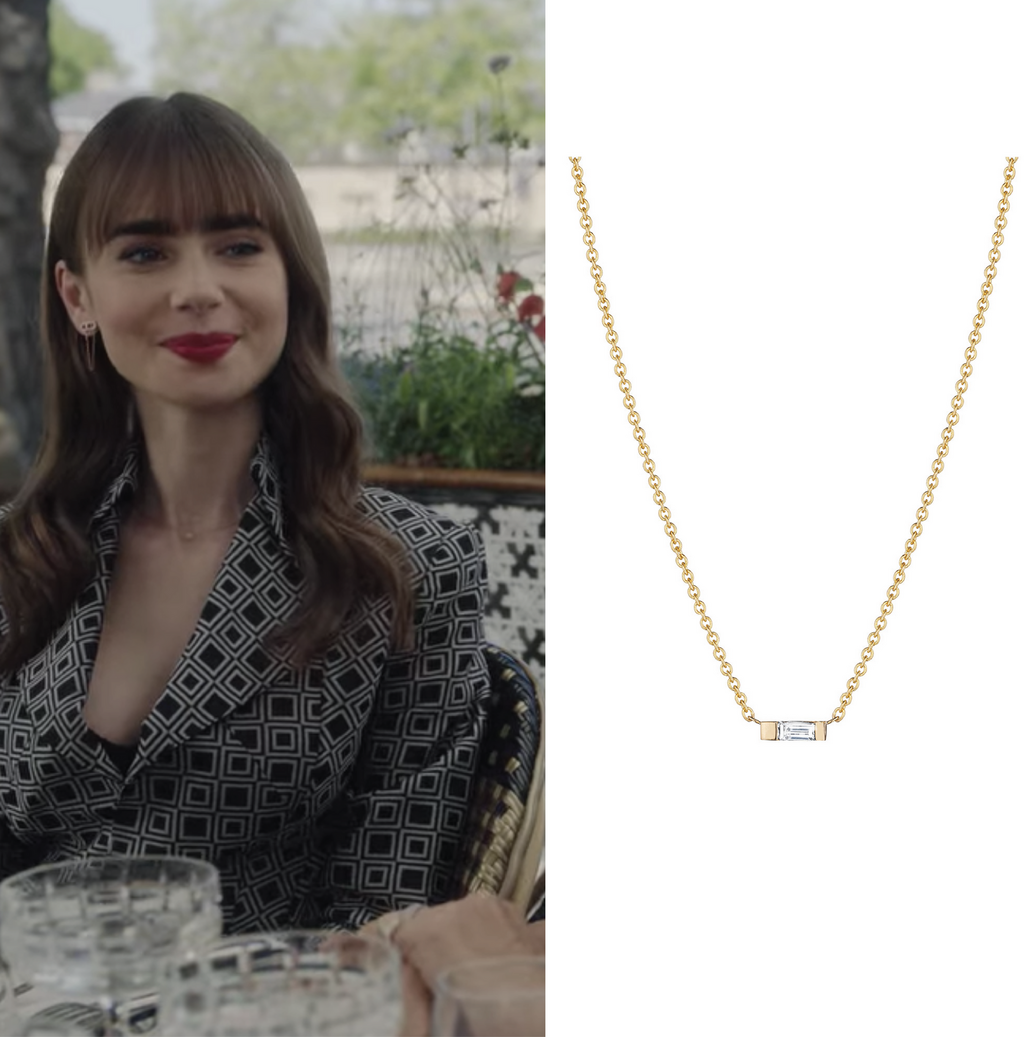 "They had already begun shooting but wanted much of what we had on display, Segal tells Ynet. "It all happened very quickly, and I happened to have a large stock at the time," she said.
The series third season recently appeared on the streaming platform and features seven of Segal's creations including a ring from the brand's Under the Sea series costing some NIS 6590 ($1900) and a neckless from the Lovely French series which costs NIS 4300 ($1239)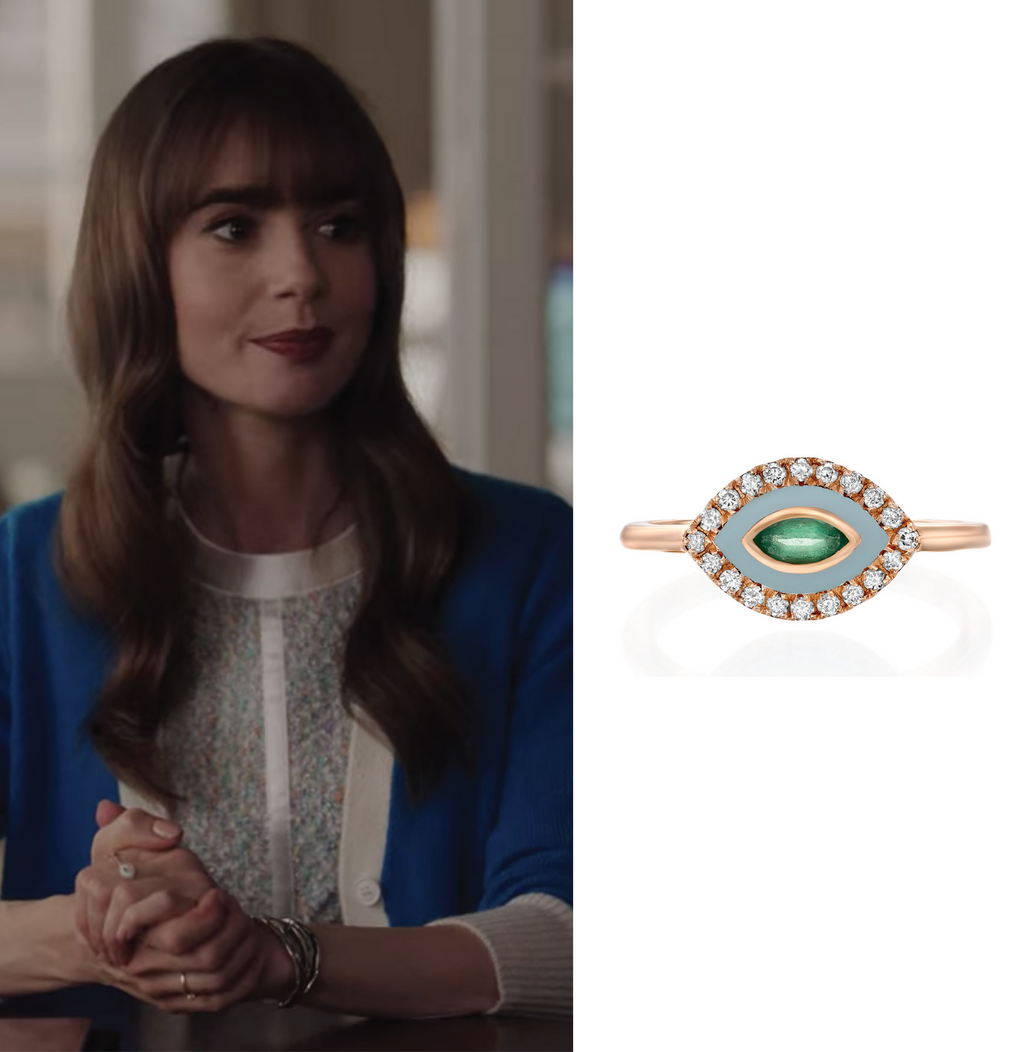 Emily in Paris is one of the most talked about series in recent years, not only in the most glowing terms. For better or worse, the fashion industry has made Emily's style a subject of much conversation, not least of all because of the legendary costume designer Patricia Fields who lent her expertise to the production, alongside Marylin Fitoussi.
Critics have said no real French woman would be caught dead wearing any of the outfits displayed on screen, but millions of fans of the series disagree.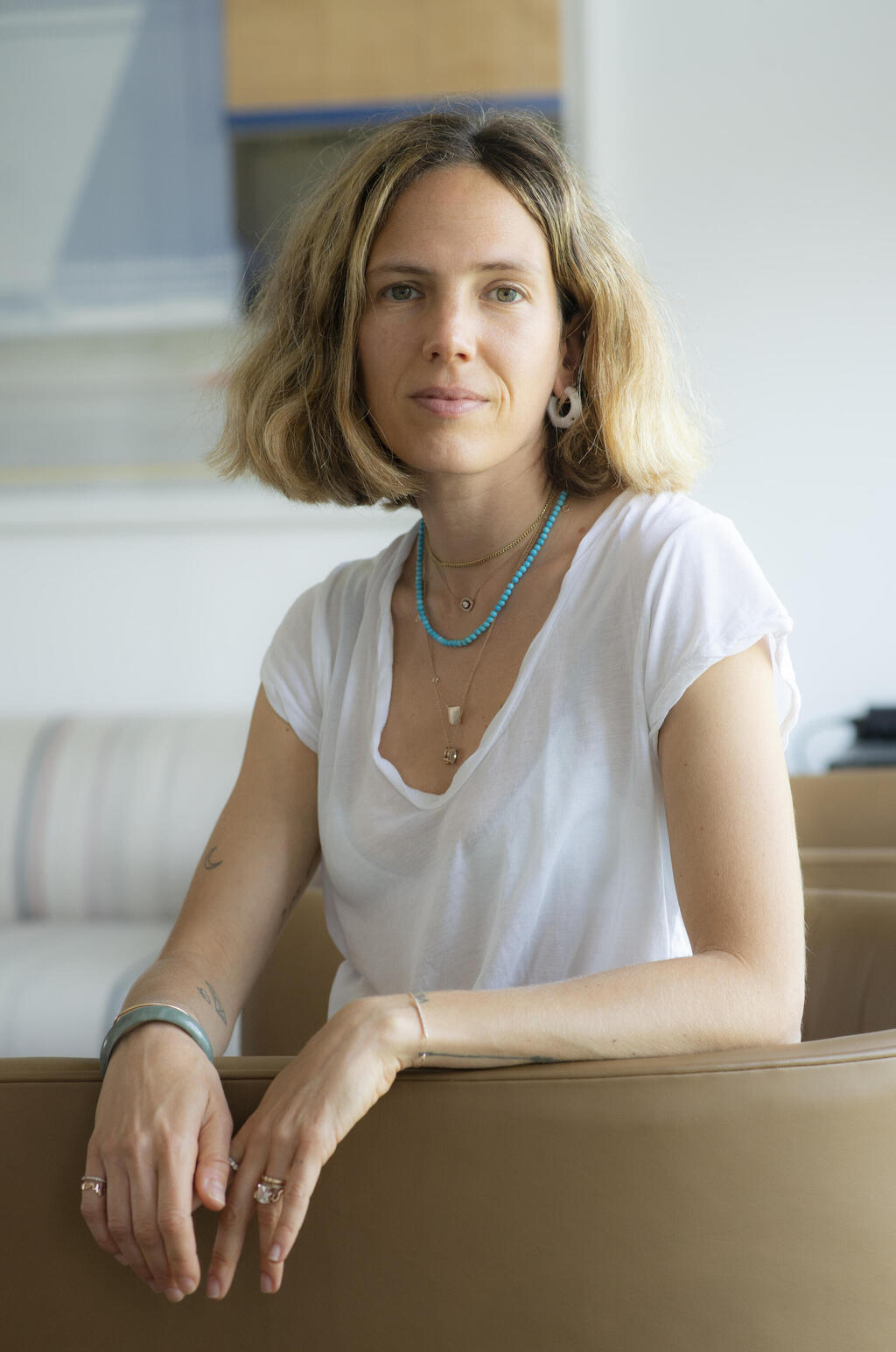 Segal seems unfazed by her brand's fame. "I am used to it," she said. "We've been around for nearly a decade and this is not our biggest accomplishment. We sell at New York's Bergdorf Goodman and have had famous clients including Jennifer Laurence and Gal Gadot," she said but adds that being featured on the Netflix hit has contributed to business, "especially to the legacy of the brand," she said.
After living in New York, Segal returned to Israel and opened her studio in Tel Aviv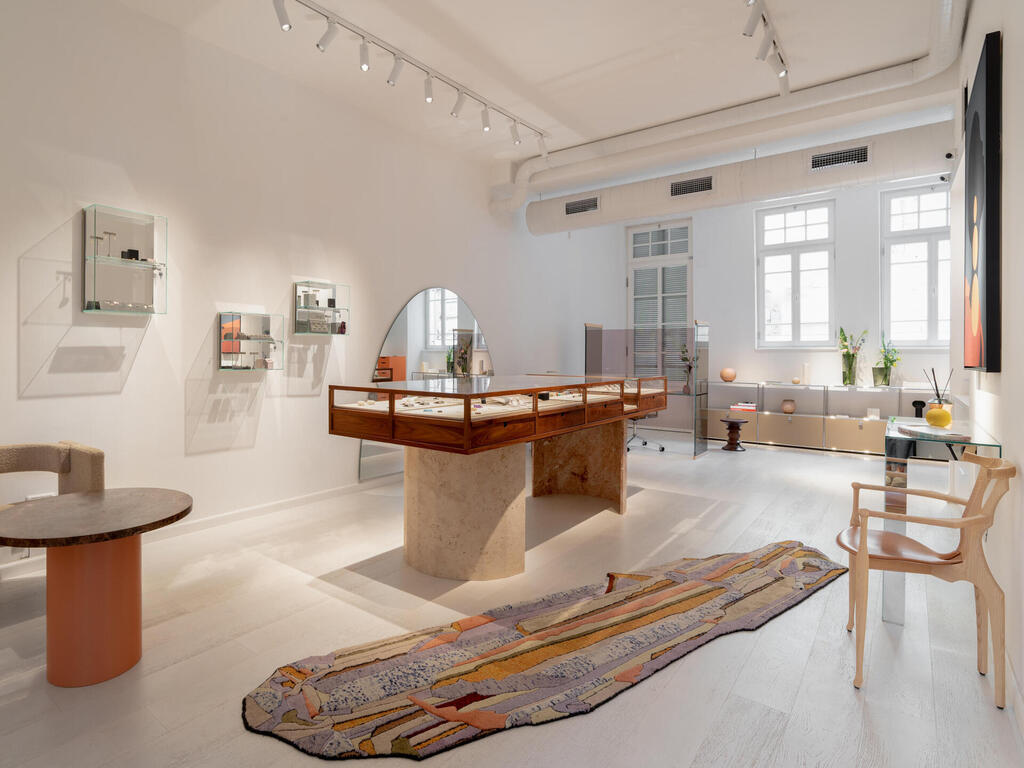 "The Israeli customers are surprising and very evolved compared to those in New York," she said adding that Israelis are super up-to date when it comes to fashion.