Dorit Revelis, an Israeli model originally from Ashdod, has taken on a breakthrough deal, hitting the headlines in the fashion world once more.
At 21 years old, Revelis has already strutted in global campaigns for major fashion names such as H&M, Ralph Lauren, Calvin Klein, Topshop, and more.
Revelis wowed us once again in the campaign that came out on Tuesday for Guerlain perfume, a company previously represented by the American Hollywood star Angelina Jolie.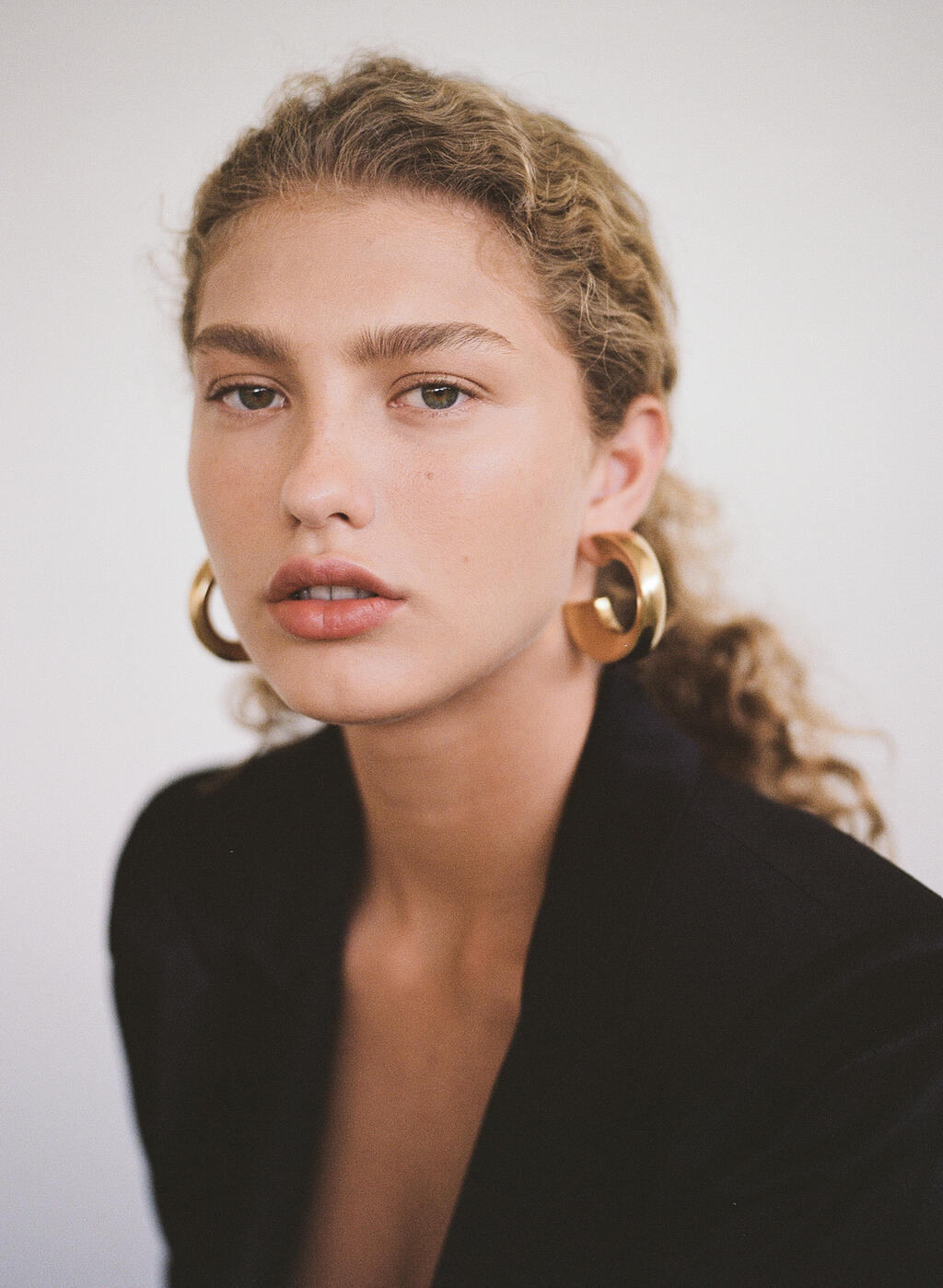 For those who were wondering, now it can certainly be affirmed that Revelis has made it into the major league of the modeling industry.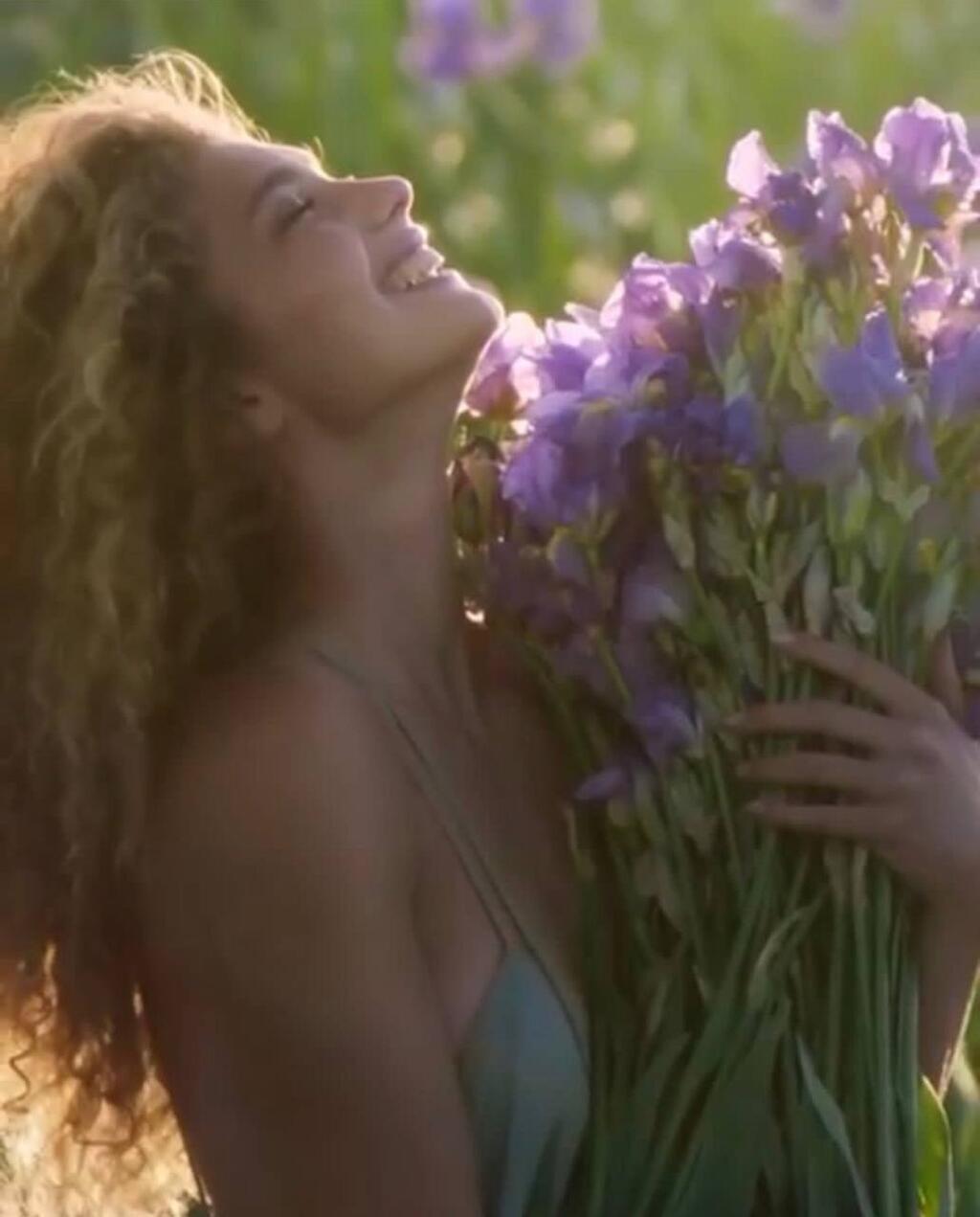 As we know, in this industry, the higher the strain, the higher the gain; The Israeli model will take home a half a million dollar check for this campaign.
If you missed her international breakthrough, you've likely seen her in billboards throughout Israel. Revelis, along with Shlomit Malka, are the presenters of the Israeli retail brand Castro.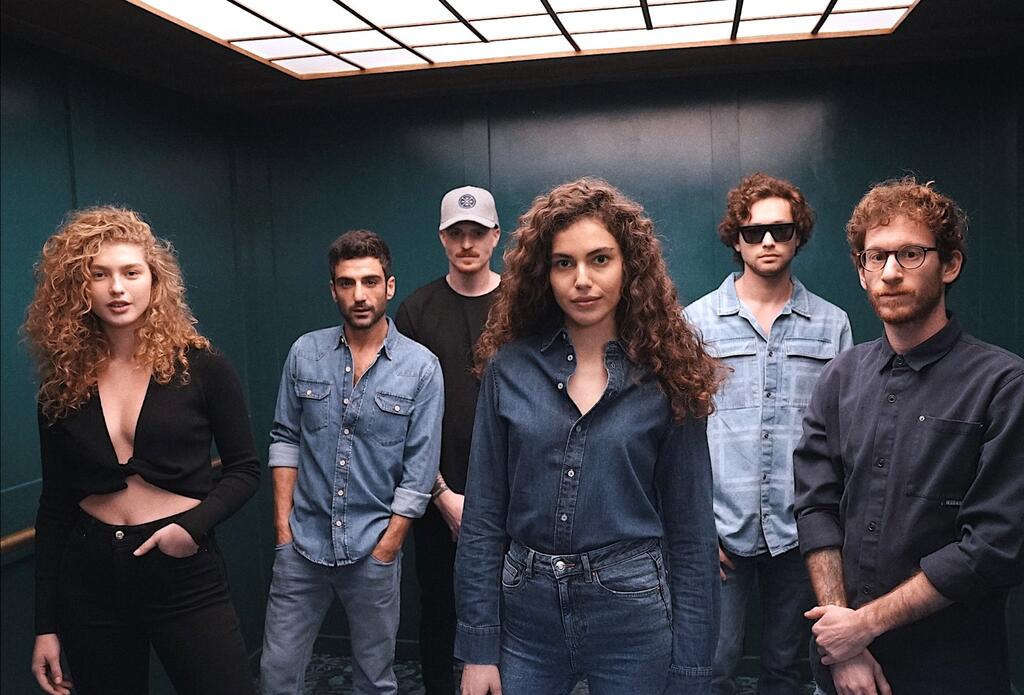 While Dorit Revelis herself was born in Ashdod, both her parents immigrated to Israel; her father from Russia and her mother from Ukraine.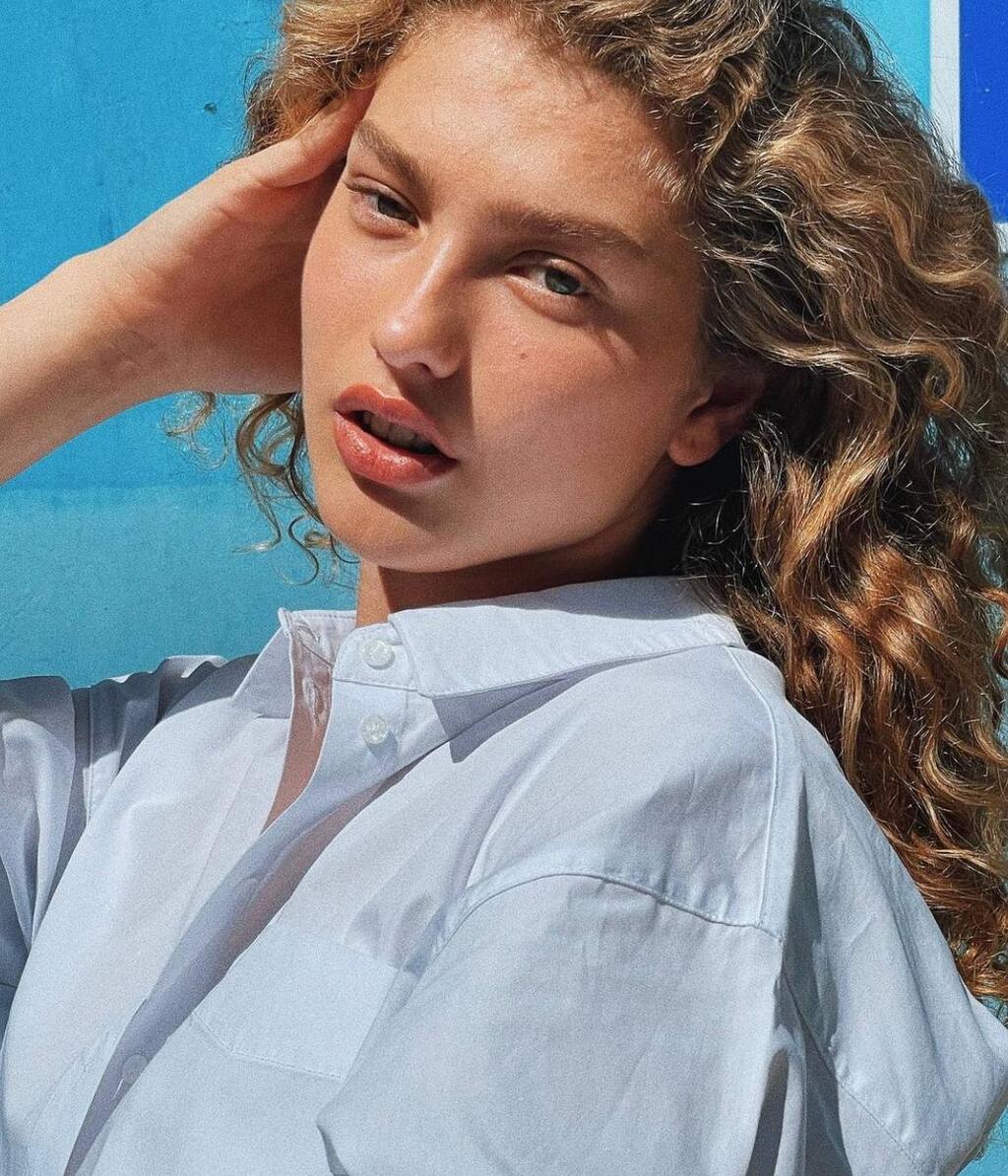 Revelis' distinctive features that brought her to fame are her green eyes, fair skin, and most of all- her distinctively messy curly blonde hair. She struts her exotic traits throughout the international fashion world, and we expect to see more of the Israeli model in billboards all over the world soon.