Pugacheva, 73, announced her departure from Russia on her Instagram page. "I thank the millions of my fans for their love and support, and the ability to tell truth from lies. I pray for you, and for peace from the Holy Land. I'm happy!" The singer has 3.4 million Instagram followers.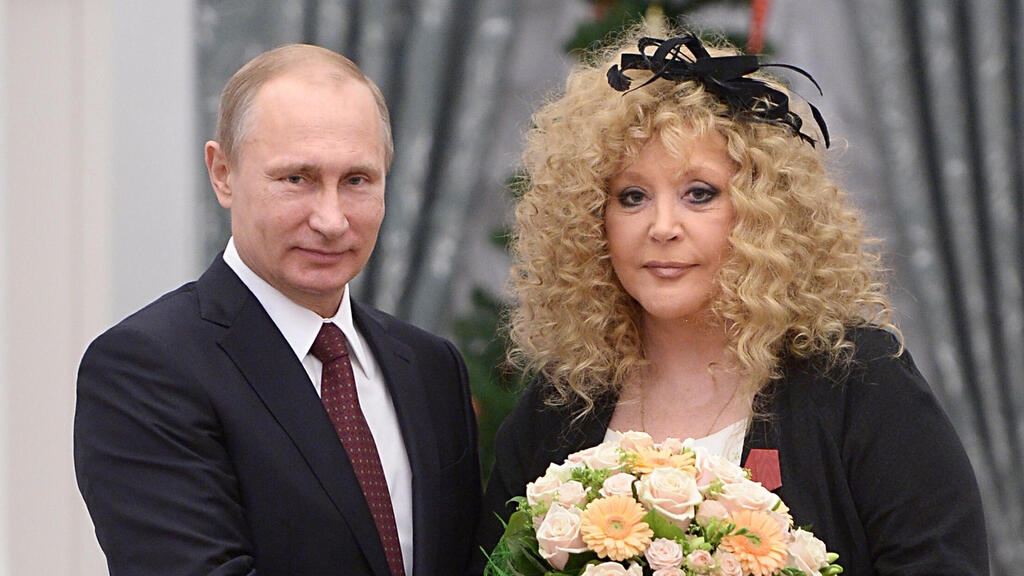 The pop idol's husband, Maxim Galkin, has been recognized as a foreign agent for his vocal criticism of the Ukraine war - a label reminiscent of "enemy of the people" that has been used extensively against opponents, journalists and human rights activists.
Galkin, a TV host and a comic, apparently has a brother who lives in Israel and the pair in the past stayed with the sibling, having fled Russia for a brief period at the onset of the war in February.
Earlier this week, a copy of Pugacheva's new Israeli passport surfaced on social media and is believed to be authentic, making her a full-fledged Israeli national.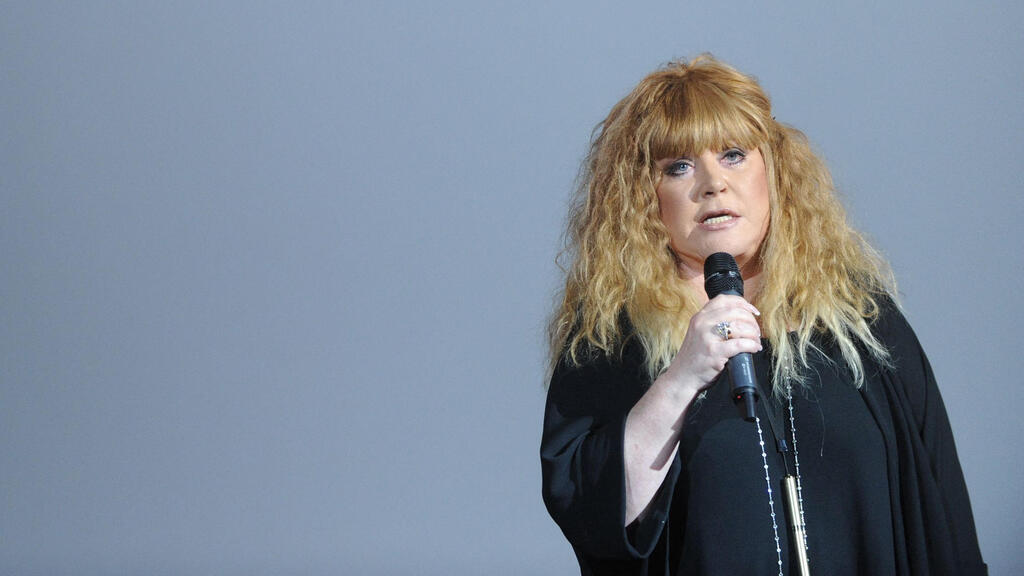 Last month, Pugacheva also denounced the Ukraine conflict and the "death of our boys for illusory goals that make our country a pariah and weigh heavily on the lives of its citizens" - amid severe repression of any anti-Kremlin rhetoric.
Pugacheva's father is Jewish and she was known for her frequent visits to the Jewish state.
She became hugely popular in Soviet times and remained so ever since. Pugacheva has sold more than 250 million records, and her repertoire includes over 500 songs in Russian, English, German, French, Kazakh, Hebrew, Finnish, Ukrainian.