Israeli media personality Judy Mozes announced she plans to leave Israel for New York soon, Israeli news site Ice reported on Monday.
According to the report, Mozes intends to leave for the Big Apple with her partner Avi Rotenberg but without her children who wish to stay in Israel.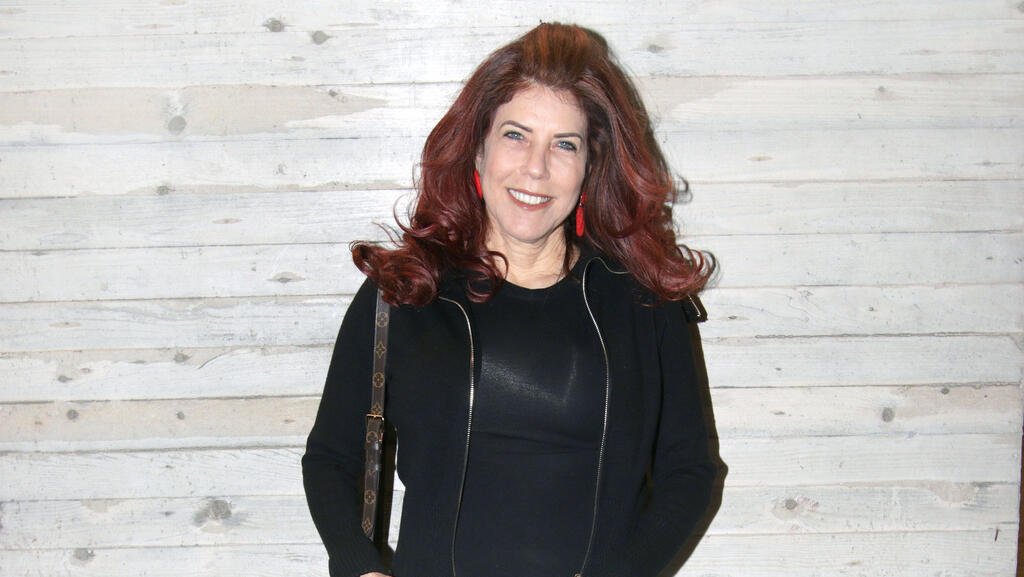 Mozes last visited New York in October 2022 to look for accommodations prior to the move and posted a video of herself alongside New York Mayor Eric Adams.
"New York's Mayor Eric Adams loves us, even more so after we got to know each other," she wrote, adding that, "this is definitely not the last time we'll meet."
While Mozes intends to keep hosting her talk show on Ynet's Hebrew-language radio station from her new home abroad, she has also met with popular Israel-American Hollywood producer Avi Lerner in a bid to pursue new career avenues in the U.S.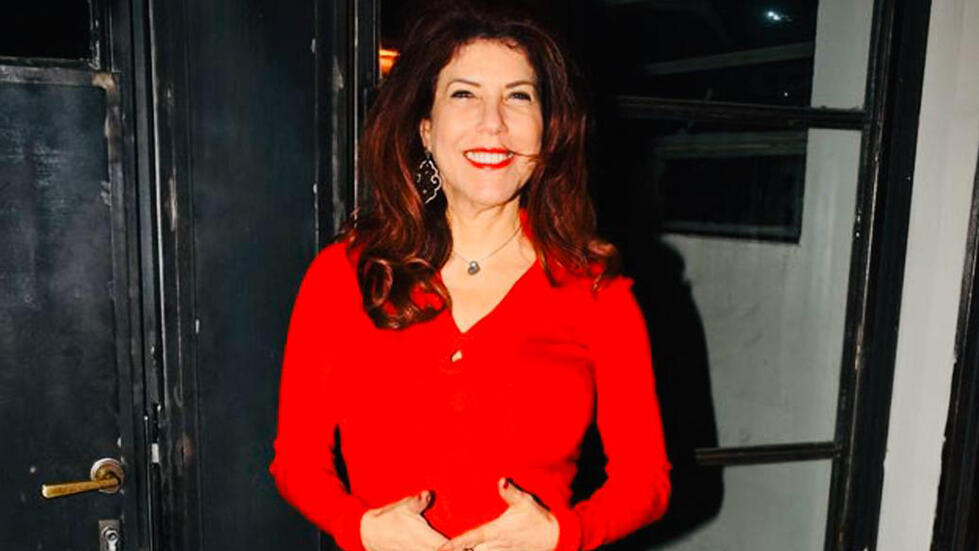 "I'm trying to convince Avi to produce a sequel to two of my latest films, I even have a title ready," Mozes wrote.
Throughout her decades-long career in media, the seasoned journalist and talk show host interviewed many prominent Israeli and international personas. She also appeared as herself as a recurring character in the gangbuster mid-00s musical telenovela HaShir Shelanu (Our Song).
She has had a popular regular column in daily newspaper Yedioth Ahronoth, Ynet's sister publication, for years.
Mozes is the sister of Arnon Mozes, the chairman and owner of Yedioth Ahronoth Group, which owns Ynet.