After a long 12 years since his last visit, actor Leonardo DiCaprio landed in Israel on Sunday ahead of his friend's wedding.
The visit marks the 47-year-old Hollywood star's third trip to the Holy Land.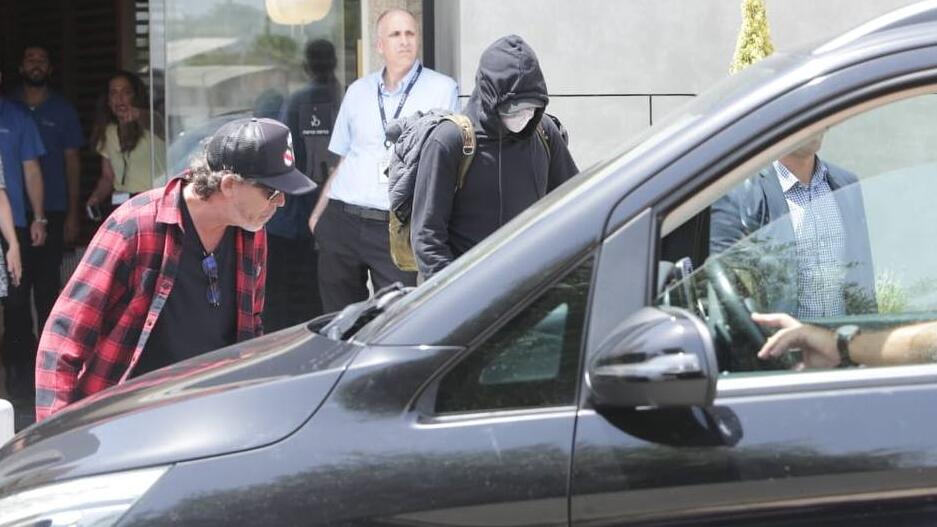 Rumors of the Oscar-winning actor's plans to come to Israel began spreading in the last few weeks when his name was spotted on the invite list for the wedding of Danny A. Abeckaser, an Israeli-born American actor and filmmaker, and DiCaprio's close friend.
Abeckaser is marrying 21-year-old Instagram model May Almakaies from Be'er Sheva. The couple is set to tie the knot on Sunday night at Soho House in Jaffa.
In his past trips to the Jewish state, Leonardo DiCaprio was accompanied by his then-girlfriend and Israeli model Bar Refaeli. The model and DeCaprio had dated for nearly five years before ending their relationship in 2011. Both celebs are known for steering clear of media attention, thus most of his trips were documented by local paparazzi.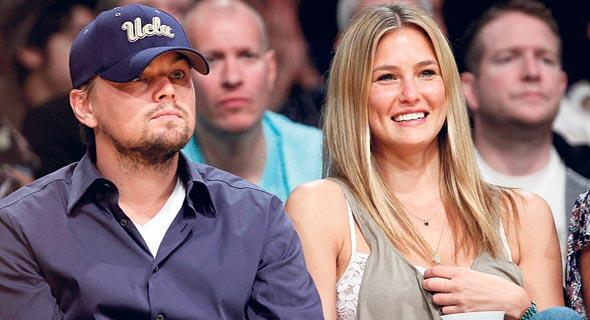 DiCaprio landed on Sunday around noon after flying in his private jet. His attempts to go unnoticed were thwarted by eager photographers awaiting him outside the terminal at Ben Gurion Airport. As soon as he caught the sight of the paparazzi, DiCaprio lowered his hat and hurried to get into the car equipped with tinted windows.
DiCaprio's current girlfriend Camila Morrone, an American model and actress, is accompanying on the trip. The two have been dating since around the end of 2017. Morrone's mom, Lucila Solá, previously dated the legendary actor Al Pacino.