American pop-rock band OneRepublic will return to Israel for a single show in Rishon Lezion's Zappa Live Park on November 8th, organizers announced Monday morning.
The group's last visit to the Holy Land came in May 2015 when they rocked Tel Aviv's Yarkon Park in front of a crowd of tens of thousands of roaring fans.
Ticket prices will range from NIS 295 for general admission to NIS 475 for seats in the golden ring's section A and NIS 435 in section B.
The upcoming concert is part of the band's world tour which will also see them performing in the Saudi capital Riyadh, UAE's Dubai, and Pretoria in South Africa.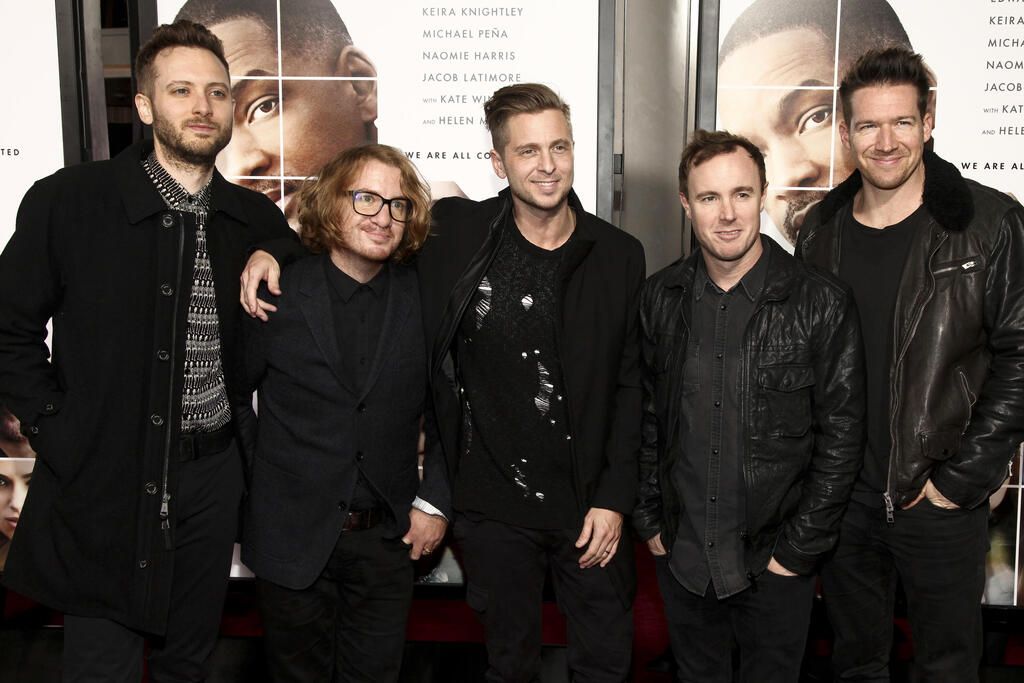 OneRepublic was formed in Colorado Springs, Colorado, in 2002. Its repertoire includes smashing hits such as Apologize — which earned the band their first Grammy nomination — All the Right Moves, Secrets, and Counting Starts.
Lead vocalist Ryan Tedder, dubbed the Undercover King of Pop, also leads a solo career as a singer-songwriter and produces for various artists such as Madonna, U2, Maroon 5, Ed Sheeran, Beyoncé, Adele, and Taylor Swift.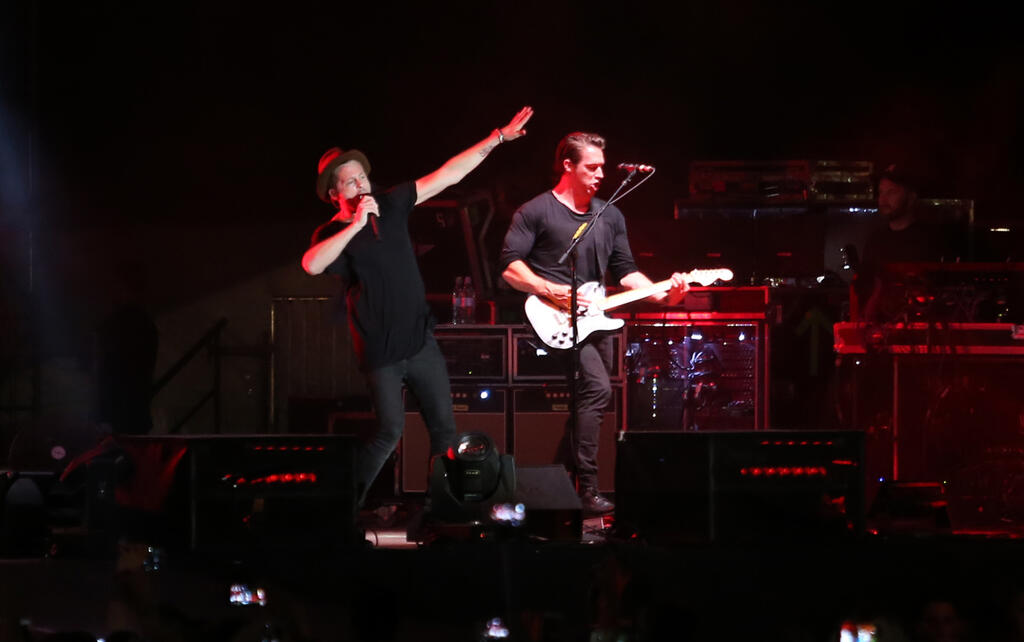 OneRepublic's 2015 show in Israel sparked criticism from pro-Palestinian groups but the band insist on returning and giving the local audience a night to remember.
Tedder acknowledged the uproar during the concert in Yarkon Park, saying "we don't take sides. We're here for the people. We just love people and you're great people."