Streaming giant Netflix announced Thursday that popular Hebrew-language series Shtisel will be removed from its content library in March 2023.
The series, which tells the story of a Haredi family living in an ultra-Orthodox neighborhood of Jerusalem, is planned to be removed on March 25.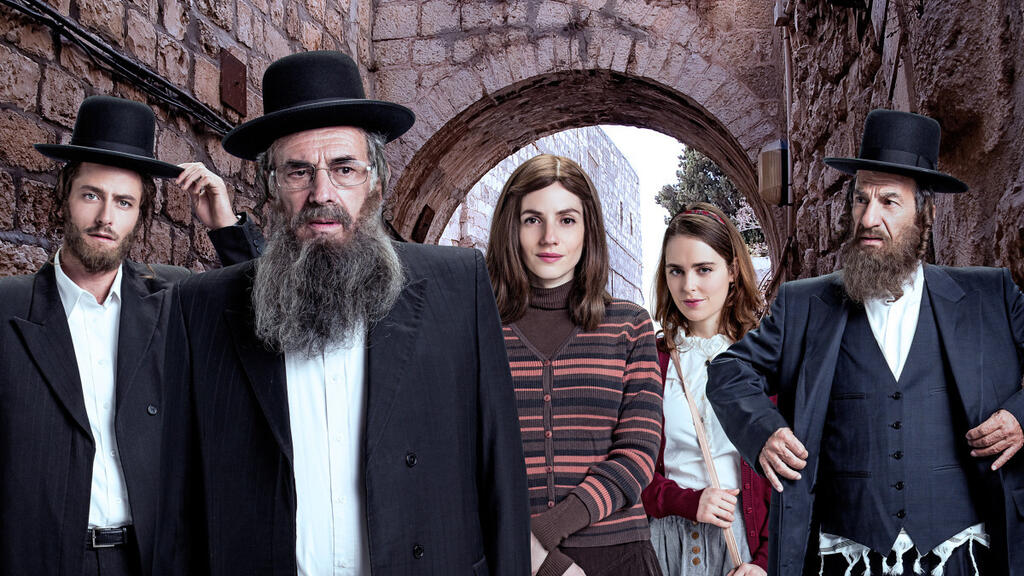 The day after the list of removed titles was released, the show page on Netflix began displaying a "Last day to watch" notice for March 24.
The show's first two seasons debuted on Netflix on December 15, 2018, and the third season was then added on March 25, 2021.
Danna Stern, the head of the show's production company Yes Studios, told Deadline that the series is highly unlikely to return for a fourth season.
"I don't want to break anyone's hearts, but I think this story has been told," Stern said. "And don't forget, this cast has been together for a long time. Almost a decade. I think we got all the stories we could without becoming overly dramatic. I feel like we pushed that to the limit, but, you know, we did well."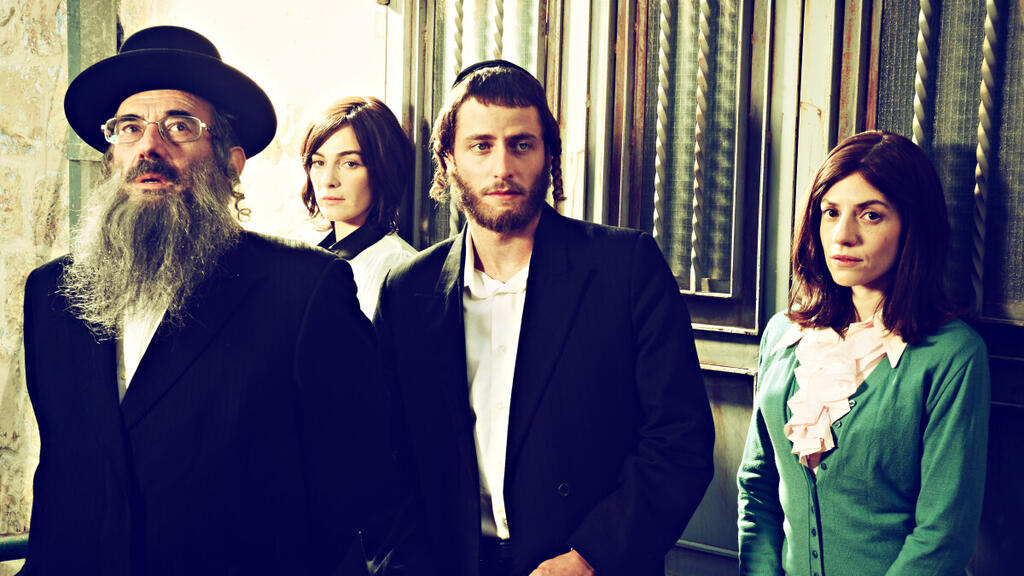 However, Deadline reported last year that a spin-off remake as "a modern-day Romeo and Juliet story" was in the works.
The series is expected to follow "an ultra-progressive, over-achieving secular eighteen-year-old young woman on the verge of personal freedom, and the strictly observant Orthodox young man to whom she is powerfully drawn – so powerfully that she is willing to uproot her entire life to be with him."