English pop star
Robbie Williams
announced that he is set to arrive for a concert in Israel as part of a music festival taking place in Tel Aviv between May 31 and June 1.
Williams will perform alongside several international artists arriving for the music festival including Sam Smith, Martin Garrix, Calum Scott, and famous metal band Papa Roach.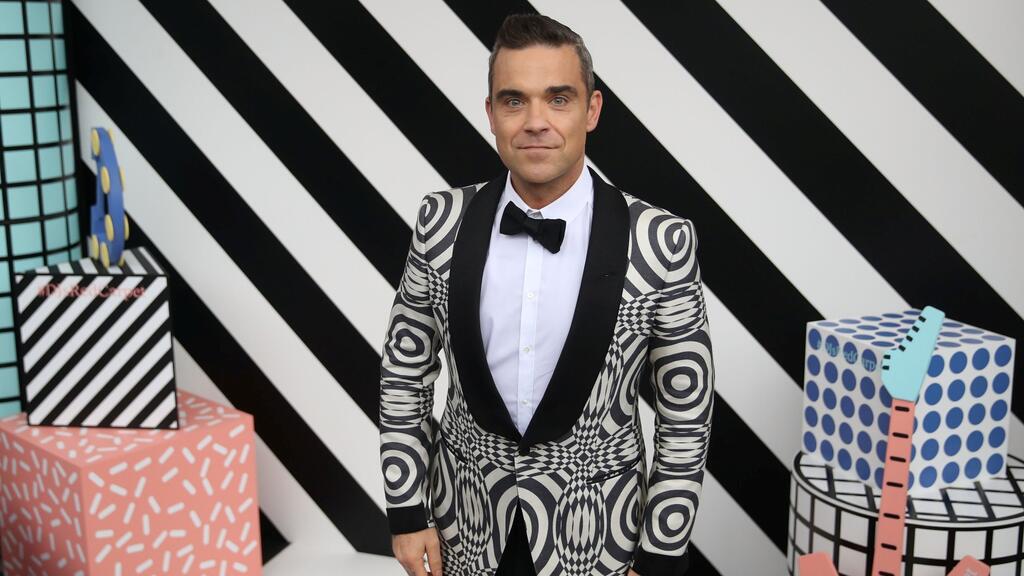 His announcement comes after the international concert scene in Israel took a number of hits with the cancelations of shows by Red Hot Chili Peppers, Justin Bieber and Celine Dion.
The music festival will mark the first time Sam Smith will perform in Israel.
Israeli artists will also appear in the festival including Liraz Russo (Static) who recently began his solo career after leaving his musical partner Ben El Tavori.
People wanting to watch Williams live on June 1 will have to purchase a ticket for the entire two-day festival as admission tickets to his show alone were not made available by the festival's production team.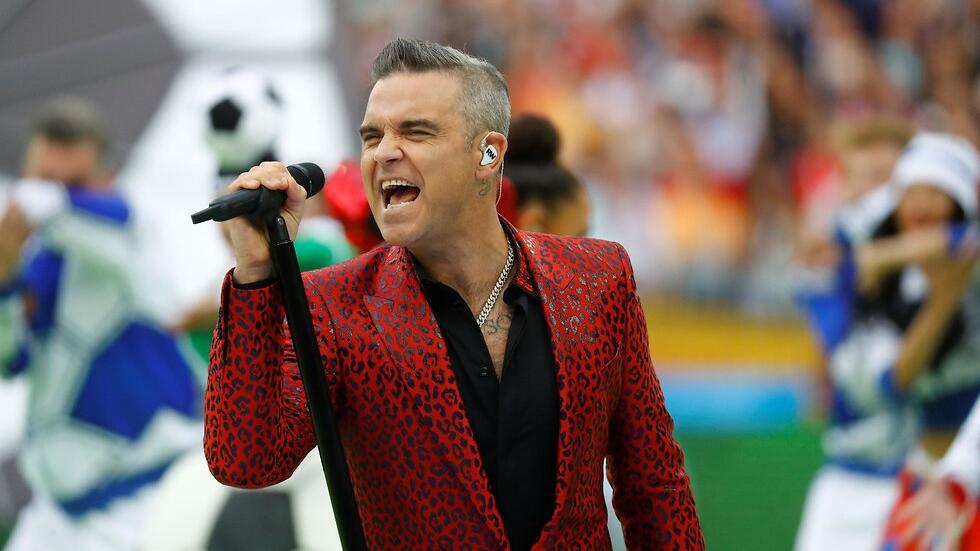 Williams had previously performed in Israel in 2015, and then said he intended to return to Israel in the future. "When I'm asked how Israel was back home, I'll say it was amazing," the singer said following his previous concert in Tel Aviv.