The New York Post reported on Tuesday that the two children of legendary Jewish-Canadian singer Leonard Cohen, Lorca and Adam, are still in an ongoing legal battle for control of their father's $48 million estate and trust.
The two are suing Cohen's lawyer, Robert Kory who was appointed by him as the manager of the Leonard Cohen Family Trust following Cohen's death in 2016 for the right to receive control of Cohen's royalties. The legal battle has been ongoing for over a year.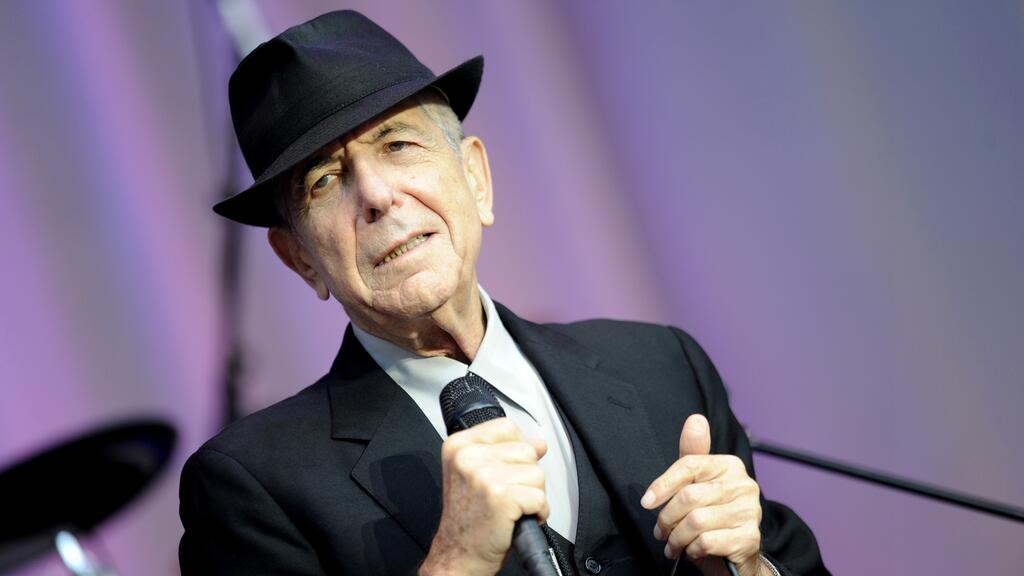 The Leonard Cohen Family Trust handles all royalties of Cohen's songs, poems and novels, which are estimated to be worth tens of millions of dollars.
In a court document submitted to the Los Angeles Supreme court by Cohen's children, it was written that Cohen "came to appreciate in his waning days that he had made a grave error by allowing Kory to insinuate himself into Leonard's affairs and take control over virtually every aspect of Leonard's finances and legacy."
Cohen's children also claim that Kory avoided reporting to them about different attempts to make more earnings following the singer's death, including the case of one of Cohen's books that was published in October called "A Ballet of Lepers."
The siblings' attorney in the case, Adam Streisand, claimed that in order to attempt to take control of Cohen's assets, Kory forged documents in 2005, and that the trust document he signed has two versions: one which designated Cohen's children alongside Anjani Thomas.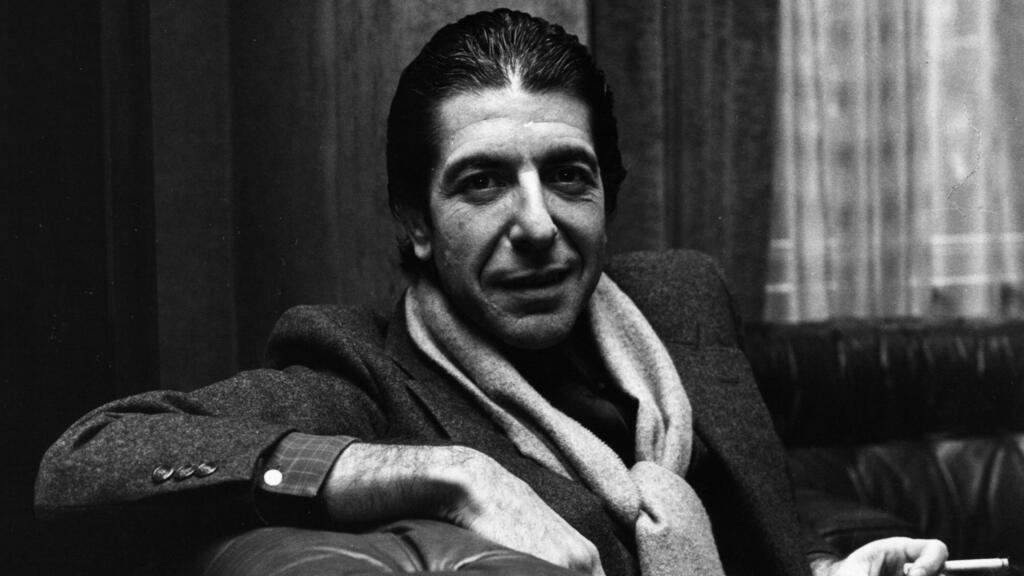 Thomas, according to the Post was Cohen's former lover and Kory's former wife. Streisand also explained that following Cohen's death Kory, "swapped out … the page that says their names with a new page that says Kory is designated trustee."
In a letter presented to the court by attorney Reeve Chudd, who used to be Cohen's lawyer, it was written that it was Cohen that told him to make Kory the trustee following the complex relationship between the singer and his children and his worry that Lorca and Adam may have difficulties in managing his trust faithfully.