Legendary pop group Spice Girls is set to reunite for the first time in a decade to perform at
King Charles III
's coronation ceremony scheduled for May, UK-based news site The Daily Mail reported Sunday.
According to rumors, the five pop divas will return to the stage along with key member Victoria Beckham for a royal concert, set to take part in the planned three-day celebrations for the monarch's ascendance to the British throne.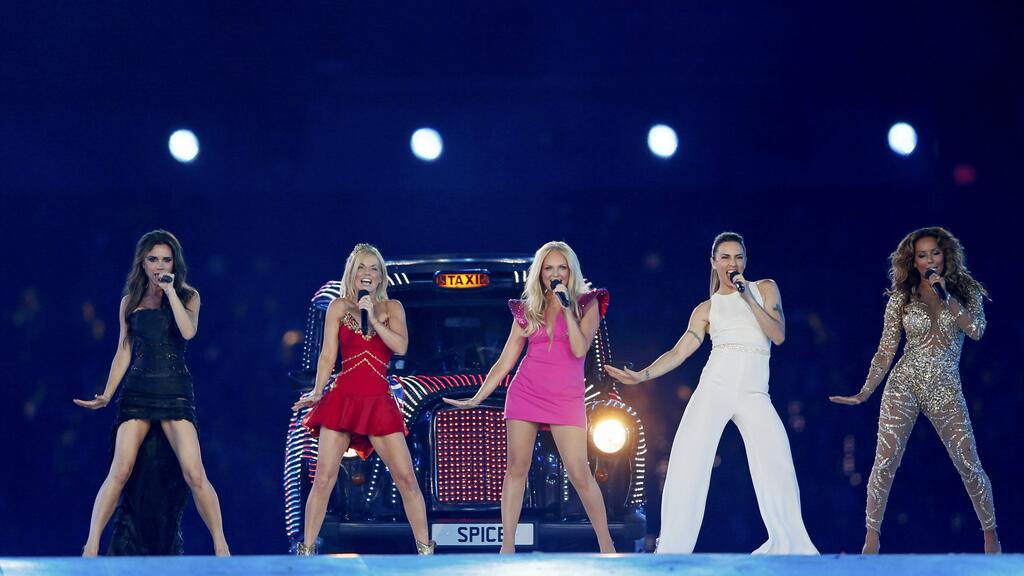 Given that all goes according to plan ahead of the expected concert, the show will be the first time the group has performed in a complete ensemble since the 2012 Olympic Games, where they sang in the closing ceremony.
"Royal organizers are super keen to secure Britain's biggest girl band and the Spice Girls are seriously pondering a return to the stage as a five-piece for such a historical event," a source reportedly said to UK-based news site The Sun.
"There is a general sense that a reunion could happen for something this significant. Mel B and Mel C are the ring leaders in the group, trying to make it happen," the source added.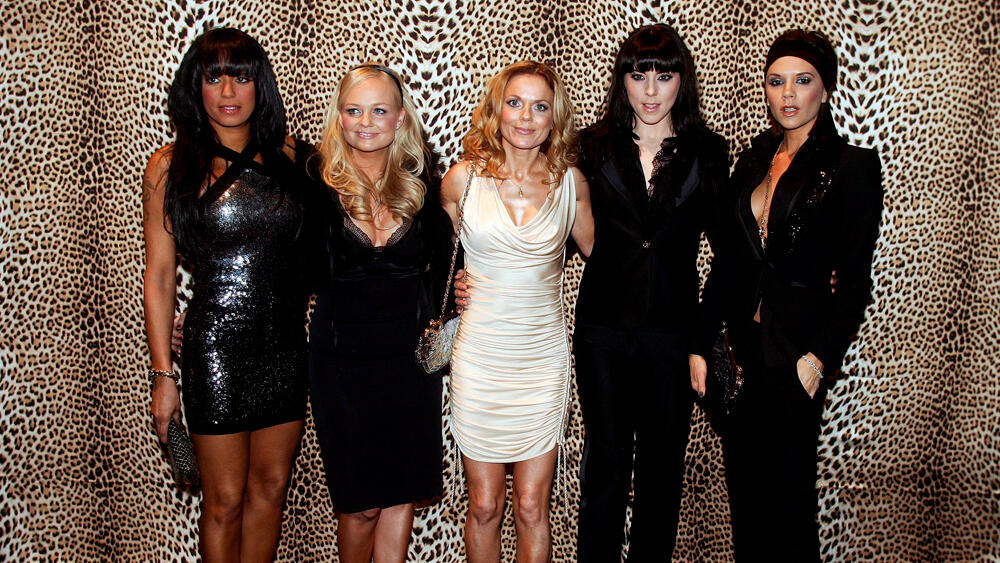 Melanie C, commenting on the rumors, said that "with us girls, there is so much that we would like to do but there are four, five, people involved with families and other commitments and responsibilities."
In another interview given by Melanie B shortly after her band member's comment, she said that a possible reunion could be in the cards for the pop group. "I can't tell you exactly, but there's going to be something that is going to be announced pretty soon. I am probably going to get told off. It is a project that we're very excited about. It will be all five of us."
When asked whether the rumored upcoming reunion would include Beckham, who had often rejected attempts to bring the group together for another performance, Melanie said "that would be the ultimate dream. The door is always open for Victoria, we would love to see her back. We keep our fingers crossed."
UK-based news site The Daily Mail contributed to this article.