Soccer player Gerard Piqué cheated on his pop star partner Shakira with Israeli model Bar Refaeli as far back as 10 years ago, Spanish media reported Monday.
Spanish journalist and paparazzi Jordi Martin, who in June 2022 exposed Piqué's alleged unfaithfulness, was also behind the report implicating Refaeli. Piqué and Shakira separated recently after 12 years of marriage over the allegations of multiple affairs.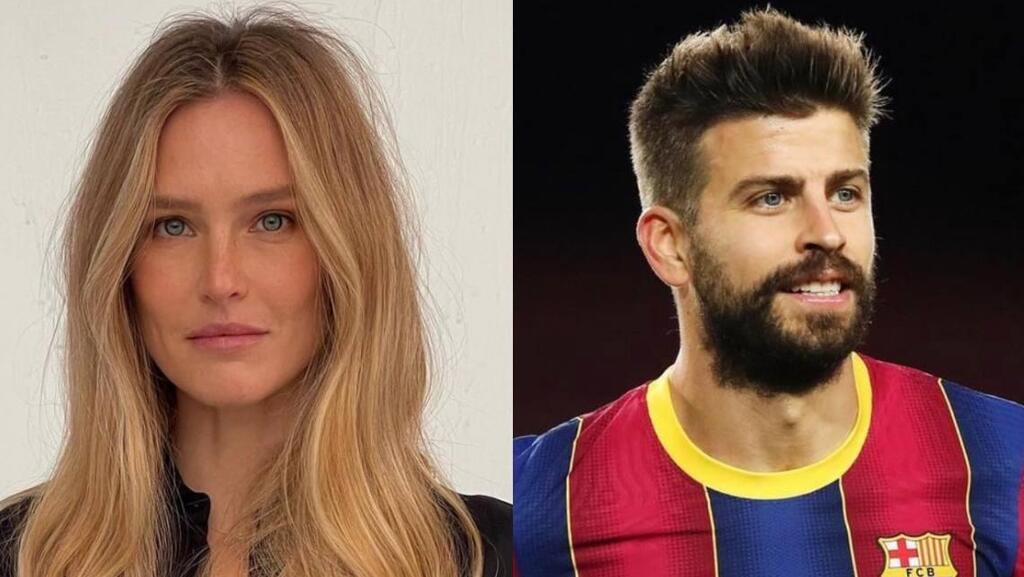 As the result of the expose, the soccer player decided to take legal actions against Martin, claiming he has invading his and his children's privacy.
"My dislike towards Piqué goes a long way back, we have a bad relationship," Martin told a Spanish media site. "I've always known about what he did in Barcelona – it's a small city."
According to Martin, Piqué and Refaeli had an affair in 2012, a year after her relationship with actor Leonardo DiCaprio. Martin claims the affair was the first incident of Piqué cheating on Shakira.
"The rift between them began due to Shakira finding messages from Rafaeli. There were more than messages – there were private meeting also," Martin said.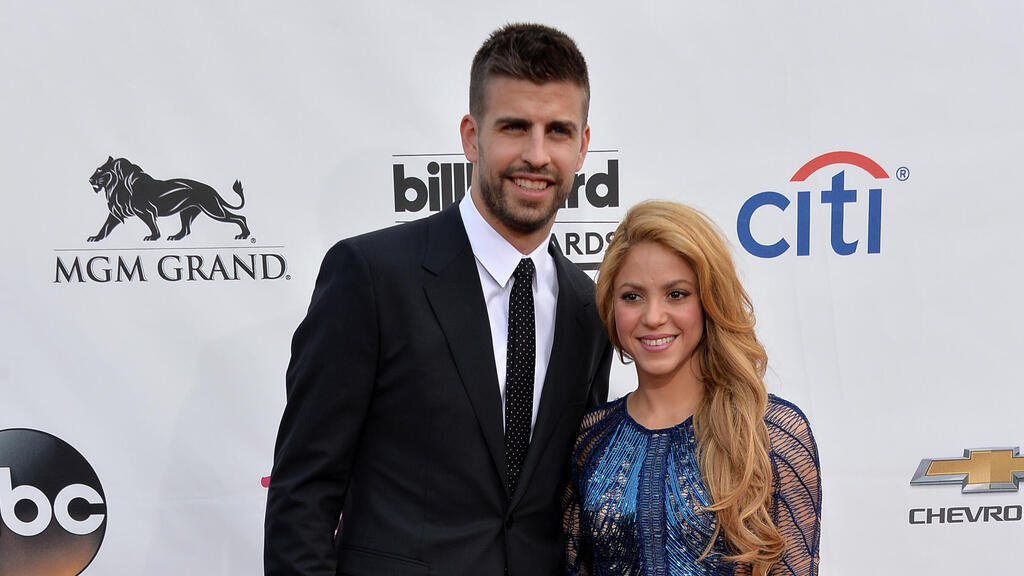 Martin also took to Twitter this week, writing: "I sent the information to a source close to Shakira a few days ago. After a while, they finally were able to verify the alleged cheating of Piqué with Refaeli in 2012. A few days ago, I spoke to a close friend of Refaeli's, who was also my friend for many years, who confirmed the reason for the model's frequent visits to Barcelona at the time. Shakira was shocked."
The journalist also said that he sent the information about Piqué's affair to Shakira a month before releasing it publicly, and that he is aware she's informed.
"Want some more?" Martin wrote on Twitter, adding, "Between June 30 and July 6 of 2021, Pique had a trip to Monaco, escorted by someone who wasn't Shakira. I passed this information along also. Many of these, are new details she wasn't aware of."
In August 2021, Rafaeli denied the rumors of her affair with Piqué. "We're just good friends," she said.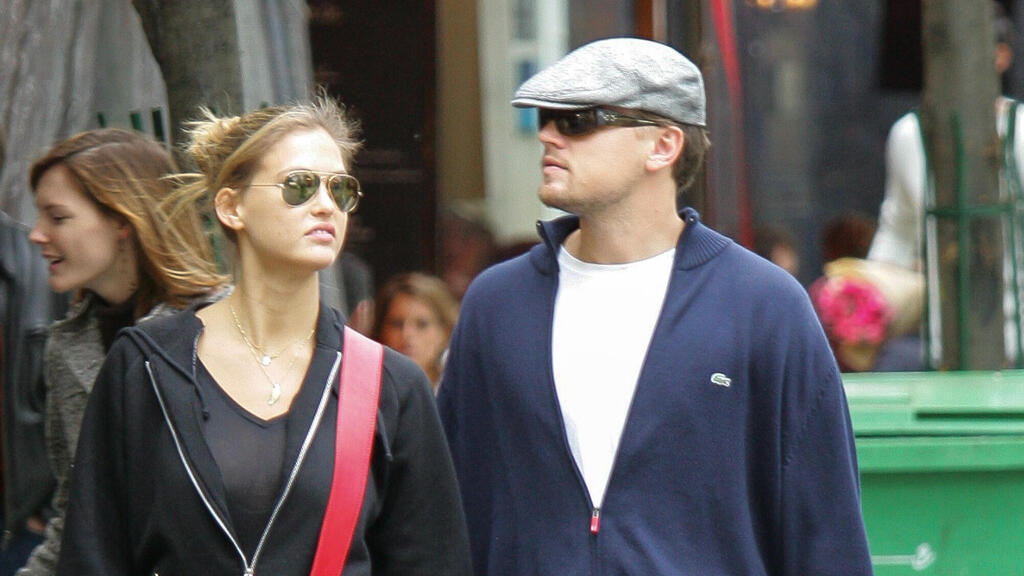 Following the couple's separation, tabloids abroad said that the singer caught Piqué cheating and that he is now living in Barcelona, away from her and their kids, often spending times at parties. "He was seen with other women," a witness said.
The rumors were confirmed when Piqué arrived at a restaurant in Spain with another woman recently. A photo of them was uploaded to social media by a waitress who worked at the restaurant.
In August 2022, two months after the couple's separation, Spanish site Socialite released a video of Piqué kissing his new partner, Clara Chía Martí, a 23-year-old college student. The two were seen together at a festival in Catalonia. According to reports, Chía Martí works for Pique's public relations office.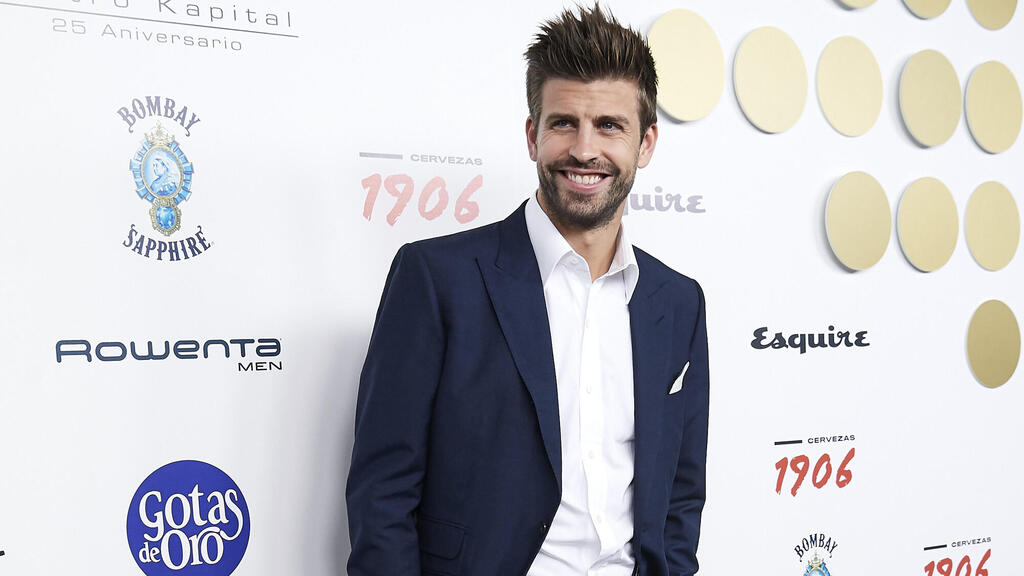 "Clara was the partner of Piqué's bother's best friend," Martin said. "I was told that Pique liked her since the first time they met and they exchanged numbers. They started dating in secret. Piqué not only stole the guy's girlfriend, but also fired him and hired her for the job.
"Gerard and Clara tried to keep their relationship a secret, but everyone already knows about it. People close to Gerard helped maintain the affair a secret and deleted all of Clara's social media accounts so that people wouldn't be able to find pictures of her. This indicates he's very serious about her."