Just when we thought she had no more tricks up her sleeve, Noa Kirel surprises her exponentially increasing crowd of fans once again. After Ynet reported an initial announcement on Sunday, Reshet Media officially revealed on Monday that Noa Kirel will be part of the cast of Israel's first season of the reality TV show "Star Acadamy."
The 22-year-old sweetheart will be host of the new reality show, which will be filmed on the same set as the popular reality TV show "Big Brother."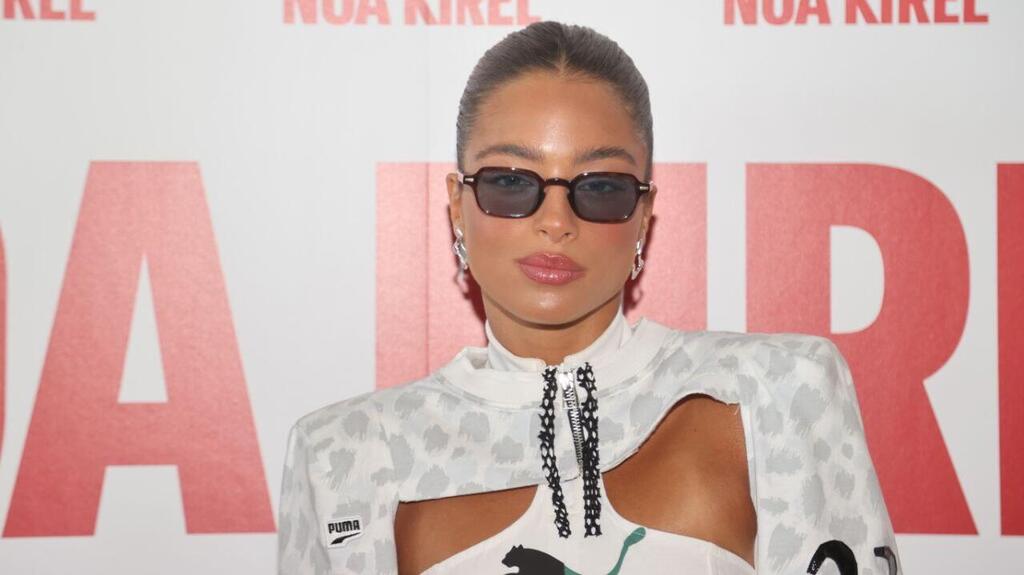 According to the official statement, the host role is an understatement, and her part in the show will be very prominent.
"Star Academy" is a talent show TV format that has already been broadcast in 30 countries. It involves a group of young musicians who enter the academy for several weeks and undergo a training program there. The Israeli contestants will live in the academy, be filmed 24 hours a day, and go through daily training in singing, acting, dancing and more.
This is the second reality TV show on Kirel's resume. She previously judged contestants on "Israel's Got Talent."
The show will air on Reshet Media's Channel 13.