As in tradition, the Academy of Motion Picture Arts and Sciences uses the time between the Cannes Film Festival and others that will begin in the fall to extend invitations to new members from the film industry around the world. This year three Israelis were thus honored and on Wednesday, the Academy announced its list of 398 new members including director Daniel Sivan, distributor Guy Shani, and businessman Ynon Kreiz.
Guy Shani owns the Lev Cinema chain and also heads the distribution for Lev Films, which focuses on independent cinema from around the world. He regularly attends international festivals and is considered a prominent figure in the global film market. "I am very happy and honored to join the Academy," he said.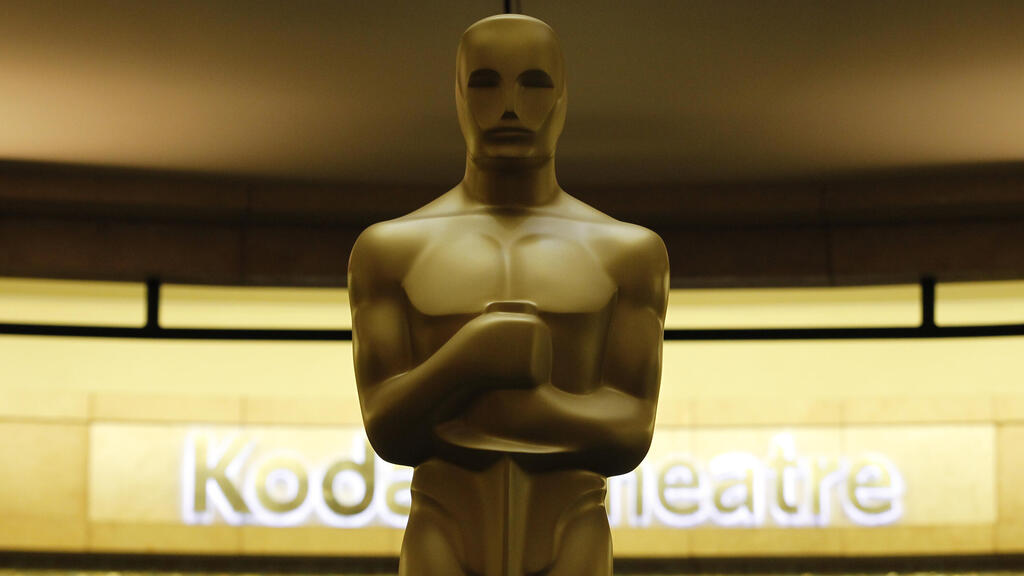 Ynon Kreiz has been CEO of Mattel, the toy manufacturing and entertainment company and oversees its flagship brands, including "LEGO" and "Barbie," both on the big screen and beyond. Many film adaptations inspired by LEGO have been made in Hollywood in recent years, and soon the comedy "Barbie" directed by Greta Gerwig, starring Margot Robbie and Ryan Gosling, with Kreiz's support as the responsible producer, will be released.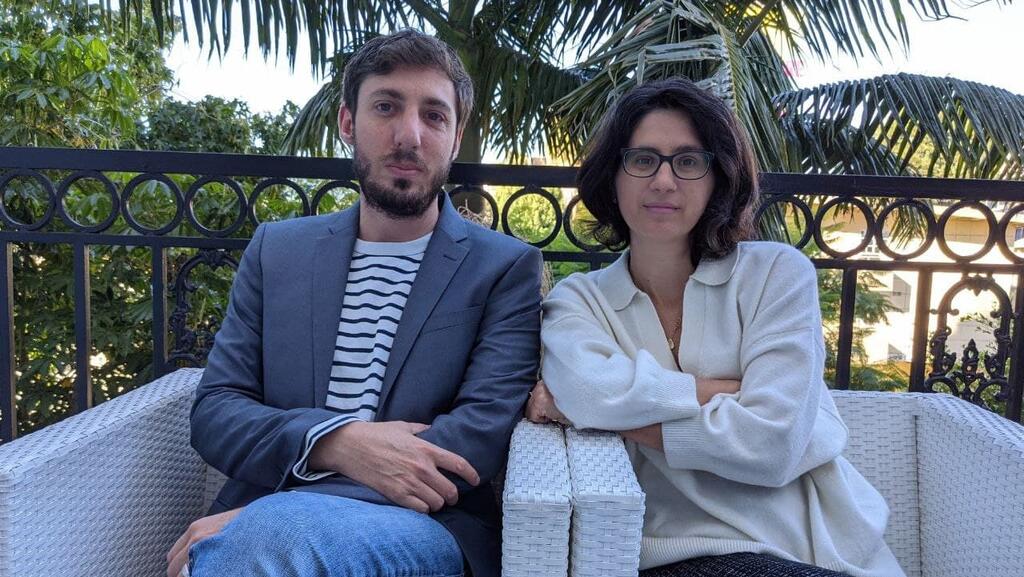 Kreiz previously served as the CEO of Endemol, which is responsible, among other things, for the production of "Big Brother," and is also counted among the founders of the Israeli distribution company Tulip Entertainment Israel.