After the Los Angeles Chamber of Commerce announced On Monday that
Gal Gadot will receive a star
among others in the class of 2024, Ynet takes a deep dive into the organization and the honor it bestows annually on the film, TV, theatre, radio and music industries
Gadot, who is considered the most successful Israeli actress in Hollywood, will receive the honor alongside names like Chris Pine (also from the cast of "Wonder Woman"), Oscar winner Michelle Yeoh (from "Crazy Rich Asians"), Maggie Gyllenhaal, Christina Ricci, the late Chadwick Boseman (from "Black Panther"), and more.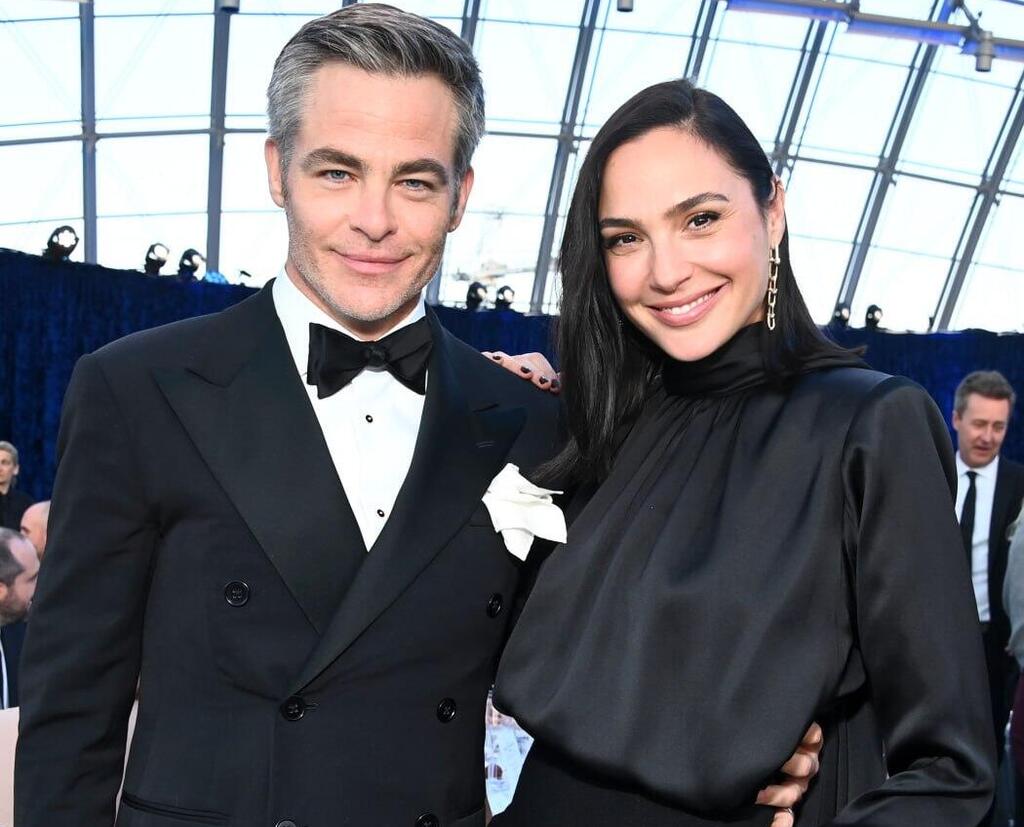 Shortly after the news hit, Gadot posted a video expressing her great excitement, on her Instagram: "This is unbelievable!" she said, "I am so so grateful and thankful and humbled, and thank you so much to the Hollywood Chamber of Commerce for choosing me. This brings so much more fuel to the fuel I already have, and to continue doing what I love so much doing. Thank you, thank you, thank you!"
Gadot will join thousands of iconic names on the terrazzo and brass stars embedded in the sidewalks along 15 blocks of Hollywood Boulevard and three blocks of Vine Street in Hollywood, California.
but after the initial enthusiasm and excitement for Gal, we have a few technical questions - What does one have to do to get chosen for this honor? Who determines which actors receive a star? How much does it cost?
How does one receive a star?
To date, there are over 2,700 stars on the famous Walk of Fame. The stars represent the contribution of celebrities to the entertainment industry in five different fields: film, television, radio, music, and live/theatre performances - each category has its own symbol on the boulevard.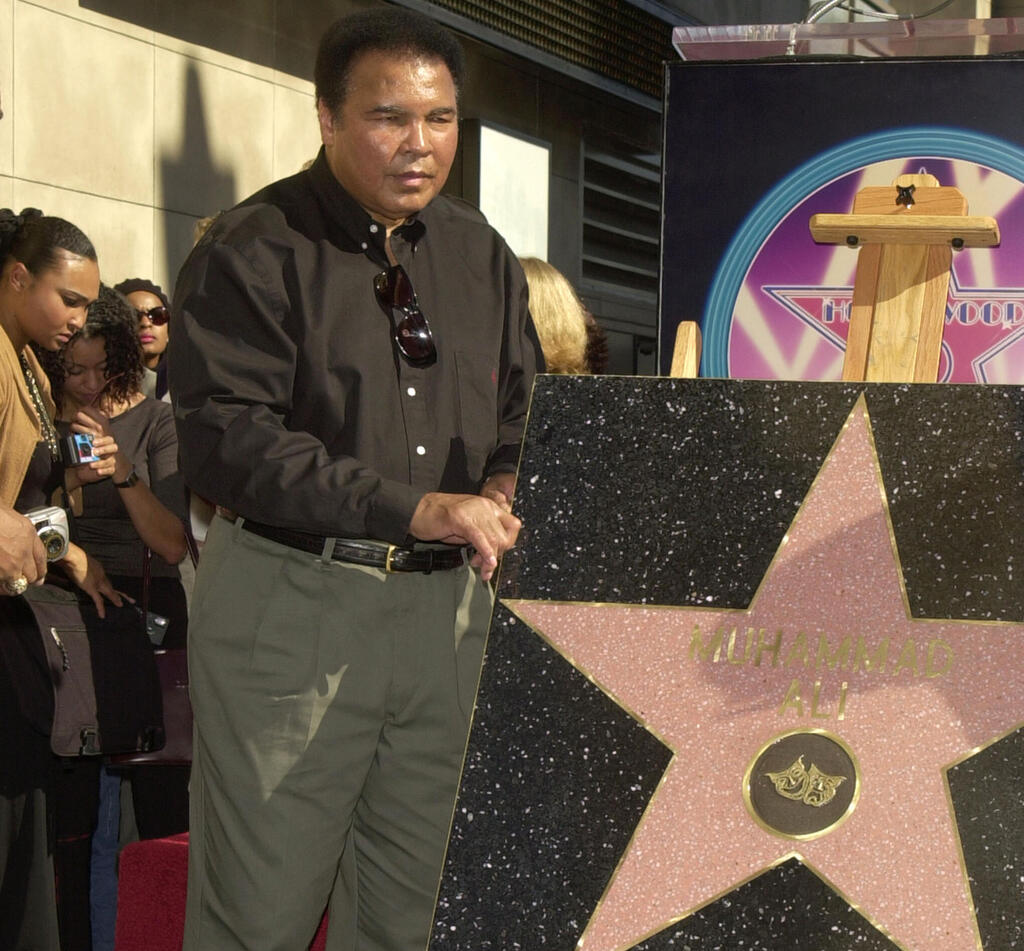 As out of reach as it may seem for an average celebrity to get their names on this list, apparently anyone can submit a request for their favorite star to be so honored. However, like everything in life, achieving a Hollywood star ultimately comes down to money (we'll get to that later). But before that, the criteria for potential candidates are having at least five years of experience and acclaim and having participated in numerous charitable endeavors.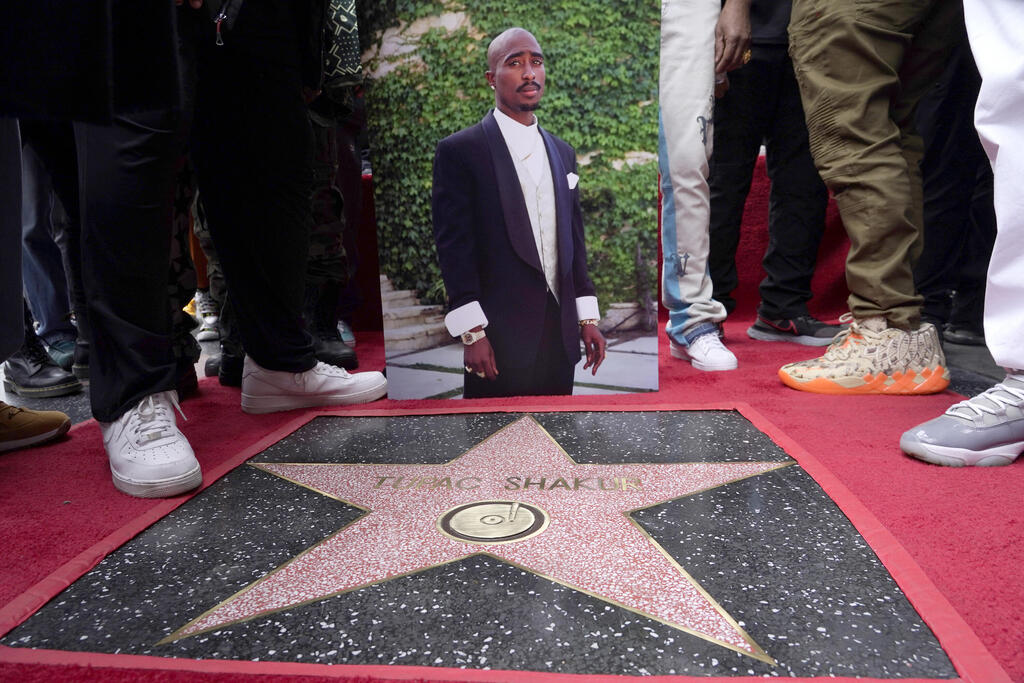 Every year, a star who had passed at least five years previously is also named.
The committee selects about 24 nominees for a star on the Hollywood Walk of Fame. It should be noted that in order to be nominated, celebrities usually need a recommendation, usually from someone who already has a star. Then, if approved, the celebrity must consent, and the request itself must include a letter of agreement with an official confirmation to attend the ceremony. The only exception in history was Barbara Streisand, who received a star in 1976 but was permitted not to participate because of her fear of large crowds.
Before you ask why Kim Kardashian, is not a candidate for a star, despite being one of the most well-known human beings on earth, you should know that, currently, reality TV stars cannot be nominated.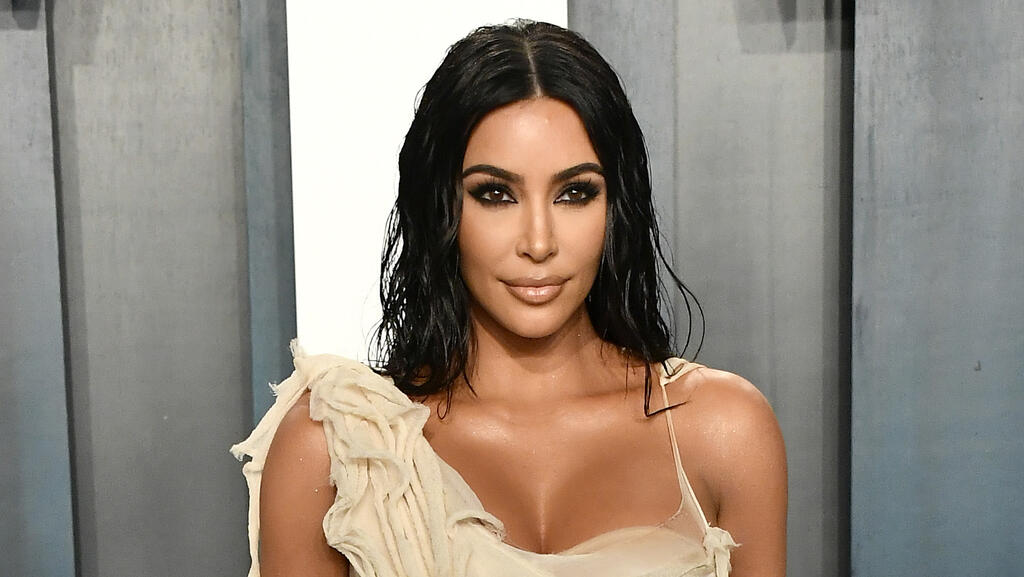 The man credited with the idea for creating a Walk of Fame was E. M. Stuart, who in 1953 served as the volunteer president of the Hollywood Chamber of Commerce. In that year, according to a Chamber press release, he proposed the Walk as a means to "maintain the glory of a community whose name means glamour and excitement in the four corners of the world."
Stuart appointed a committee to begin fleshing out the idea and the architectural firm of Periera and Luckman was hired to develop some specific proposals. Rumor has it that the idea was inspired by the dining room ceiling in a Hollywood Hotel that had the names of stars written on it.
The idea began to crystallize two years later, in 1955, when the Hollywood Chamber of Commerce began gathering all the necessary signatures to present to the city council. The plans were finalized and submitted in January 1956. Harry Sugarman, a prominent businessman whose family owned one of California's oldest theatres, was selected to chair the effort.
The. four different committees were established to represent the four different aspects of the entertainment industry at that time – motion picture, television, recording, and radio. Members of the Motion Picture Selection Committee included Cecil B. DeMille, Samuel Goldwyn, Jesse Lasky, Walt Disney, Hal Roach, Mack Sennett, and Walter Lantz, among others.
Approximately 150 potential candidates were submitted to the offices in the first week, while the city completed the construction plan. The cost to build the Walk, including new street lighting and street trees, was determined to be $1.25-million
On August 15, 1958, the Chamber and the city unveiled eight stars on Hollywood Blvd. to create excitement and demonstrate what the actual Walk would look like. The stars who were honored were Olive Borden, Ronald Colman, Louise Fazenda, Preston Foster, Burt Lancaster, Edward Sedgwick, Ernest Torrence, and Joanne Woodward.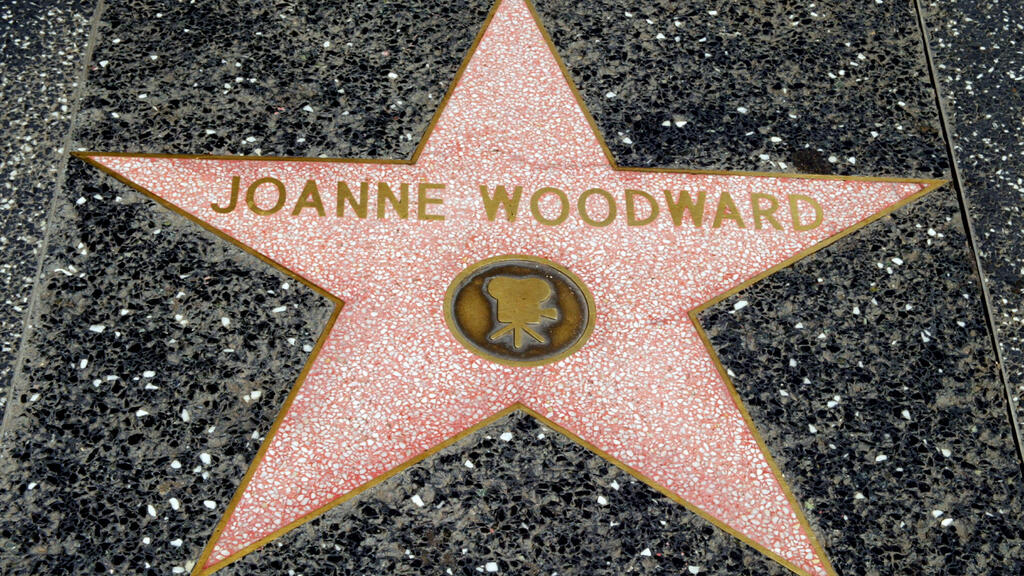 As for the official first star on the Walk of Fame, disagreement continues about whether it was given first to actress Joanne Woodward or Jewish film director and producer Stanley Kramer.
The star itself is made of terrazzo (a material consisting of chips of marble or granite set in concrete), and the price for each star is $55,000, which apparently covers the cost of installation and maintenance. According to Urban Hollywood, in most cases, the cost is covered by record companies, television networks, and fan clubs. Some of the funds go towards the ceremony unveiling the star, which allows dedicated fans to attend and witness their beloved celebrity receiving the well-deserved honor.
Fun fact: Before the COVID-19 pandemic, 10 million visitors a year would visit the Walk of Fame in Hollywood. According to Hollywood Walk of Fame Producer Ana Martinez, the ceremony honoring the legendary Mexican singer Vicente Fernandez in 1998 drew 4,000 people who came to experience the singer's celebration.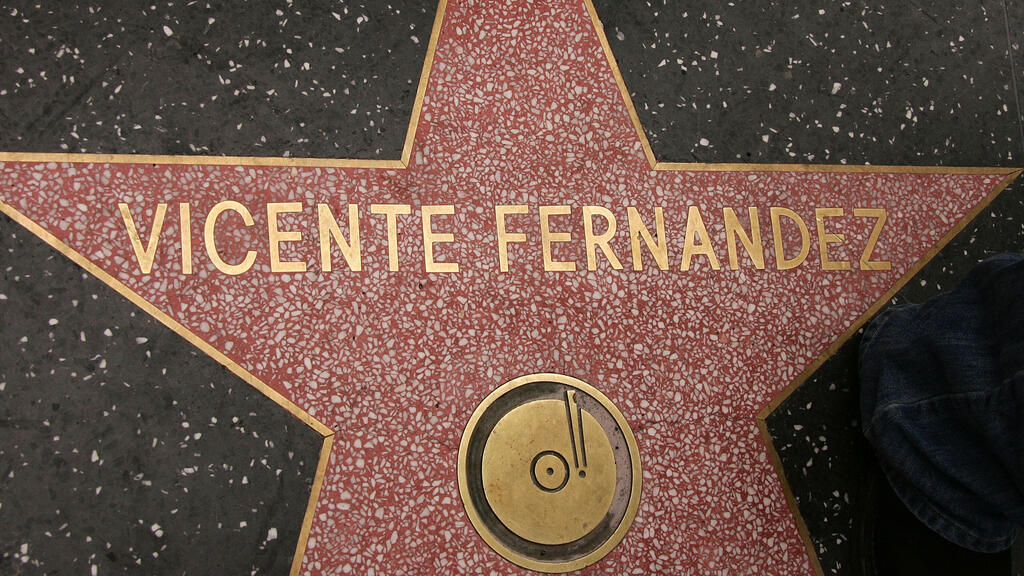 Fernandez's record was broken in 2017 in the ceremony honoring singer Selena Quintanilla-Perez (Selena), who was murdered in 1995 with 4,500 fans attending the tribute to her memory.
The specific spot on the Walk of Fame
Martinez decides the location of each star. She said critics and agents often suck up to her or get extremely angry at her, depending on what they want from her. She said she's been called every name in the book, and that her job requires a certain character.
Sometimes she uses humor in her decision-making process, like when she placed Farrah Fawcett's star near a hair salon. And other times, she tries to take family ties into consideration, like when she placed Javier Bardem's star near Penélope Cruz's - his spouse.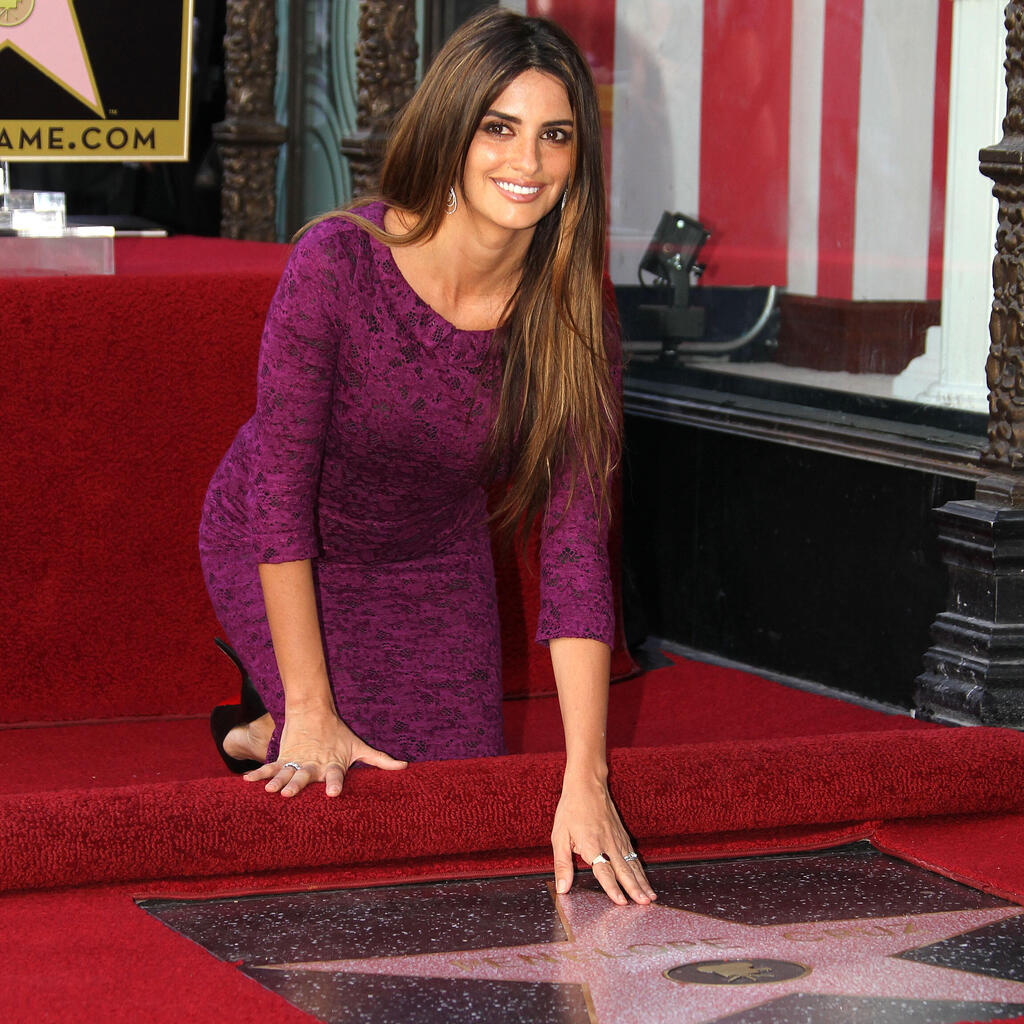 While it may seem that celebrities are preoccupied with their star's location, the most pressure actually comes from the public. "People have very strong opinions and feelings about whether a certain celeb deserves a star and where it should be," she said.
While there are close to 3,000 stars on the Walk, there are several that stand out more than others, and see crowds of tourists daily. Some of the top-visited stars are Marilyn Monroe, James Dean, and Johnny Depp.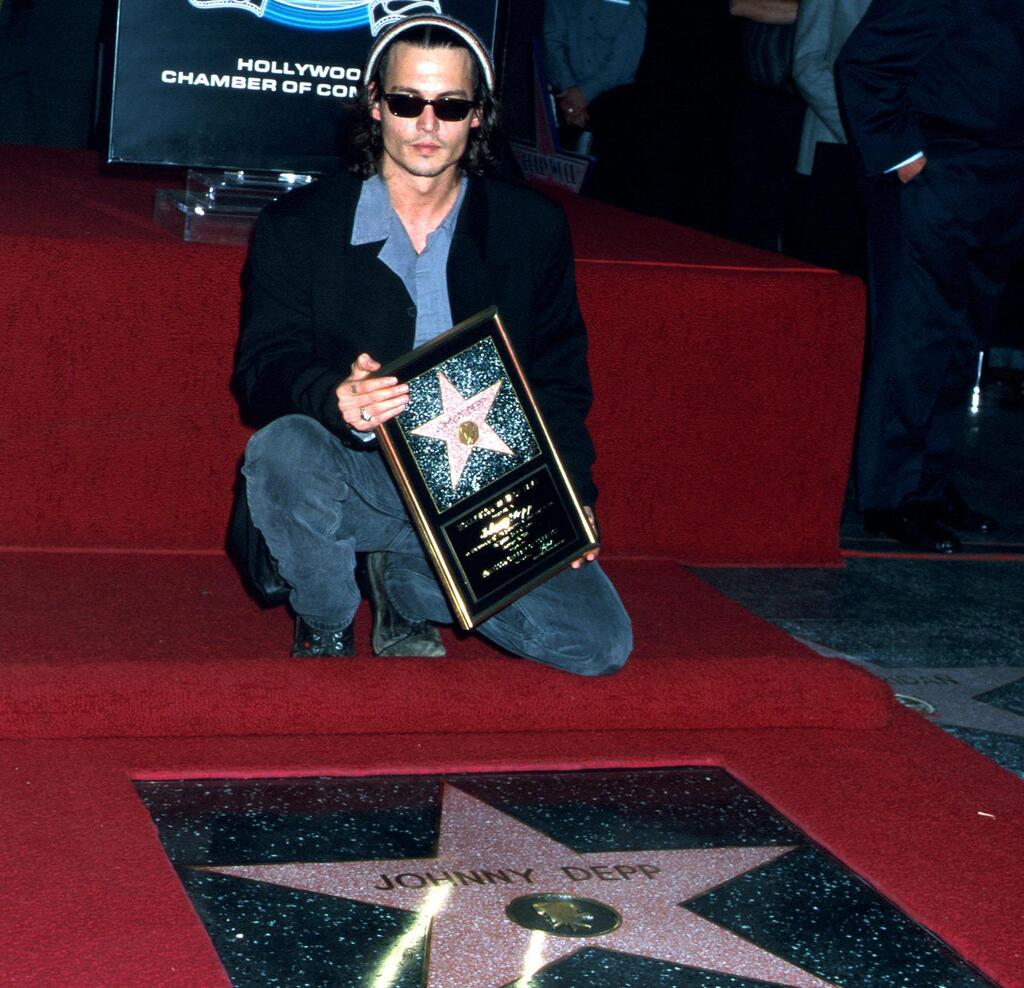 Of course, there are also those that attract negative attention. Once a celebrity receives a star, it's set in stone - literally, meaning it will stay put no matter what dirty scandal or defamation the future holds. For example, Bill Cosby, Kevin Spacey, and Donald Trump all have stars on the Walk, which have often been vandalized.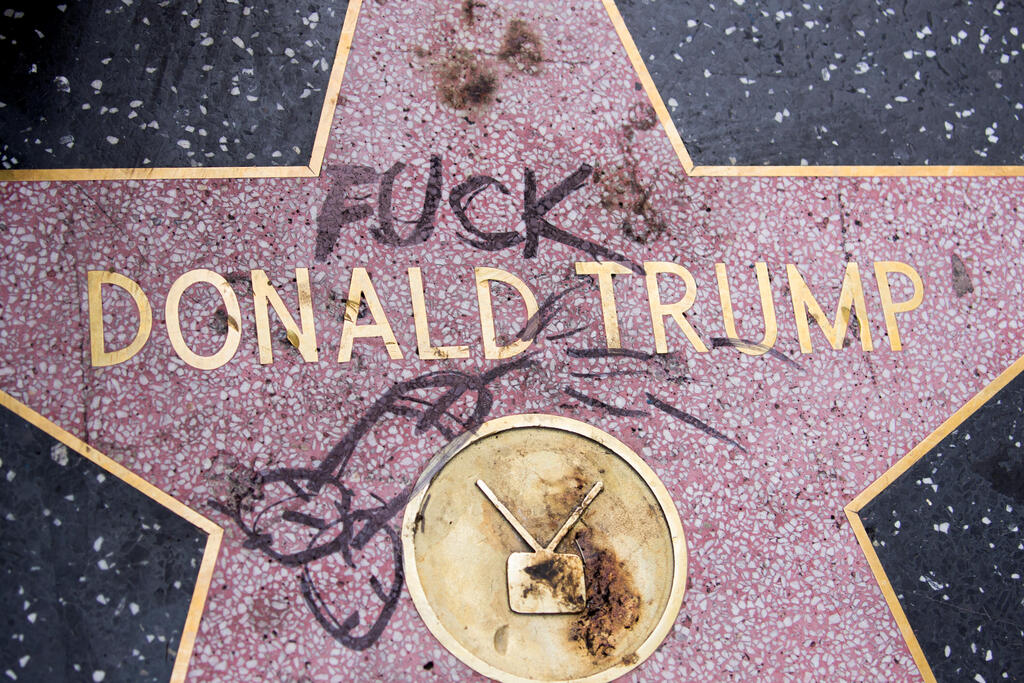 Can the offer be turned down?
Despite the great honor, there are several celebrities who still refuse to accept a star on the prestigious Walk of Fame. In the late 80s, after conquering the world with the hit "Like a Virgin," Madonna received an offer for her own star but politely declined and never bothered to explain why.
In 1995, Whitney Houston was nominated to receive a star of her own. Houston never actually refused, but her representatives never contacted the Walk of Fame committee to schedule a date, and it remained pending. After her death, efforts were made to unveil a star in her name but her close associates said she had never wanted people to step on her name.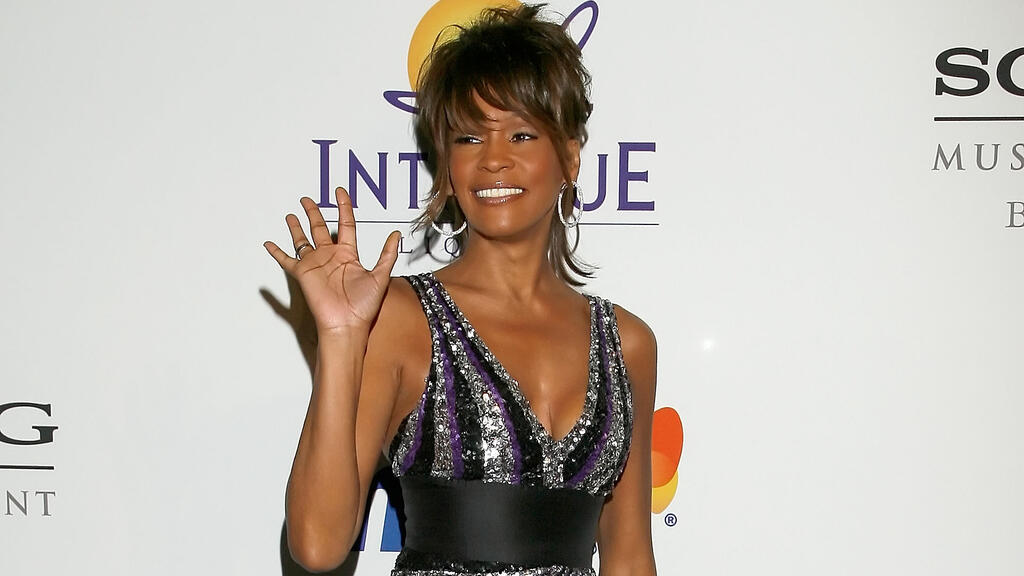 Other stars who have refused the honor include Clint Eastwood, Julia Roberts, George Clooney, Denzel Washington, Prince, and John Denver.
First published: 17:28, 06.28.23