Enrico Macias, the 84-year-old Algerian-French singer, songwriter and composer of Algerian-Jewish descent, is expected to return to Israel for another round of shows this summer.
Macias is scheduled to perform in Tel Aviv on May 28, Kiryat Motzkin on May 30, Emek HaMaayanot on June 1, Be'er Sheva on June 3, and Bet Shemesh on June 5. Ticket prices will range between NIS 199-389.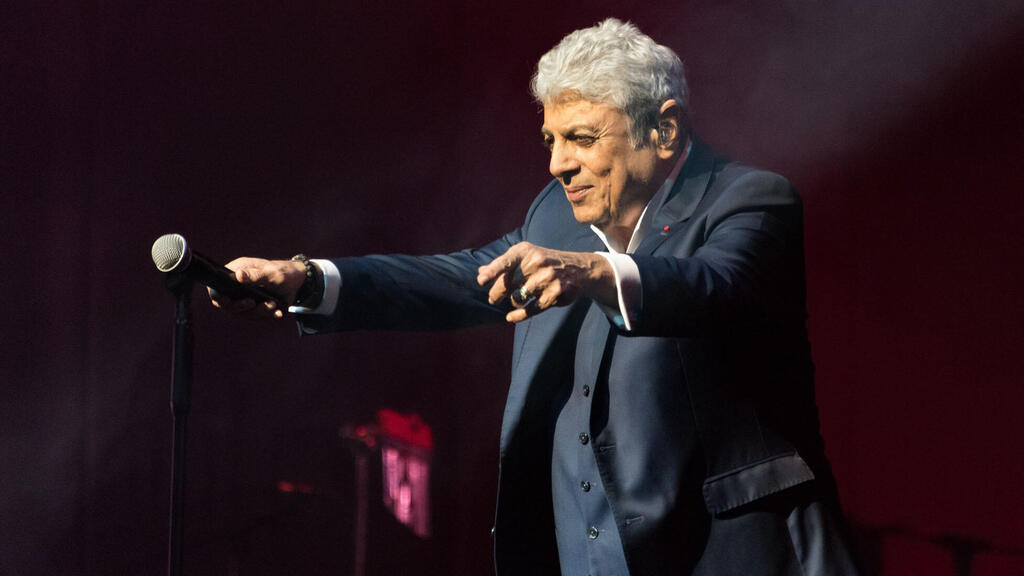 Born Gaston Ghrenassia to a Sephardic Algerian Jewish family in Constantine, Algeria, Macias immigrated to France in 1961 to escape the persecution of Jews in his native Algeria.
He released his first album in 1962 and quickly gained much popularity in France thanks to his unique blend of Algerian folk music and French chanson. He became one of the most prominent chanson artists in the world and his songs often carry positive messages of peace and brotherhood.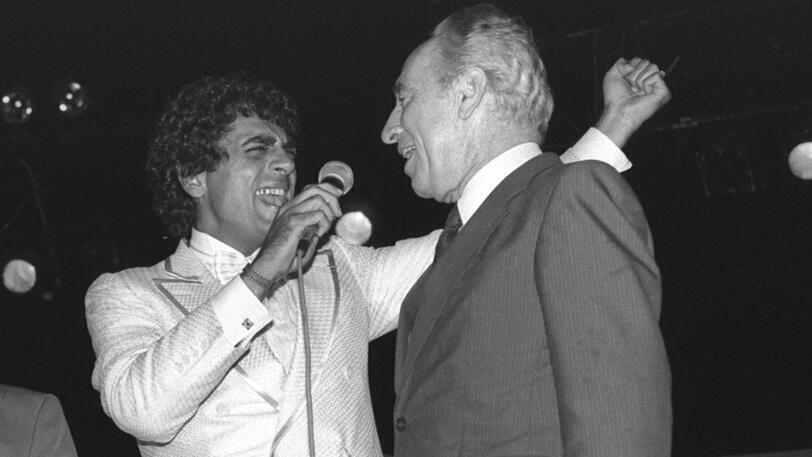 The Jewish singer first performed in Israel in 1967 for the country's 19th Independence Day and returned countless times since.
Aside from his massive success worldwide, and in Israel in particular, Macias was named Singer of Peace by then-UN Secretary-General Kurt Waldheim in 1980.