American actress Whoopi Goldberg on Tuesday apologized for repeating her inflammatory comments that the Holocaust was not about race.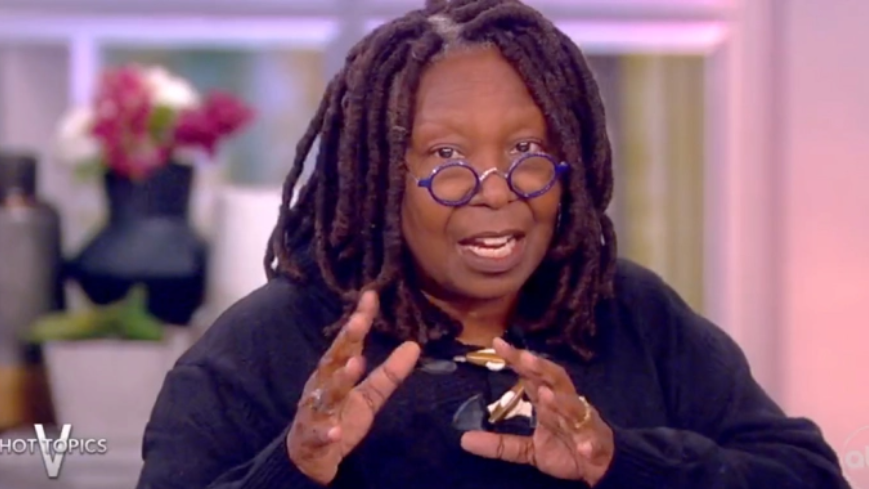 Goldberg issued the apology to American magazine Entertainment Weekly (EW). She expressed "sincere apologies" and said she is "still learning a lot."
In the interview with the Times, the American celeb stated that the Nazis "were not killing racial; they were killing physical. They were killing people they considered to be mentally defective."
When challenged on this assertion by pointing out that the Nazis examined "Jewish features" such as nose size and head shape as part of their racial science that saw Jews as an inferior race, Goldberg responded: "They did that to black people too. But it doesn't change the fact that you could not tell a Jew on a street. You could find me. You couldn't find them."
In her statement to EW, Goldberg claimed that she was merely trying to explain the comments she made earlier back in February, when she said on air that the Holocaust involved "two white groups of people."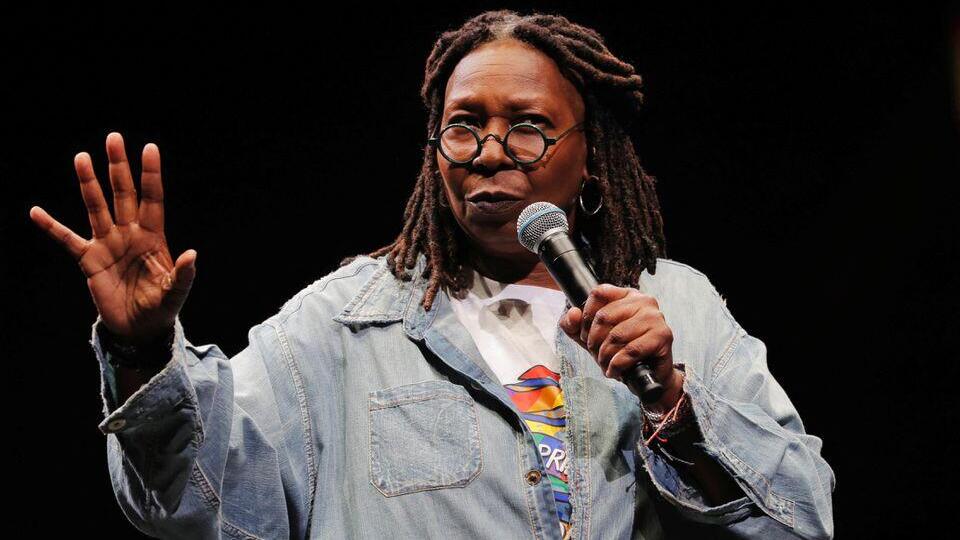 "Recently while doing press in London, I was asked about my comments from earlier this year," Goldberg said to EW. "I tried to convey to the reporter what I had said and why, and attempted to recount that time. It was never my intention to appear as if I was doubling down on hurtful comments, especially after talking with and hearing people like rabbis and old and new friends weighing in. I'm still learning a lot and believe me, I heard everything everyone said to me.
"I believe that the Holocaust was about race, and I am still as sorry now as I was then that I upset, hurt and angered people," she added. "My sincere apologies again, especially to everyone who thought this was a fresh rehash of the subject. I promise it was not."