President Issac Herzog's son earlier this week arrived for a theatre show in Tel Aviv with his male partner, in a move seen by some as a political statement.
Prime Minister Benjamin Netanyahu earlier assigned coalition partner Avi Maoz, from the radical Noam faction, to oversee all extracurricular education programs in Israeli schools, despite his alleged homophobic positions, which he stated publicly.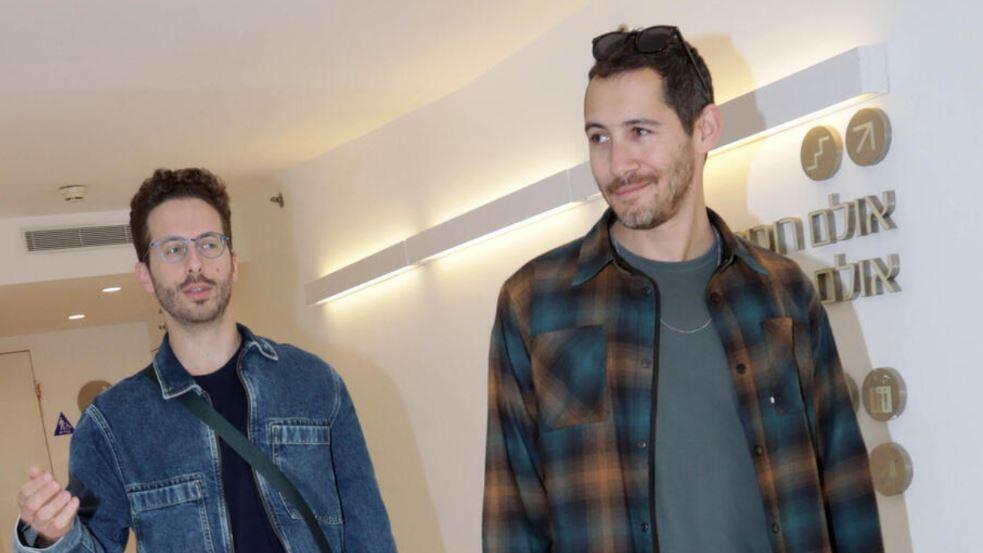 Noam Herzog, who is openly gay and is living with his partner David and their three children, came to watch the show based on the horrific real-life murder at Tel Aviv's LGBTQ club in 2009.
The play revolves around the horrific shooting at the "Barnoar" youth center in Tel Aviv, then a safe haven for LGBTQ youth. A gunman stormed the club, shooting at the mostly young people in attendance, killing two and wounding 10 others.
One of the wounded, who remained handicapped as a result of the injuries suffered, took his own life 11 years later.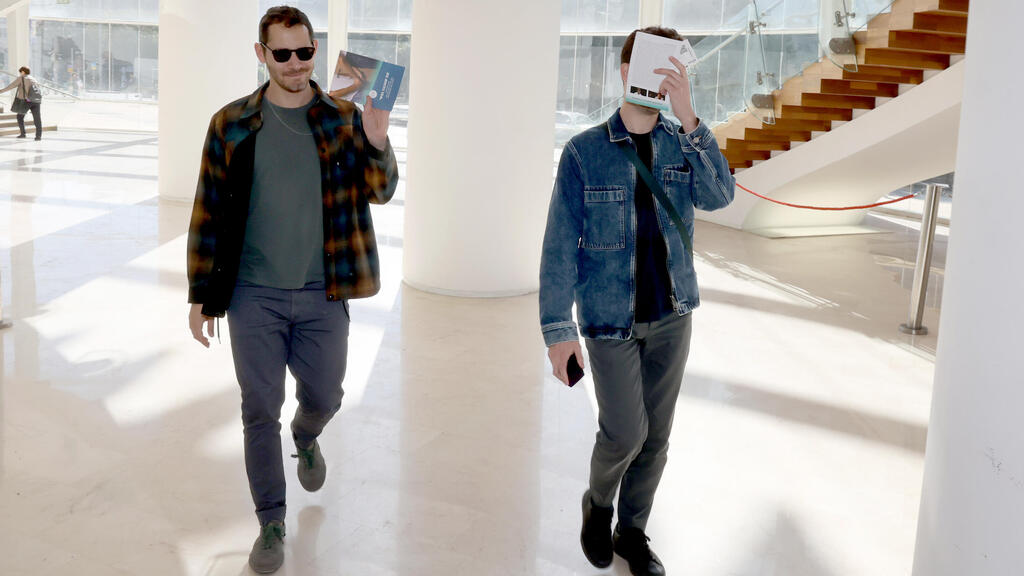 The couple refused to respond to reporters' questions at the event.
The star-studded evening saw a host of other prominent Israeli artists and members of Israel's LGBTQ community, who came out to support the production.
The play was written and directed by Itai Segal, who arrived at the event with his husband and daughter.