Uri Zohar, an avant-garde Israeli satirist and filmmaker who left the secular arts when he embraced ultra-Orthodox Judaism and became a rabbi, died on Thursday aged 86, the Culture Ministry said.
Born in Tel Aviv, Zohar was a bawdy icon of the Israeli bohemian scene of the 1960s and 1970s. He wrote, directed and starred in cult films such as Metzizim (Peeping Toms) and Big Eyes and was a regular on the TV sketch show Lool (Coop).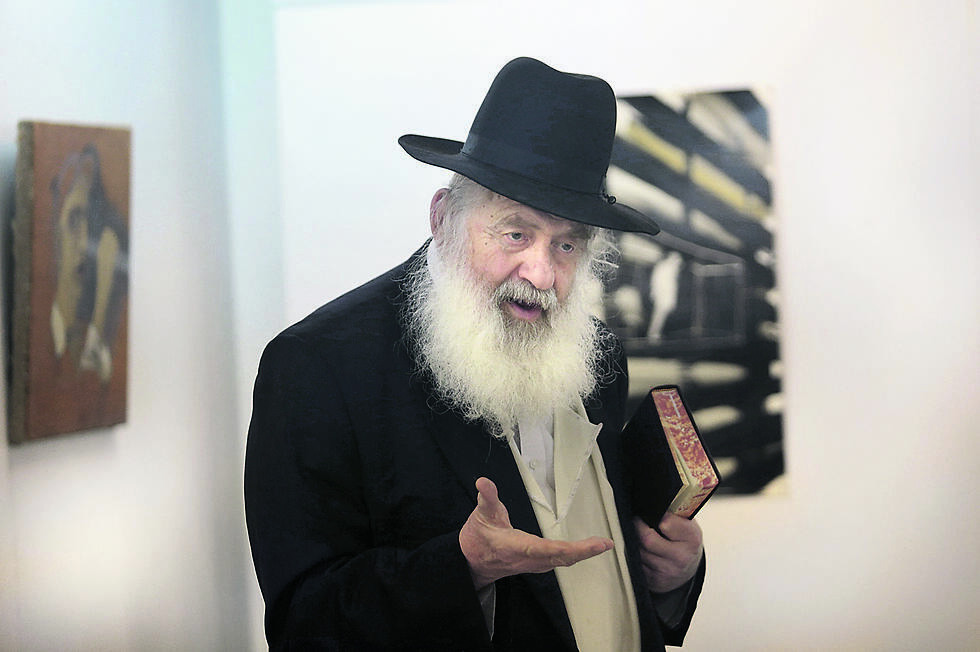 He grew religious in middle age, appearing on screen in a skullcap until finally withdrawing from popular culture for an ascetic life of biblical scholarship in Jerusalem.
Asked how he regarded his former career, Zohar told an interviewer: "I respect it, the way a mature adult remembers his childhood. But there's no escaping the fact that I was a child."
In a statement, the ministry mourned Zohar as "among Israel's greatest artists and a cornerstone of Israeli culture".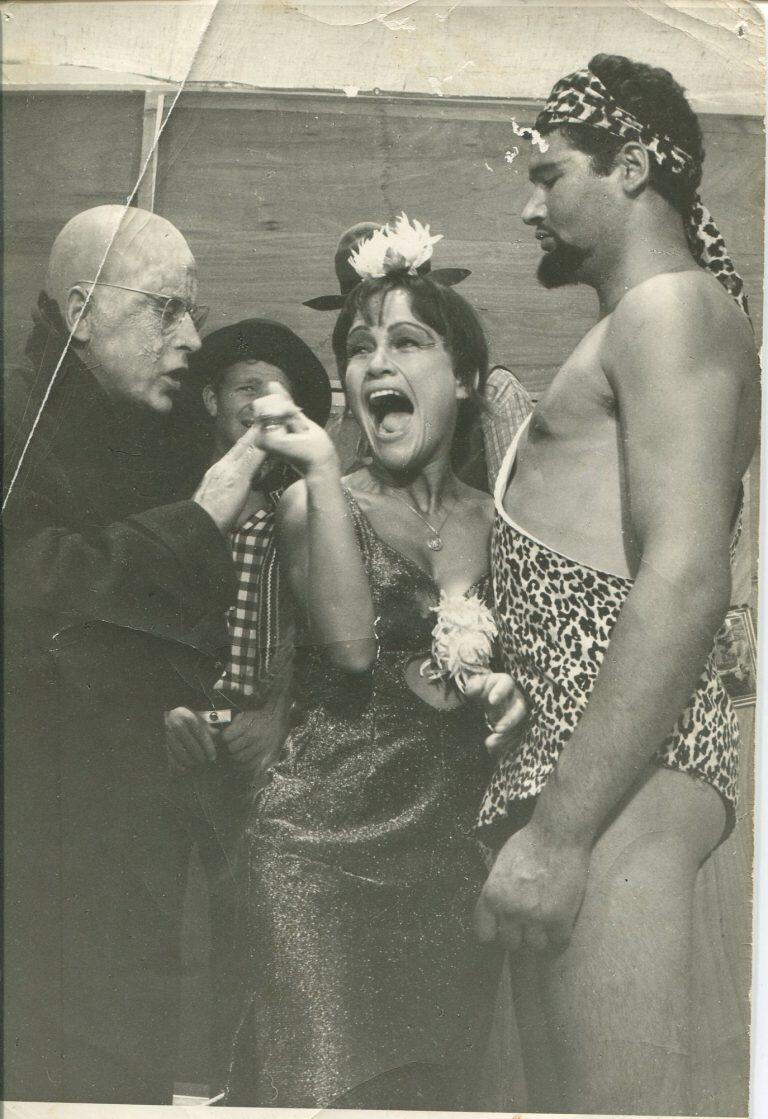 Opposition Leader Benjamin Netanyahu also eulogized the iconic filmmaker.
"Uri was one of the greatest Israeli artists — an actor, screenwriter and director who shaped our cinema," he said. "His great contribution to Israeli culture will be remembered for generations."
Zohar was laid to rest in Givat Shaul Cemetery in Jerusalem.
First published: 12:36, 06.02.22