Freshly-divorced American football quarterback Tom Brady recently began dating influencer Veronika Rajek, causing many on social media sleuths to dig up more details on the young model, including whether or not she was Jewish.
According to a report in the Washington Free Beacon news site, rumors about Rajek's religion began back in December 2022, when it was revealed that she and the the Tampa Bay Buccaneers star, were an item.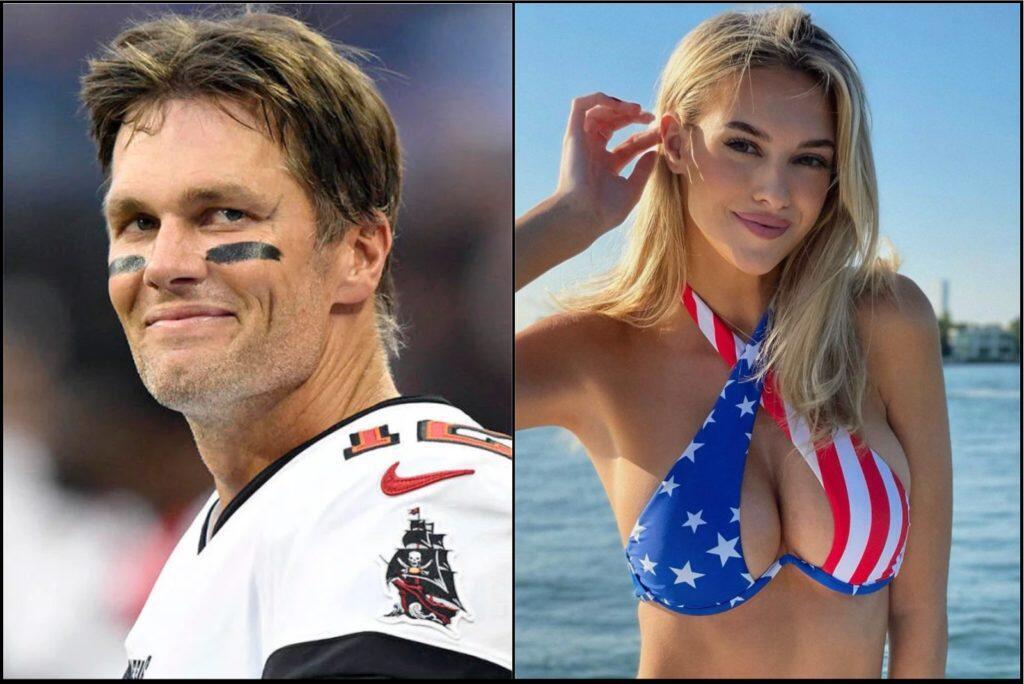 On her Instagram account, which boasts over 3.5 million followers, Rajek includes a Star of David emoji in her personal biography, and is shown in many of her pictures wearing a noticeable necklace also featuring the prominently Jewish symbol.
The model recently posted a greeting for the Jewish holiday of Hanukkah, writing "happy holiday" in Hebrew, and commenting on the holiday's close connection to candles and light.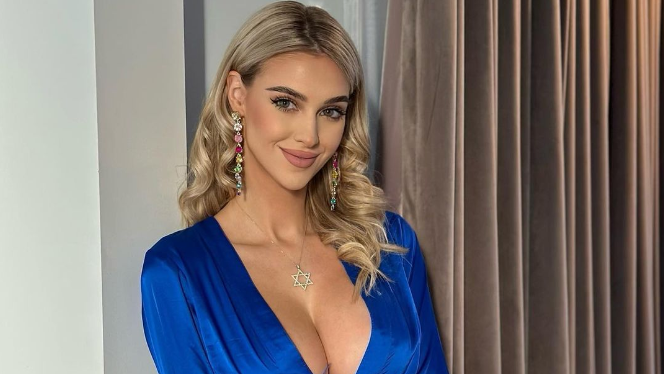 The Washington Free Beacon also said that Rajek owns more than one Star of David necklace in different sizes, worth exorbitant amounts.
The model herself never put any of those rumors to rest, with some saying she and her family are devoted Christians.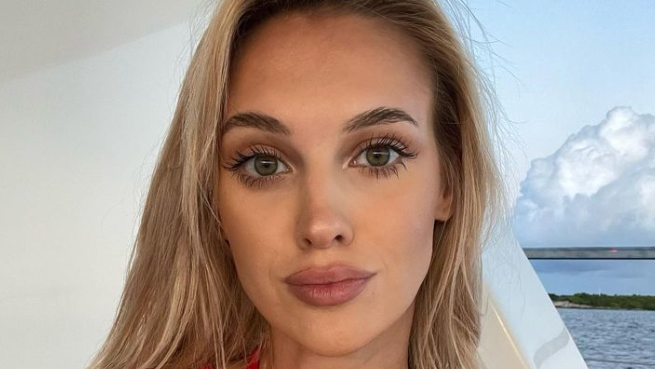 Rajek was born in Bratislava, Slovakia, and began her modeling career early, winning the coveted title of Miss Slovakia in 2016.
So far, we have no certain factual confirmation about the model's Jewish roots, and maybe we'll never know.
First published: 18:21, 01.12.23