In a shocking revelation, Sophia Barclay has set off a firestorm. The Brazilian influencer made a candid appearance on a TV show in her homeland and divulged a juicy detail involving none other than soccer megastar Neymar Jr.
According to Barclay, the Paris Saint-Germain playmaker had an intimate sexual encounter with well-known Brazilian surfer Pedro Scooby during a party he personally hosted amid the Covid-19 pandemic.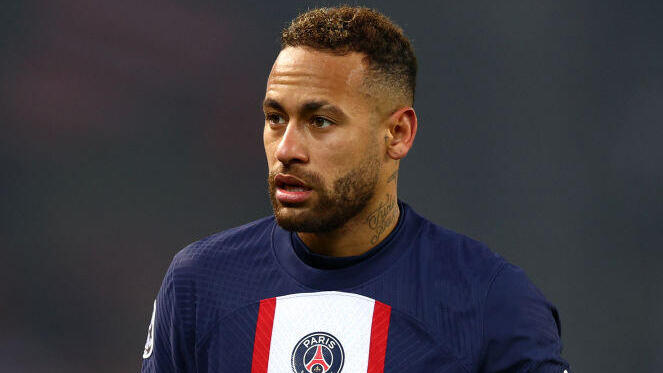 No judgment, Neymar! You do you. (Or him, we should say...)
"Both of them had sex with each other. Then, the girl and I got in the middle, and they kissed, everyone kissed. There were no limits," she said.
This sensational disclosure has once again cast Neymar into the spotlight, and in a recurring trend of recent years, it has little to do with his on-field performance.
In a bid to avert any potential leaks, Neymar took extreme measures, ordering all partygoers to surrender their mobile phones in a designated room, closely guarded by individuals he trusted implicitly.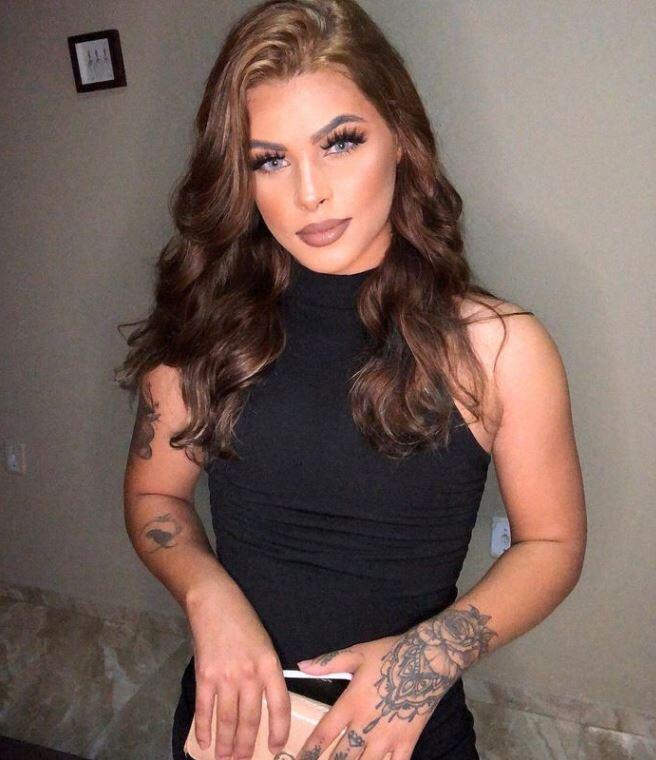 To further ensure secrecy, attendees were required to sign strict confidentiality agreements. However, Barclay stood her ground and boldly refused to put her signature on the document, leading her to reveal the unvarnished truth about the events that unfolded at that covert gathering.
As the PSG number 10 is currently engrossed in PSG's friendly matches in Japan, he must now grapple with the off-field scandal that has surfaced following Sophia's jaw-dropping statements.
Scooby, incidentally, has three children with actress Luana Piovanni , whom he left to pursue a possible romantic relationship with famous singer Annita.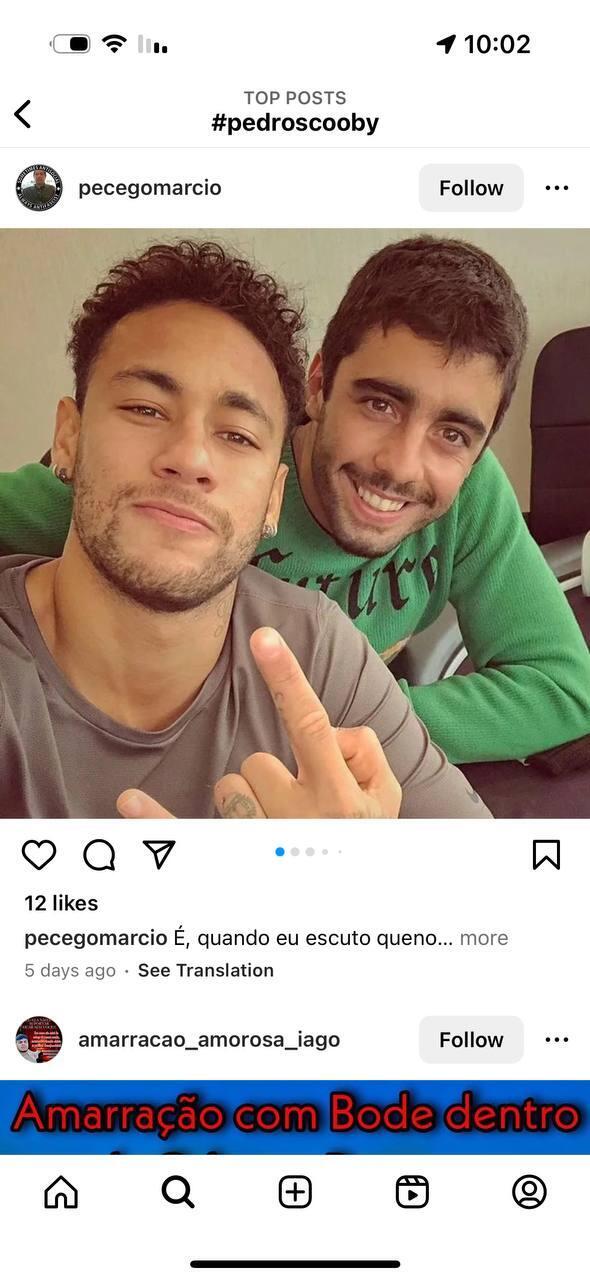 The timing regarding Neymar is curious, as it was just last month that he announced he's expecting a daughter from Brazilian social media influencer and model Bruna Biancardi: "We were so looking forward to this moment... We can't wait to meet you in person, DAUGHTER! You are our greatest gift!"
Brazil's all-time leading goal scorer already has a son with 30-year-old social media personality, Carolina Dantas.