Jenna Jameson, former adult film starlet and successful businesswoman who converted to Judaism in 2016, announced on Wednesday that she has begun a new relationship with online influencer Jessi Lawless.
Jameson was engaged to Israeli businessman Lior Biton in 2015, and gave birth to their daughter -Bat El in 2017 but the couple ultimately ended their relationship and Jameson found a new love, this time a woman.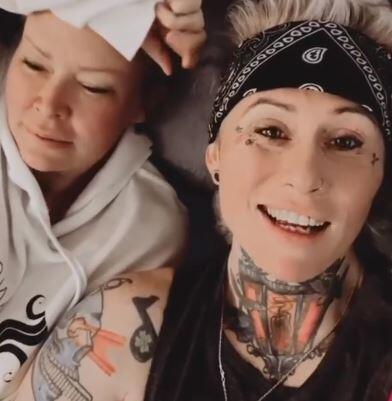 The two announced their new romance on Instagram in a video they posted. "I guess something this hot don't [sic] stay on the shelf too long because I've got a girlfriend," Lawless said in the video.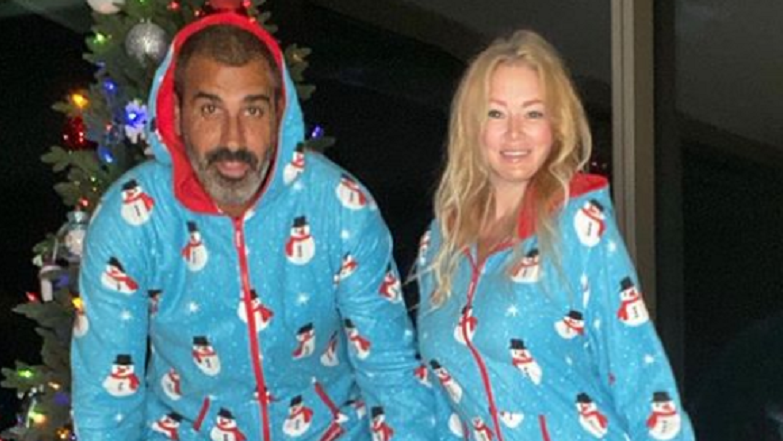 Though it is still unclear as to how long ago the new couple began dating, Lawless filmed a video of her tattooing Jameson's arm two weeks ago.
Jameson was rumored to end her relationship with Biton in October 2022 after being together for seven years, following a post she wrote. "I'm at the age where the only closure I need is knowing I deserve better," she posted on her Instagram account, with fans still speculating about when she broke things off with her previous paramour.
In 2022 Jameson also suffered a deterioration in her health when it was suspected she had Guillain-Barre syndrome, an autoimmune disease affecting the nerves. Doctors later ruled out the diagnosis but only after she had spent time hospitalized.
Her then-partner Biton wrote to her followers about Jameson's condition, saying she was confined to a wheelchair. In July 2022 her condition improved, and she could walk by herself again.