The song "Unicorn" that Israeli popstar Noa Kirel was set to perform at Eurovision was unofficially played on Tuesday when its unveiling was planned for March 8, according to celebrity journalist Gil Mishali of the Mako site.
Recordings of the song were already circulating a week before its release date in WhatsApp and Telegram channels for a few hours before Israeli media received an offer to buy it.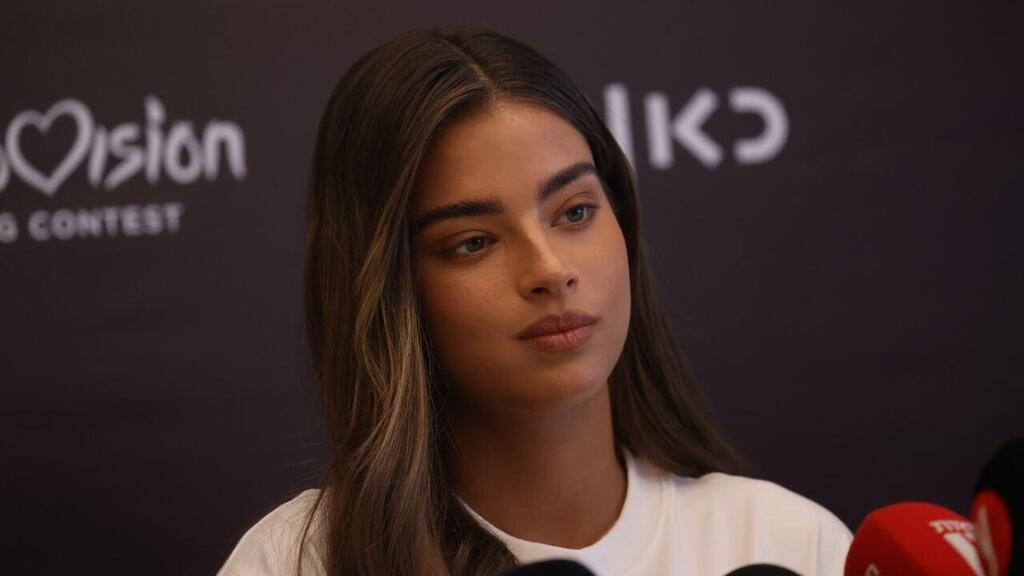 According to unnamed sources who have heard the released song, it was indeed "the song that Noa will perform, at most, minor changes have been made," although it was unclear whether the version was a mock-up or the final one.
Earlier this week, Kirel admitted that she was not allowed to reveal even one word of the song, as she had signed a "high-level" confidentiality agreement.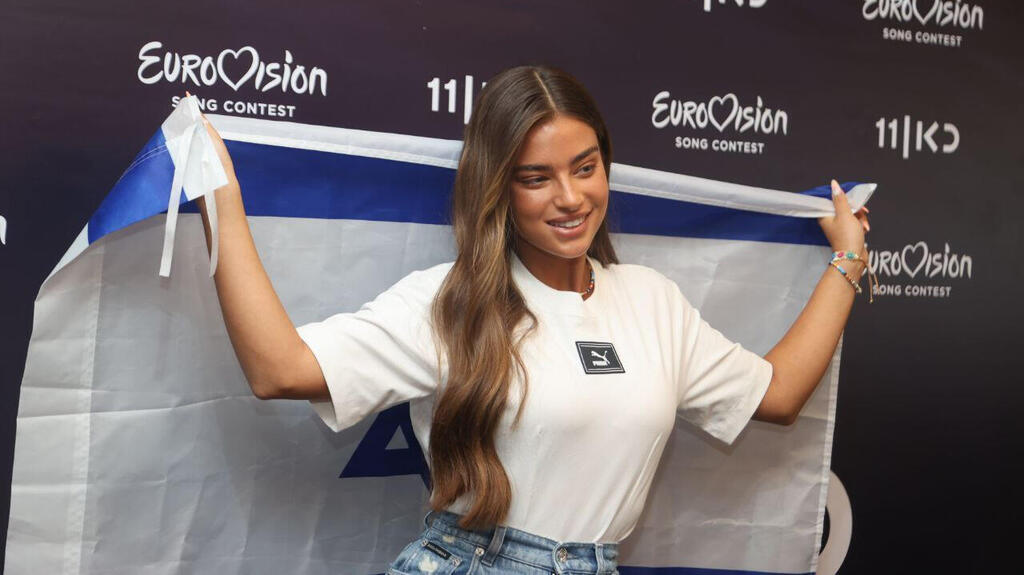 "I'm not allowed to play it to anyone who hasn't signed a non-disclosure agreement," she said, adding how "special" the song was to her.
"Unicorn" is due to be officially released on March 8 during a music festival in the southern Israeli resort town of Eilat. Kirel will then perform the song during the Eurovision Song Contest 2023 in the United Kingdom, which starts May 9.
Reprinted with permission from
i24NEWS
.