The French fashion house
Pierre Cardin
has spent the past year jumping from country to country as part of a special exhibition tour, and is finally expected to arrive in Israel in June.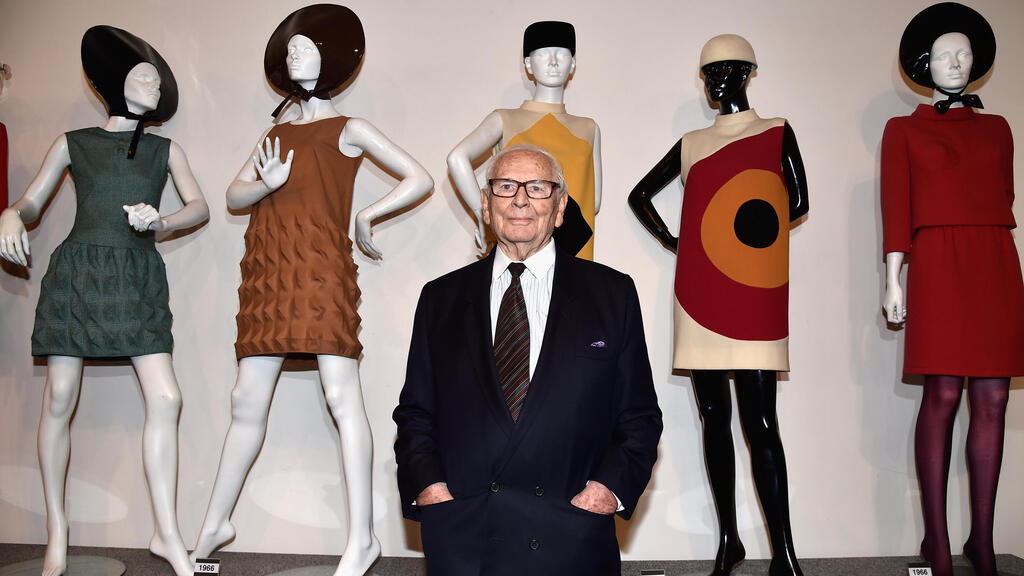 The event in June will consist of a runway show presenting the luxury brand's iconic styles, alongside a fashion competition in which students from Israel's three leading fashion schools will take part: Shenkar College, Bezalel Academy, and WIZO Haifa Academy.
The prize to whoever clinches the first place will be a three-month internship at the Cardin fashion house in Paris, including a scholarship for travel expenses and living costs.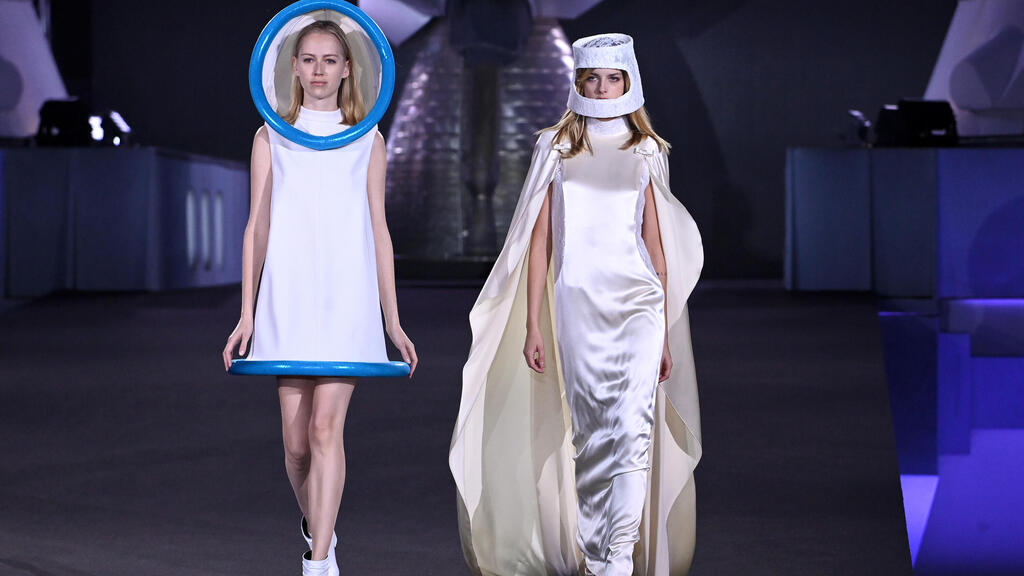 In preparations for the event, a Pierre Cardin delegation landed in Israel to meet with the heads of the Israeli fashion departments.
The connection to the Israeli audience was created by Vicky Havorsi and Victoria Kass-Finkelstein from Duke Imports, the supplier which imports the brand's merchandise to Israel.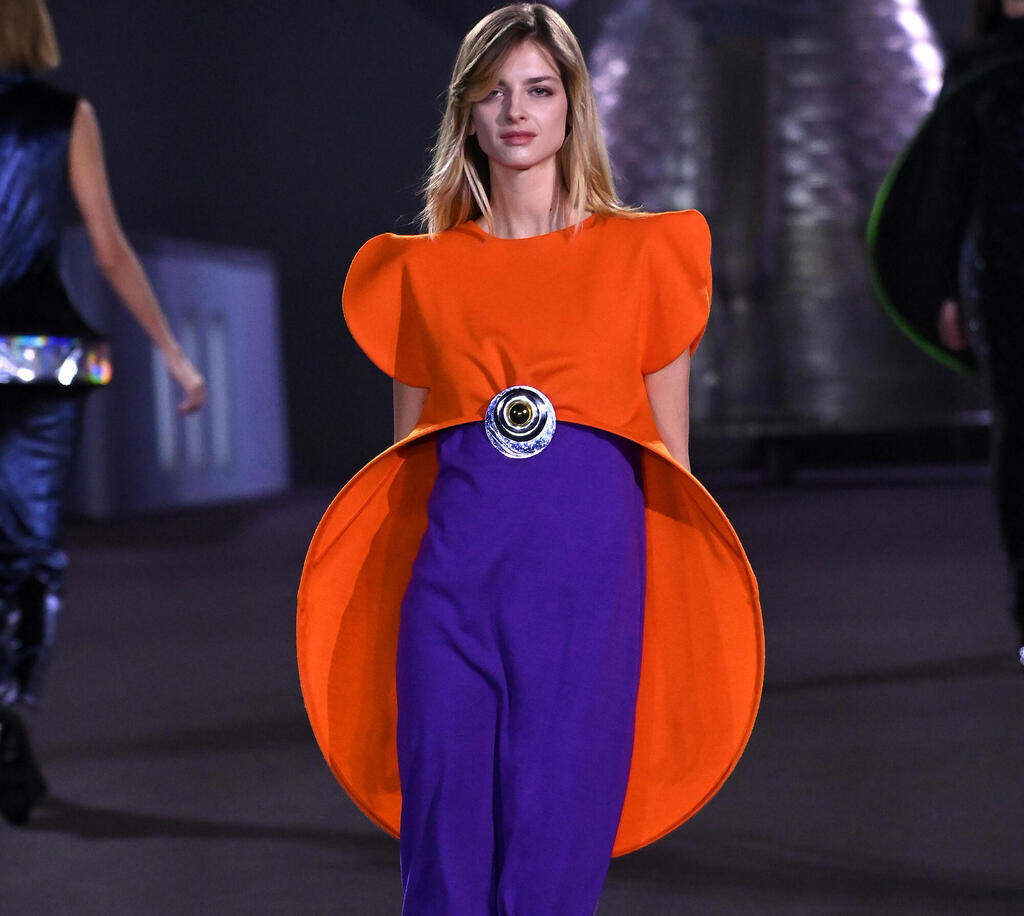 "The goal is to support the fashion students and instill the vision of the late Cardin in them, to make his artistic language accessible to the youth," says Havorsi.
The students will be required to create an original sketch, inspired by Cardin. Only 10 graduates from the three fashion schools will be chosen to compete in the final show. The first-place winner will be revealed at the show itself.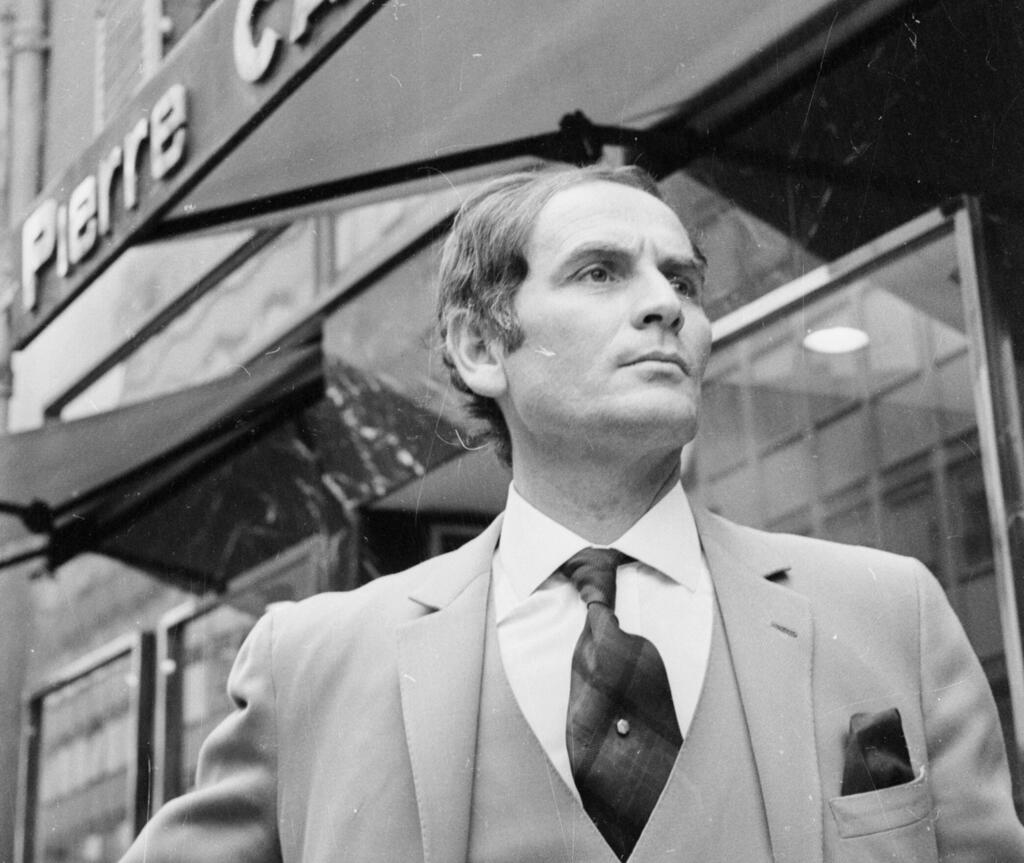 The exact date and location of the show in June is yet to be revealed.
The Parisian brand's show in Israel marks the second of its kind. The first and last time Pierre Cardin was in Israel was in November 1966.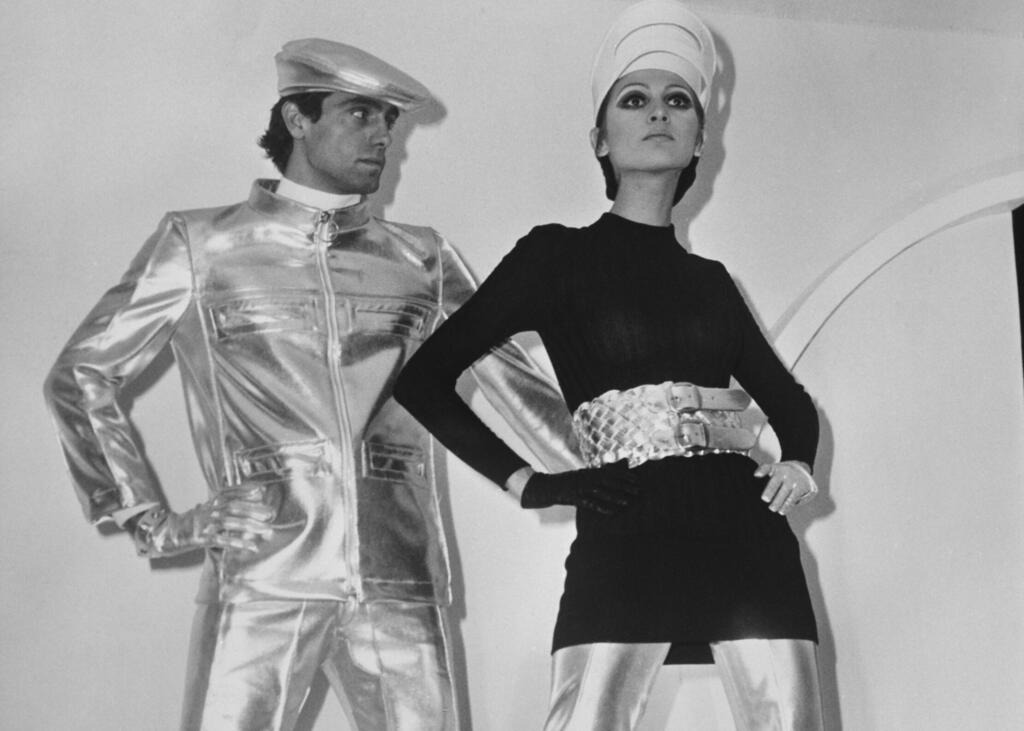 His show at the The Israel Museum in Jerusalem 57 years ago sparked controversy at the time, given his provincial-puritan catwalk style was deemed ridiculous by some media outlets.
Now, with Israel fully embracing the current fashion trends, the unique brand is expected to spark more consensual admiration.