Israel swimmer Anastasia Gorbenko broke a national record in the 100-meter backstroke Monday, on her way to clinching a chance to compete for an Olympic medal in the event.
Gorbenko, 17, raced in with a time of 59.30 seconds, enough to clinch fourth place in her heat, and eighth place among all 16 swimmers competing in the event, a strong enough performance to put her in Tuesday's final in an event that is not even her strongest stroke.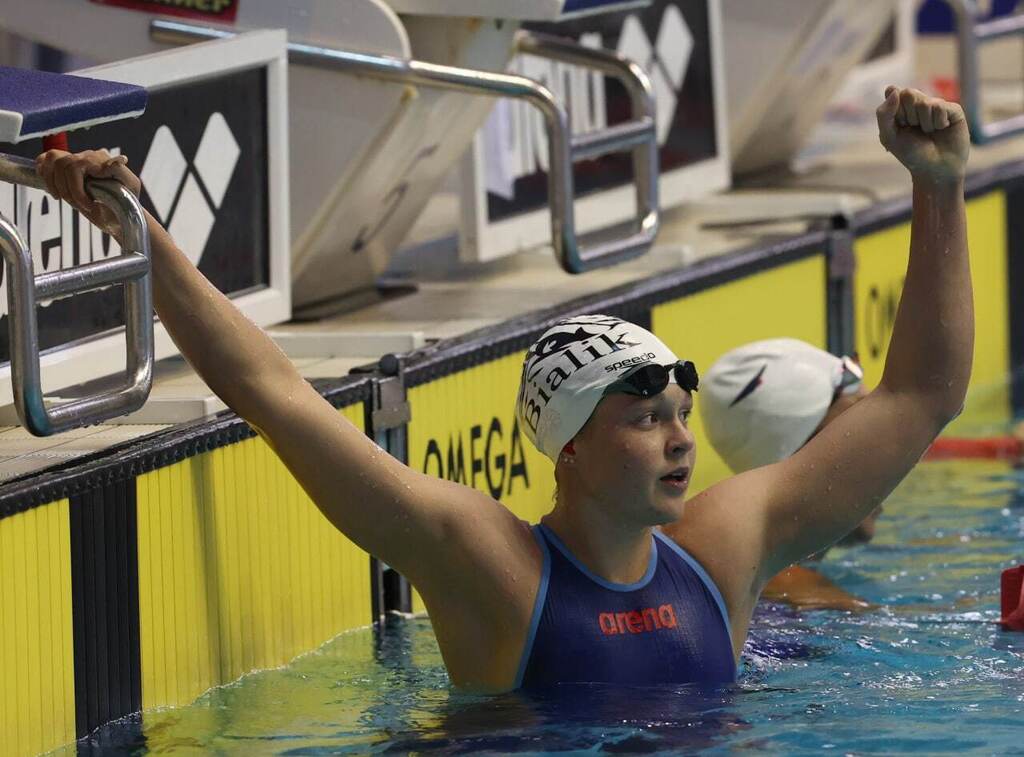 She swam behind American Regan Smith, who set a new Olympic record with a time of 57.86 seconds.
The young Israeli is only the third person from her nation to reach an Olympic swimming final, and is the first woman to do so.
In May, Gorbenko became the first female Israeli athlete to break the one-minute mark, setting a new record in Budapest at the European Championships and beating her own personal best in the process.
Gorbenko also advanced to the semifinals after placing fourth in the women's 200 meter individual medley.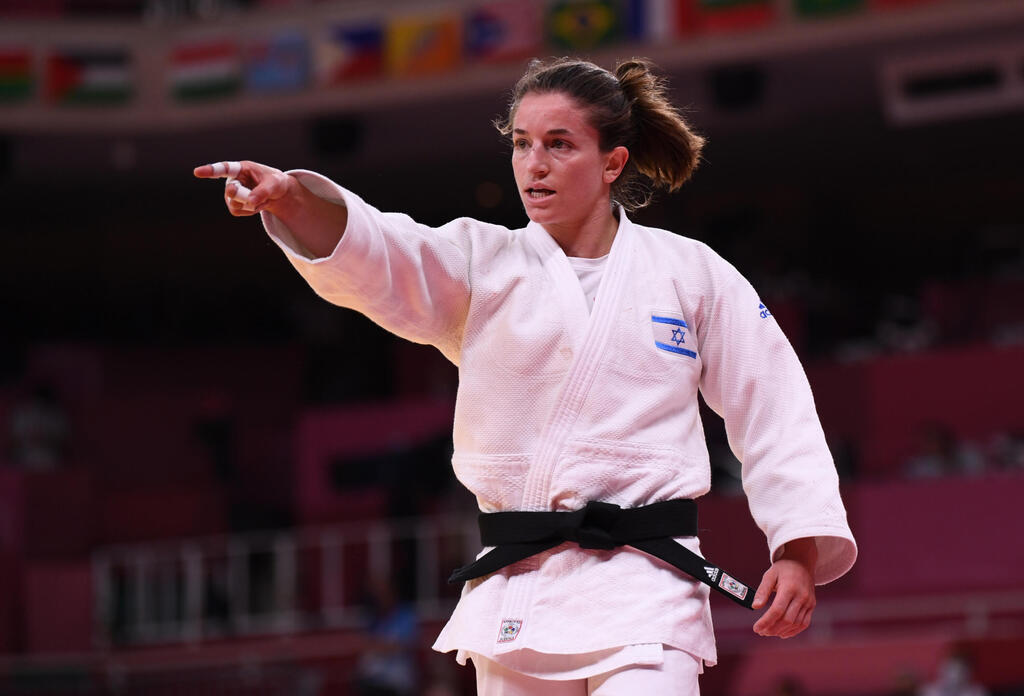 Also on Monday, Israeli judoka Timna Nelson Levy advanced to the quarterfinals in the 57kg weight class after defeating Serb Marica Perisic - where she lost to Japan's Tsukasa Yoshida, but eventually lost in the repechage against Slovenia's Kaja Kajzer, finishing at seventh place.
Fellow Judoka Tohar Butbul also lost a chance for a bronze medal after losing in the men's 73kg quarterfinals to Canada's Arthur Margelidon.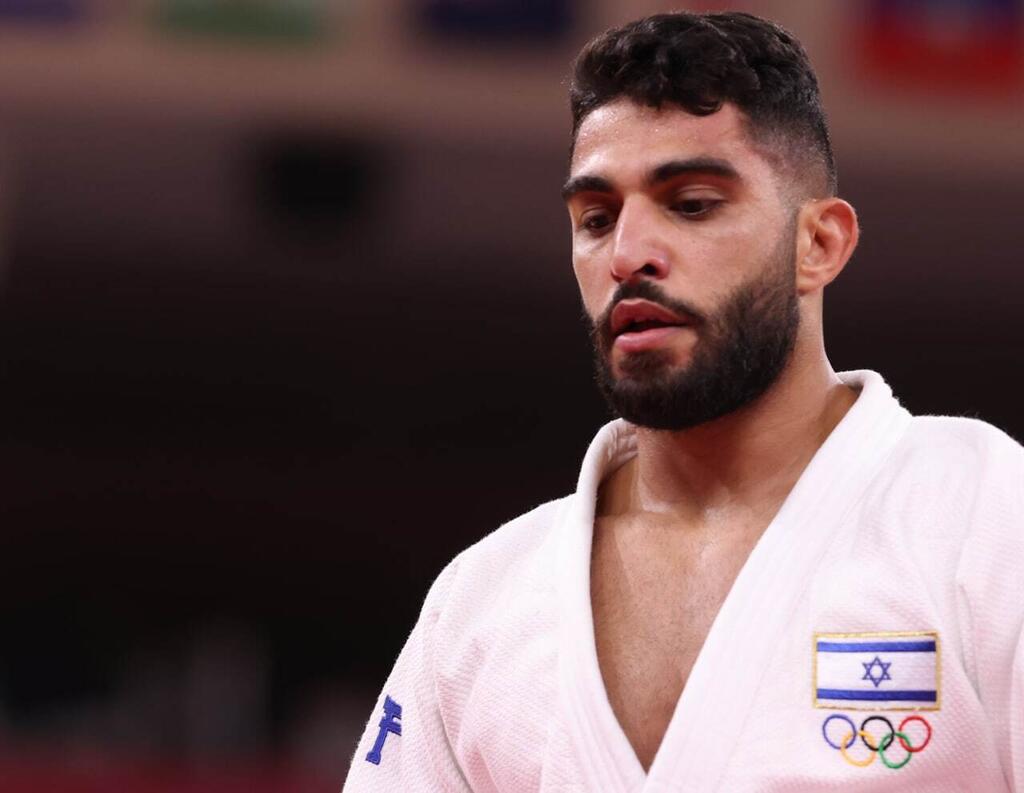 Earlier, Butbul advanced to the round of 16 - where he beat Moldova's Victor Sterpu - after Sudan's Mohamed Abdalrasool skipped the fight in an apparent move to avoid facing the Israeli.
First published: 09:13, 07.26.21